Say Hello To Al Pacino's MASSIVE Child Support!!
Al Pacino had better get ready to fork over some major coin for this new baby he just welcomed with recent girlfriend Noor Alfallah…
According to a new report out on Thursday evening, the 83-year-old A-lister is going to have to cough up a pretty penny for son Roman, who he shockingly welcomed back in June with Noor.
TMZ obtained the legal docs in the child support matter and the amount is stunning: $30,000 per month!! That's a whopping $360,000 each year in child support for the kid and Noor's needs! And, as the outlet notes, that number could actually grow over the years depending on how much money Pacino makes in his various movie and business moves.
Damn!!
The duo shares legal custody of Roman, with Noor on the ticket for primary physical custody and Al up for regular visitation. Holidays spent with family, schooling decisions, extracurricular activities, all that stuff will be worked out with an equal say from both parents, per the docs. But the child support amount is the jaw-dropper!!
In addition to the $30,000 per month, Al is on the hook for $110,000 up front ASAP. He's also responsible for paying up to $15,000 per year for an education fund, AND he could toss in as much as $90,000 extra each year if his annual earnings cross over the threshold determined in the child support agreement. Oh, and he's been paying $13,000 per month for a night nurse in recent months, too, and he'll be the one to dole out dough for future medical expenses beyond what's covered by insurance.
That's a LOT of cash! Thoughts, Perezcious readers?!
Related Posts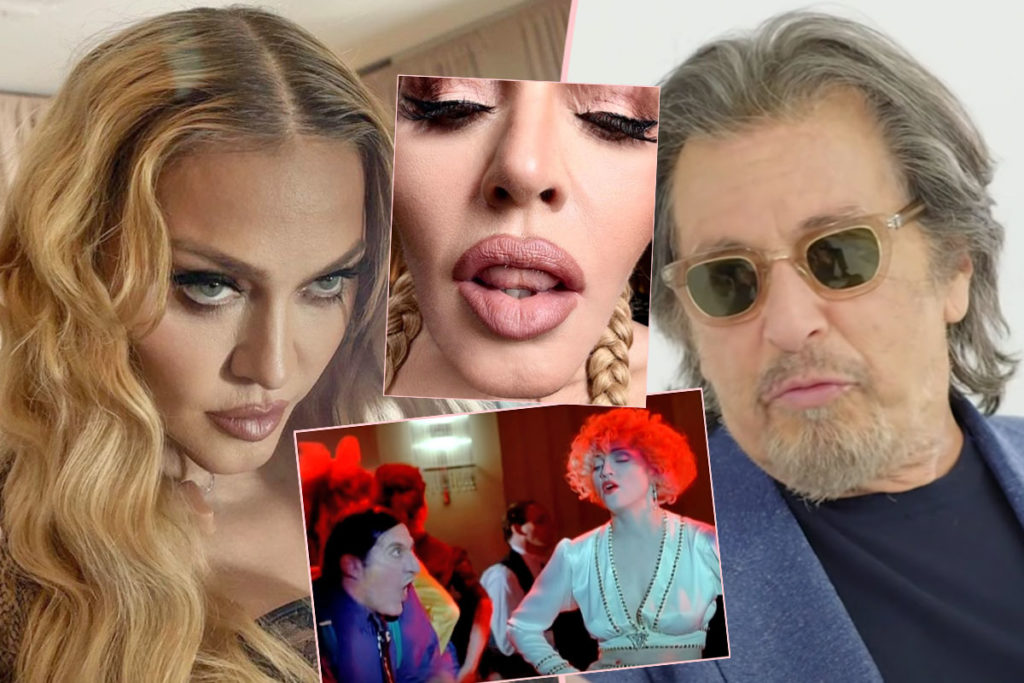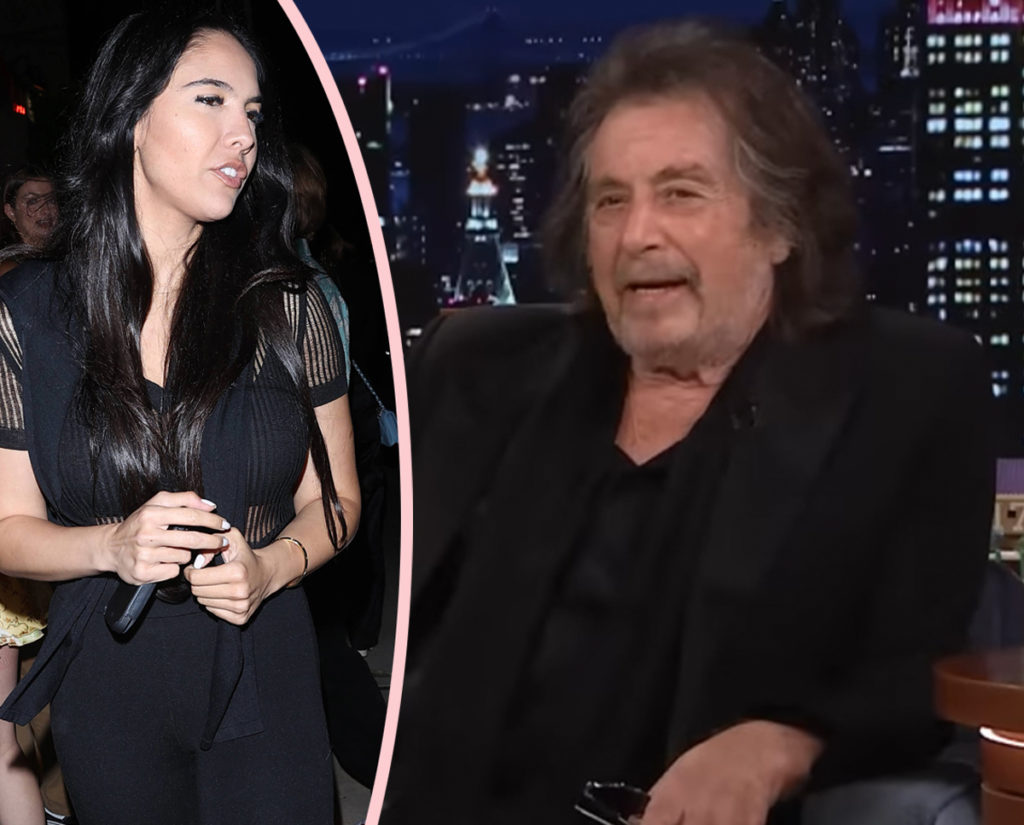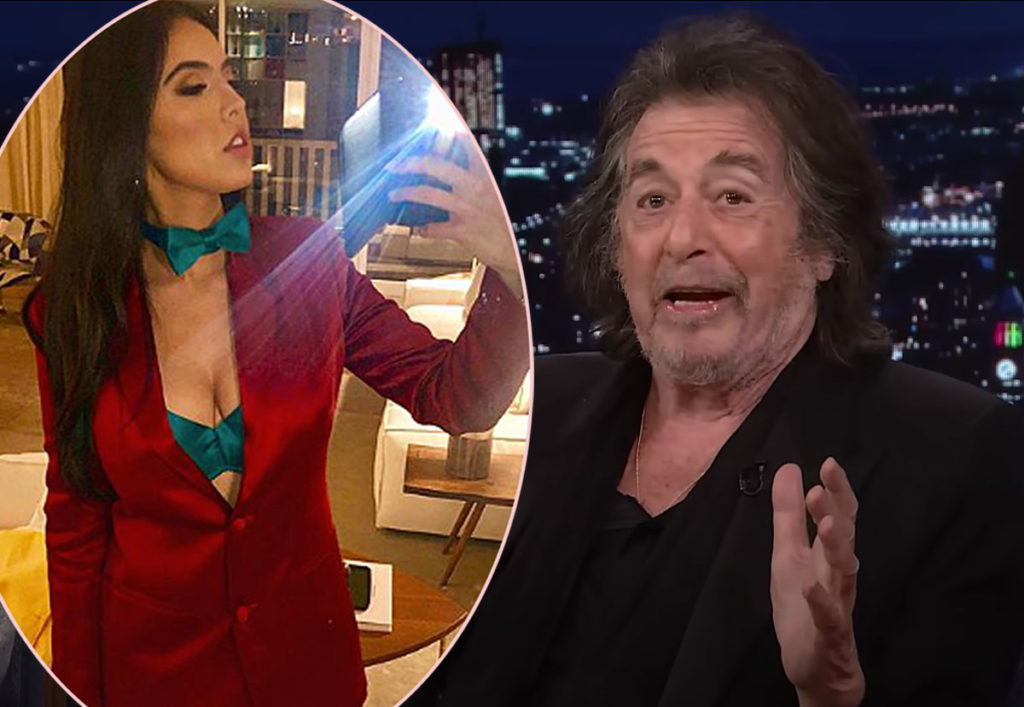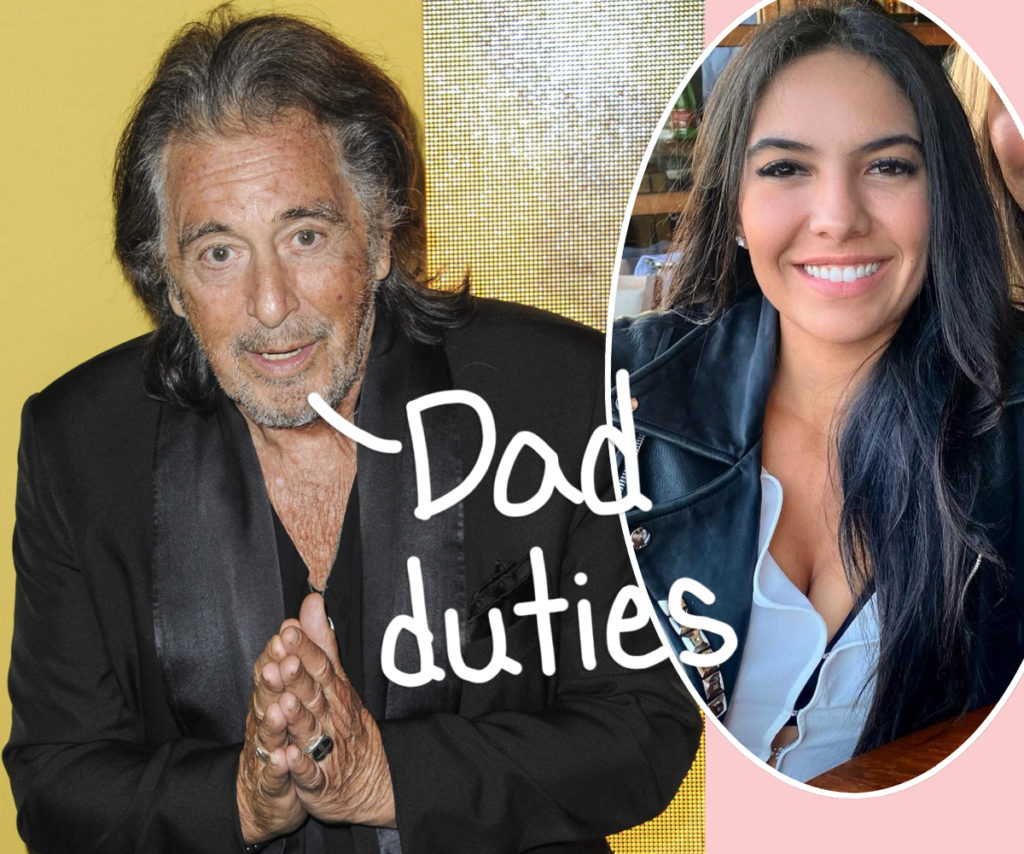 Source: Read Full Article