Heidi Klum Dazzles as Giant Peacock at Her Halloween Party
Heidi Klum was completely unrecognizable at her Halloween bash Tuesday night … transforming herself into a giant blue peacock!!!
The iconic supermodel was the center of attention as she put on a dazzling show for the cameras at her 22nd Annual "Heidi Halloween" soiree at Marquee Nightclub in NYC.
Waiting for your permission to load the Instagram Media.
For her nearly two-minute performance, Heidi squeezed into a tight blue velvet bodysuit complete with a yellow beak and feathers sprouting from her head.
Ten dancers in spooky green and blue catsuits — some spreading their elaborate wings — gave Heidi an assist, twice propping her up before the flashing lights of the photogs.
Heidi and Co. posed for some group shots and then went to party inside the club. Of course, Heidi's family was also there dressed in their own Halloween getups.
Her hubby, Tom Kaulitz, gave Heidi a run for her money, converting himself into a jumbo egg. Heidi didn't seem to mind, as she planted a huge kiss on his white-painted face peeking out of the fake shell.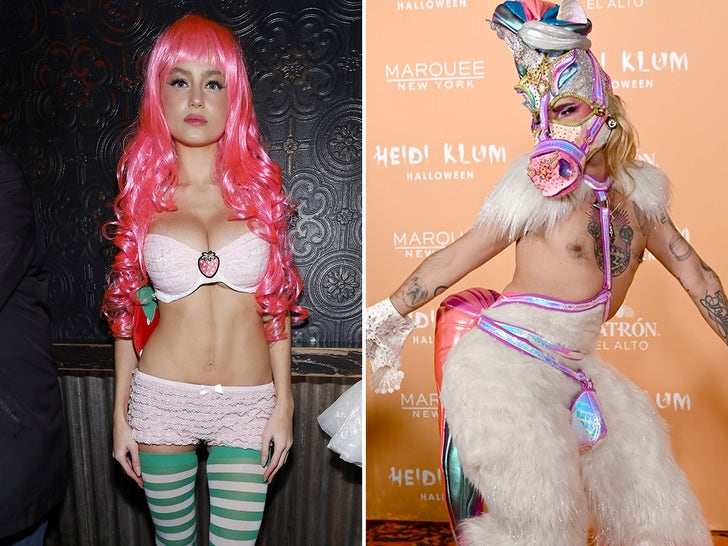 Their teen daughter, Leni, looked stunning in a sexy strawberry-inspired outfit, while Heidi's brother-in-law, Bill Kaulitz, dressed up as a unicorn.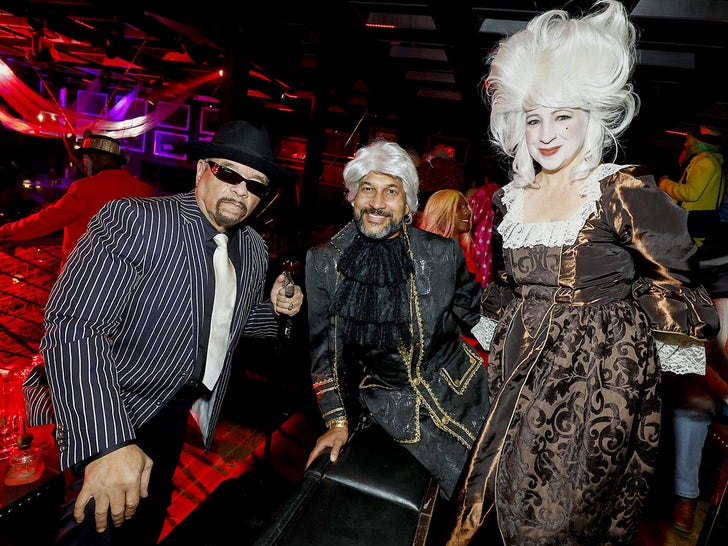 Plenty of celebs rolled in to show off their costumes. Notables included Rachel Zegler, Taylor Lautner, Camila Cabello, H.E.R., Ice-T and his wife, Coco, as well as Elon Musk's mother, Maye.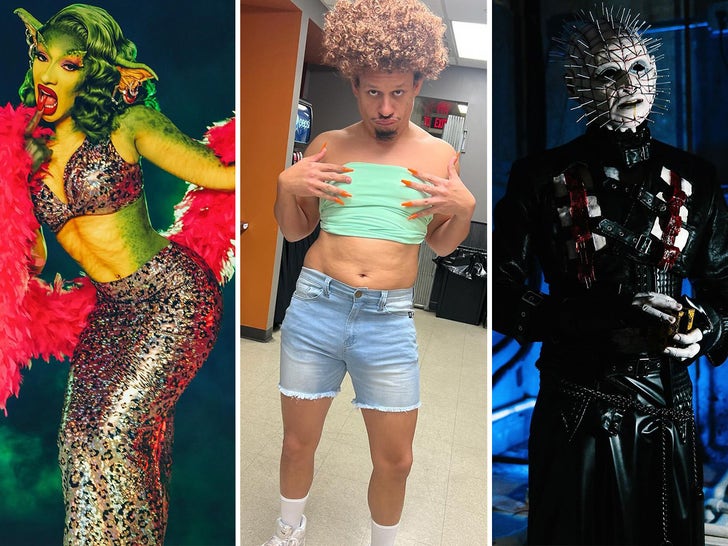 Questlove provided the DJ music for the night. And everyone had an amazing time.
Heidi hit another Halloween home run.
Source: Read Full Article