Eminem's "Mom's Spaghetti" Pasta Sauce Is Shipping Nationwide
Eminem's infamous pasta shout in the "Lose Yourself" opening – "His palms are sweaty, knees weak, arms are heavy / There's vomit on his sweater already, mom's spaghetti" – has physically materialized past the borders of the rapper's hometown. While the rapper opened the Mom's Spaghetti restaurant in Detroit, Michigan back in 2021, he's now whipped up 25-oz. jars of his "Mom's Spaghetti Pasta Sauce," available for nationwide shipping.
View this post on Instagram

A post shared by Marshall Mathers (@eminem)
"The thing about Mom's Spaghetti is that it was born with a clear mission: taste like a leftover sauce the first time around," the sauce's official site reads. "Those second-day sauces bring something else to the table… something seasoned and experienced. They've got no time to mess around. This isn't a sauce that tastes like what your neighbor's Italian grandma would spend all day simmering. No. This is a clean take on a classic jar sauce, crafted in the straightest manner… honest… legit… not saddled with any nonsense. Because when you set out to put Mom's Spaghetti in a jar; you're inspired by delivering something that's real… born to be served at street level… and born to bring it. This is a sauce that's original and off-the-shelf at the same time. Just crack open the jar, heat a batch up, and add your favorite s'ghetti or noodles: you're ready to serve up a dish that won't let you down."
"Add powdered parm and serve with some Texas toast with garlic butter for s'ghetti like we serve it up on Woodward Avenue in downtown Detroit," the site reads, instructing how to whip it up just like at the brick-and-mortar Detroit eatery.1 of 2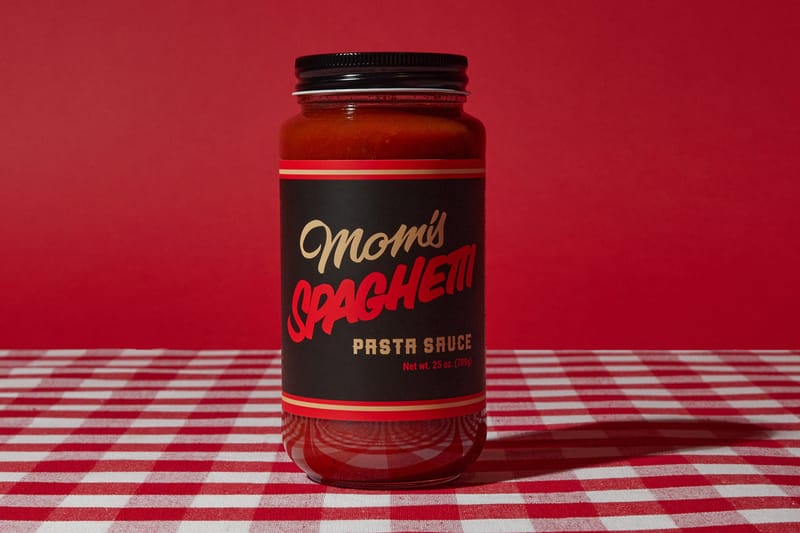 Mom's Spaghetti2 of 2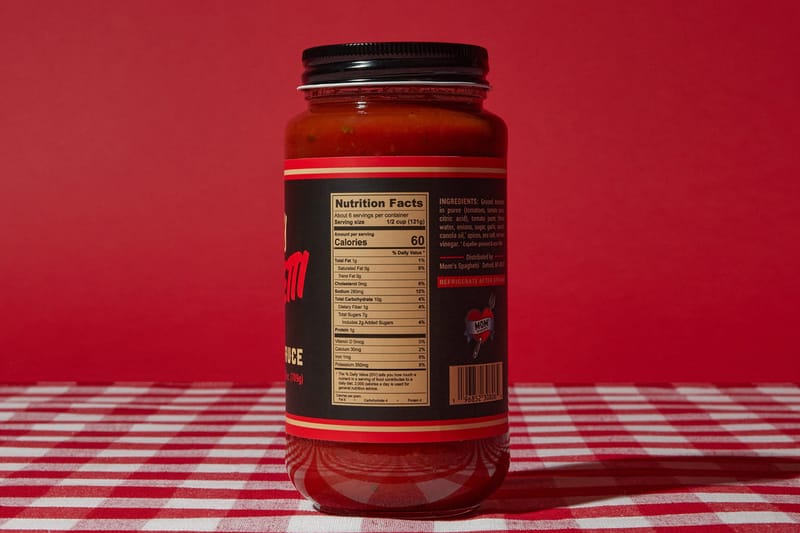 Mom's Spaghetti
"Bro dropping sauces instead of an album," one Instagram user wrote in the comments section. While the sauce – available solo ($13 USD) as well as in a two-pack ($25 USD) – is currently sold out online, interested buyers can sign up to be informed when the coveted sauce returns for purchase.
Elsewhere in the food and beverage world, WeTransfer and Matty Matheson link up on the first-of-its-kind, completely free digital cookbook.
Source: Read Full Article