Kourtney Kardashian Grills The F**K Out Of Tristan Thompson Over Continuous Cheating! OMG!
Kourtney Kardashian is big mad at Tristan Thompson and his cheating ways. Understandably so!
Yes, the Poosh founder is beyond fed up with little sis Khloé Kardashian's baby daddy. Kourt said as much during last week's episode of The Kardashians. And in a preview for this week's ep that debuts on Hulu on Thursday, there's even MORE outrage from the Lemme lead!!
On Wednesday, the show's Instagram account shared a new look at Kourtney's showdown with the NBA player. We already know Tristan infamously talks about "when" he cheats like it's a common occurrence. Commenters including Mario Lopez took time to shade the s**t out of Khloé's baby daddy for it! And now, we're seeing more of the exchange! In their sit-down on the IG preview, Kourt begins:
"I was gonna tell you, 'this is what I want you to take from this.'"
Tristan mentions he's been in therapy for two years — something that seems attractive to Kourtney — before she adds:
"I'm not here to judge. I don't have any anger. I want an understanding of how you could do these things or how it got there."
Then, she hit him hard! Mentioning she is "curious" about whether Tristan feels "remorse" over cheating, Rocky Barker's momma said:
"The next day after you do the deed, do you feel anything?"
Tristan's already-teased line pops up:
"When I cheat, I feel disgusted the next day with guilt."
Before Kourt asks the logical follow-up:
"Then why do you do it again?"
Yep!!
Watch (below):
A post shared by The Kardashians (@kardashianshulu)
We'll have to wait for the ep to be released first-thing Thursday to get an even longer look… Reactions??
Related Posts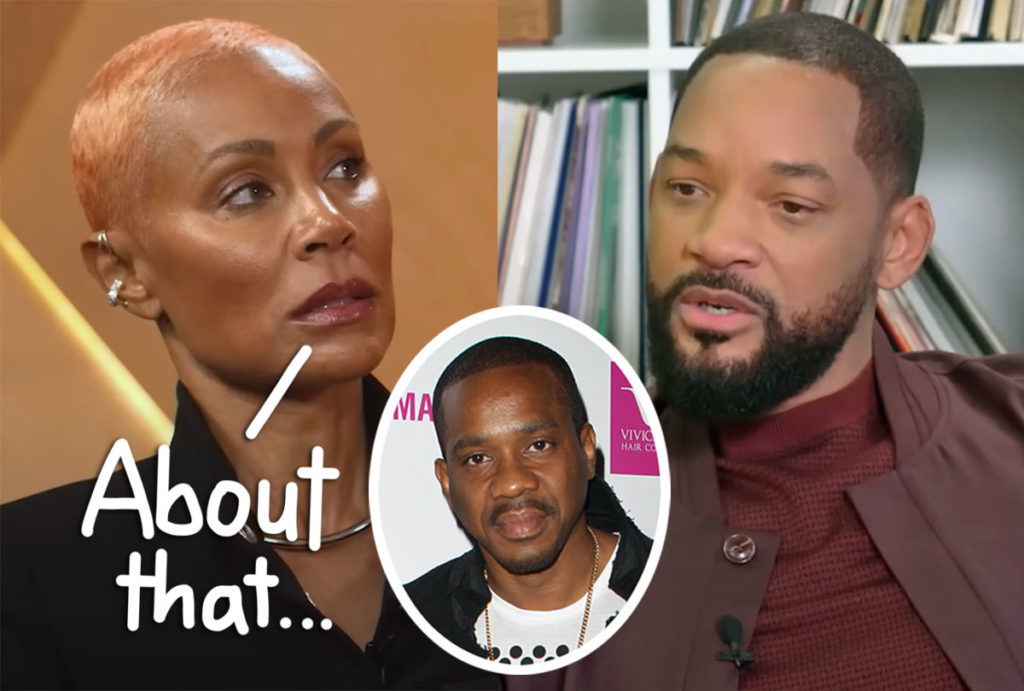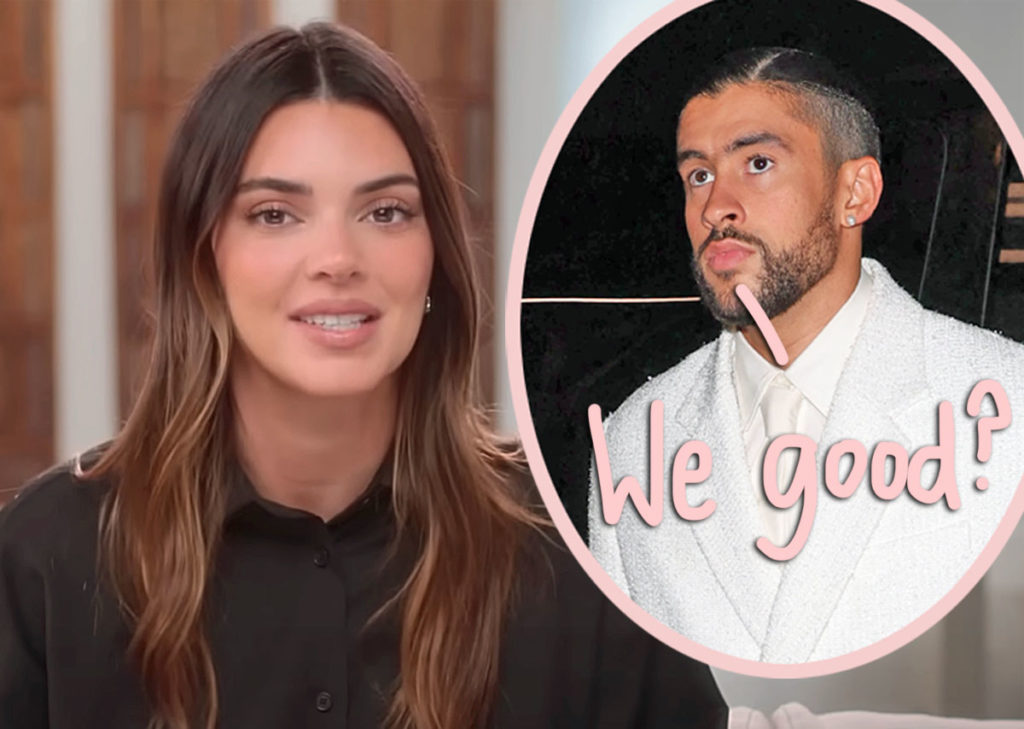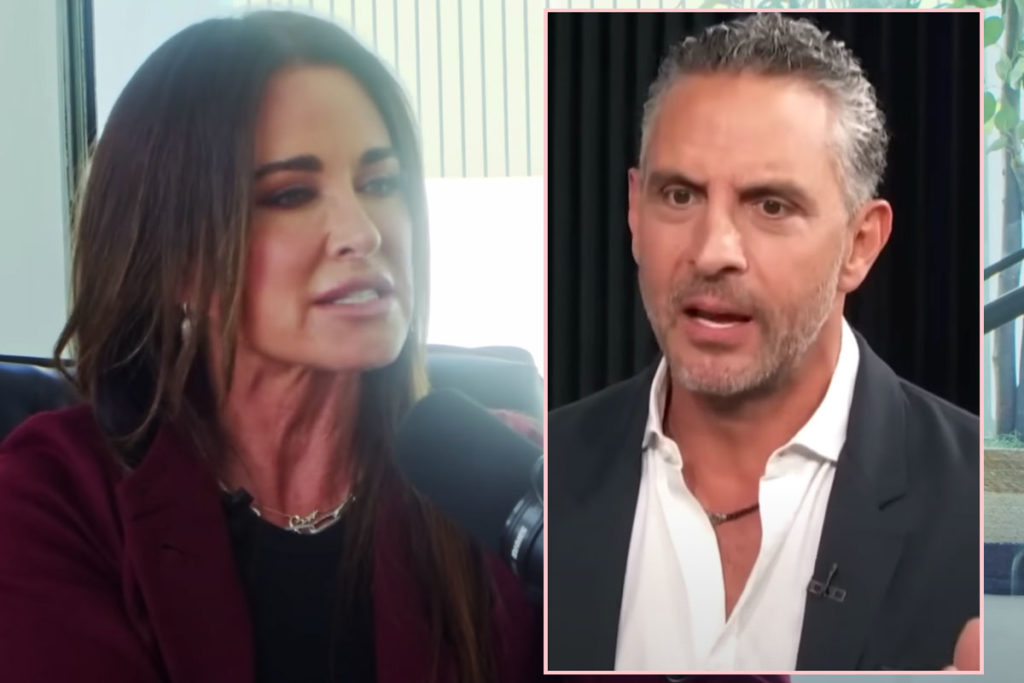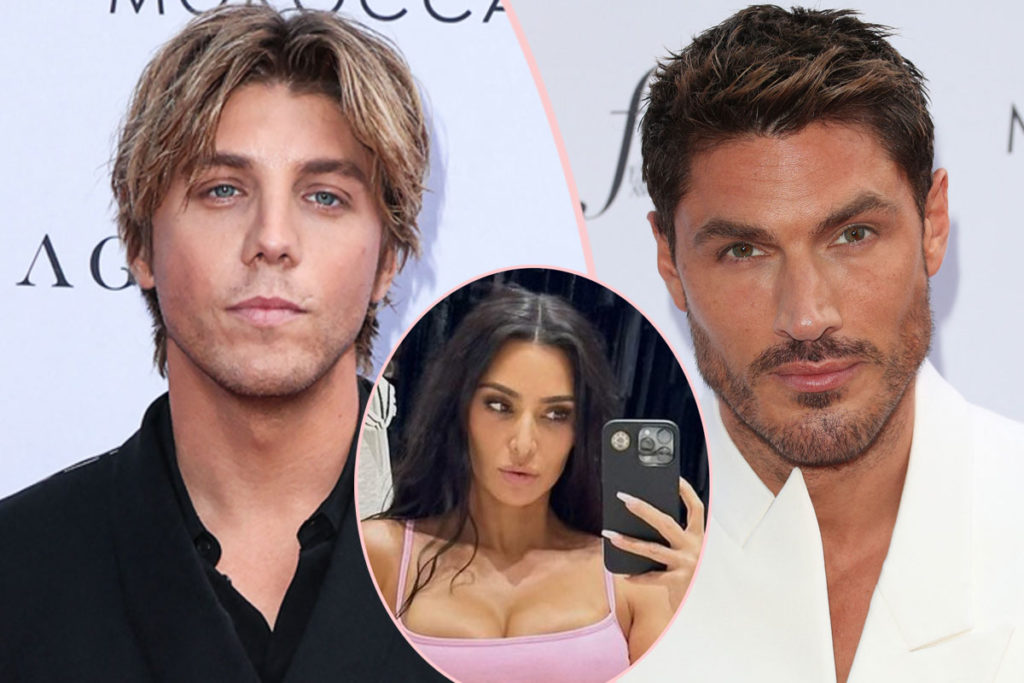 Source: Read Full Article