Kim Zolciak, Kroy Biermann, Cops Called for Dog After Allegedly Almost Attacking Kid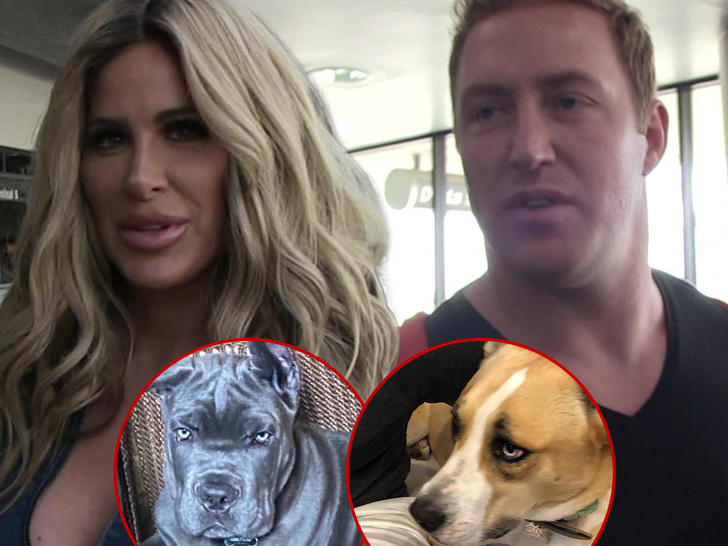 Kim Zolciak and Kroy Biermann are in the doghouse with law enforcement yet again … after some pissed-off neighbors called the cops after one of the estranged couple's dogs nearly attacked a kid.
Alpharetta, GA cops got a call last week about the Biermann dog from a woman who said it was off its leash … the woman claimed this wasn't the first problem with the dog.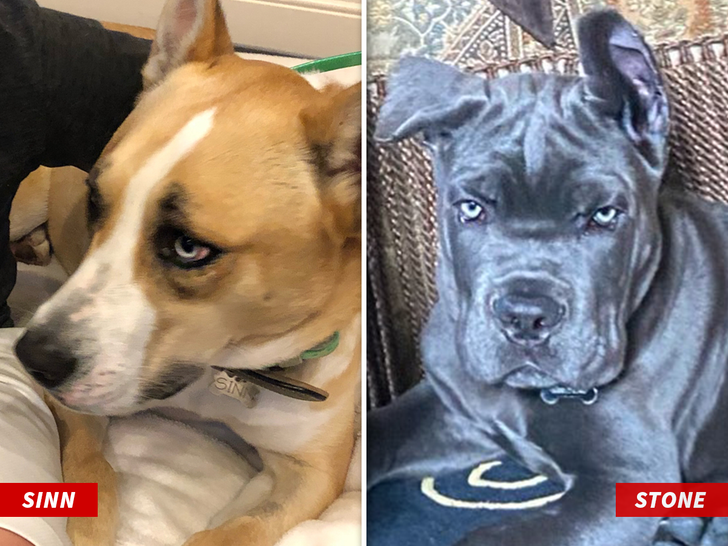 The caller told dispatch the dog "almost attacked her kids" last month, telling officers the pooch chased them — but thankfully, no one was injured.
Given what allegedly went down, the caller said seeing the dog roaming without a leash was concerning, telling dispatch the dog is "super aggressive and never confined."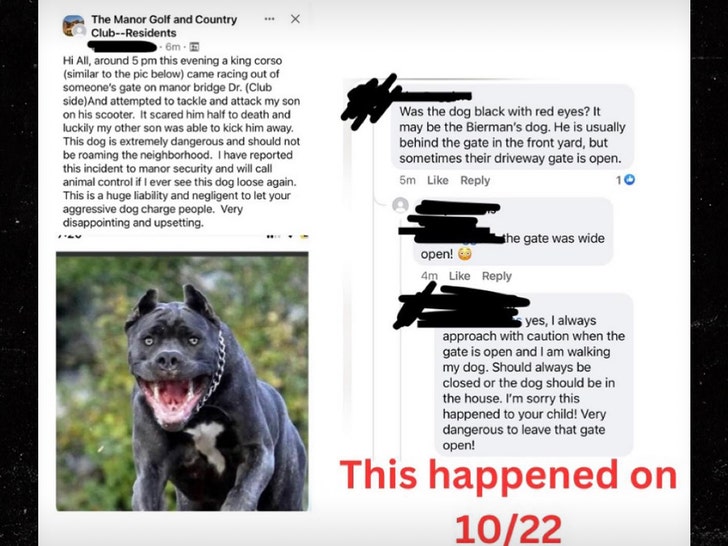 Kim and Kroy's dogs — Stone and Sinn — were apparently the topic of discussion in a Facebook group as well — with a concerned parent saying a dog had tried to "tackle and attack" their kid, who was riding a scooter.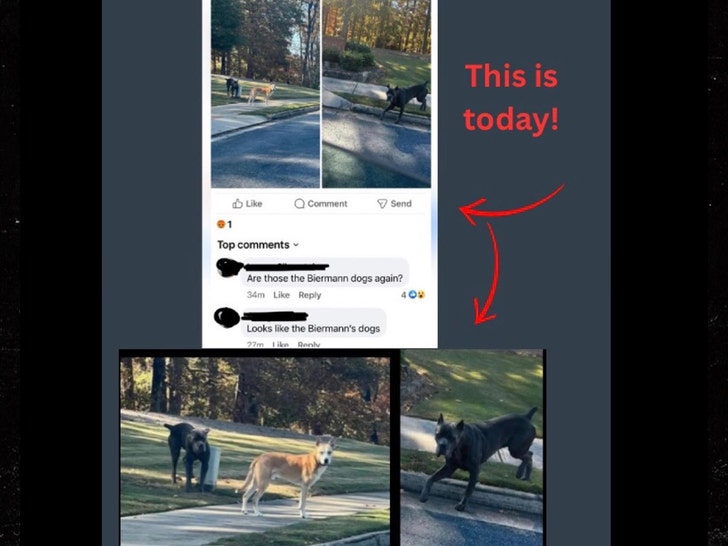 Folks chimed in, pointing the finger at the estranged couple and saying — "It may be [Kim and Kroy's] dog. He is usually behind the gate in the front yard, but sometimes their driveway gate is open."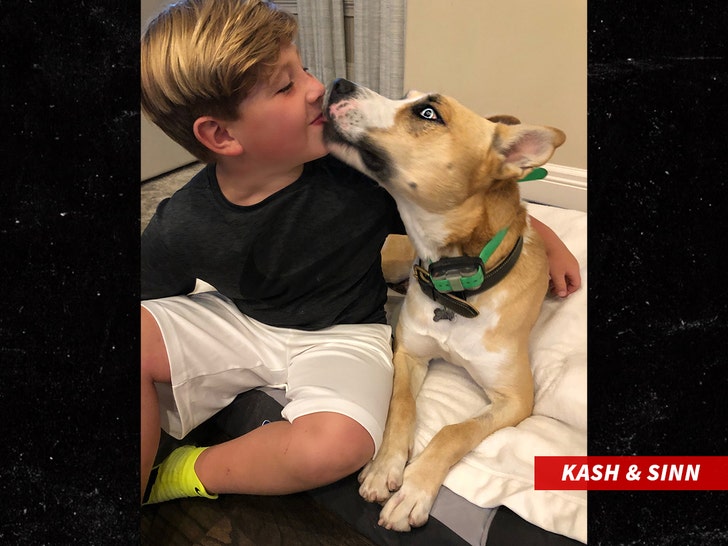 BTW, Sinn bit their son, Kash, back in 2017 … nearly blinding him.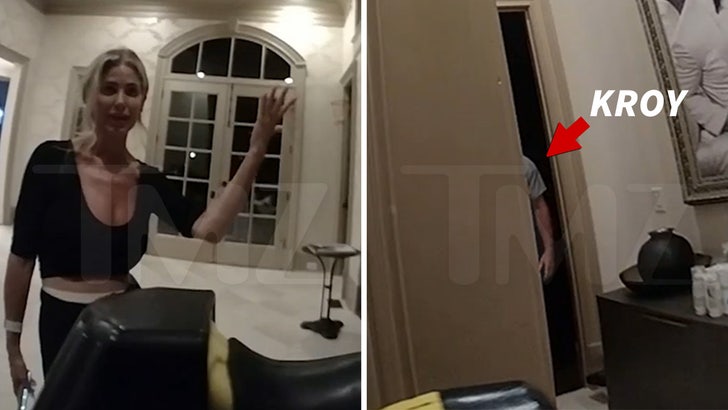 But the dogs are obviously not Kim and Kroy's only problems … as we reported, local cops have been called a couple of times to their home, and body cam footage from August showed how unpleasant things have gotten in their house recently.
Source: Read Full Article