Khloé Kardashian Reveals Strange Phobia – And Fans Respond By Scaring The Crap Out Of Her!
Khloé Kardashian opened up about one of her biggest phobias — and her fans are taking the opportunity to really freak her out!
ICYMI, on the Season 4 premiere of The Kardashians, Koko revealed she's got a fear of whales! Yes, it's a real thing, it's called cetaphobia. In the show, the KarJenners took a vacay down to the Mexican coast to see the whales, but the 39-year-old socialite wasn't having it! She was totally scared the whole time, and exclaimed:
"I am really freaking out … I feel like I am going to cry. I don't think I am comfortable seeing it."
On X (Twitter) Friday, she quote-tweeted a fan who said they felt "seen" by her extreme fear, and replied:
"I understand that it's a very irrational fear, but I can't control my phobia. It's so bad that I can't even watch them on videos my sisters DM whale videos because they find it funny lol"
The Good American founder should NOT have said her sisters prank her, though — because it just got the rest of the internet in on the joke!
Her replies were suddenly filled with photos and videos of whales, prompting her to tweet:
"Can you guys please stop sending me whale tweets. I'm going to log off. It's too much lol I'm really getting uncomfortable"
See a selection (below)!
She then doubled down on the explanation of her fear, begging for trolls to stop coming for her:
"This has been a phobia of mine for years. I don't want anything bad to happen to whales and I know the phobia is totally irrational, but we don't pick our phobias. I low-key have a fear of the ocean, but a whale I can't even look at, it freaks me out so much."
Oof! Ch-ch-check out the post (below):
She seemed to be in good spirits about the banter, though, because she did say a fan's reply that said "don't go, whale miss you" made her laugh. LOLz! Oh, and she agreed it's messed up that True draws her pics of whales!
So… we guess that means Khloé won't be watching Free Willy anytime soon… Reactions, Perezcious readers?
Related Posts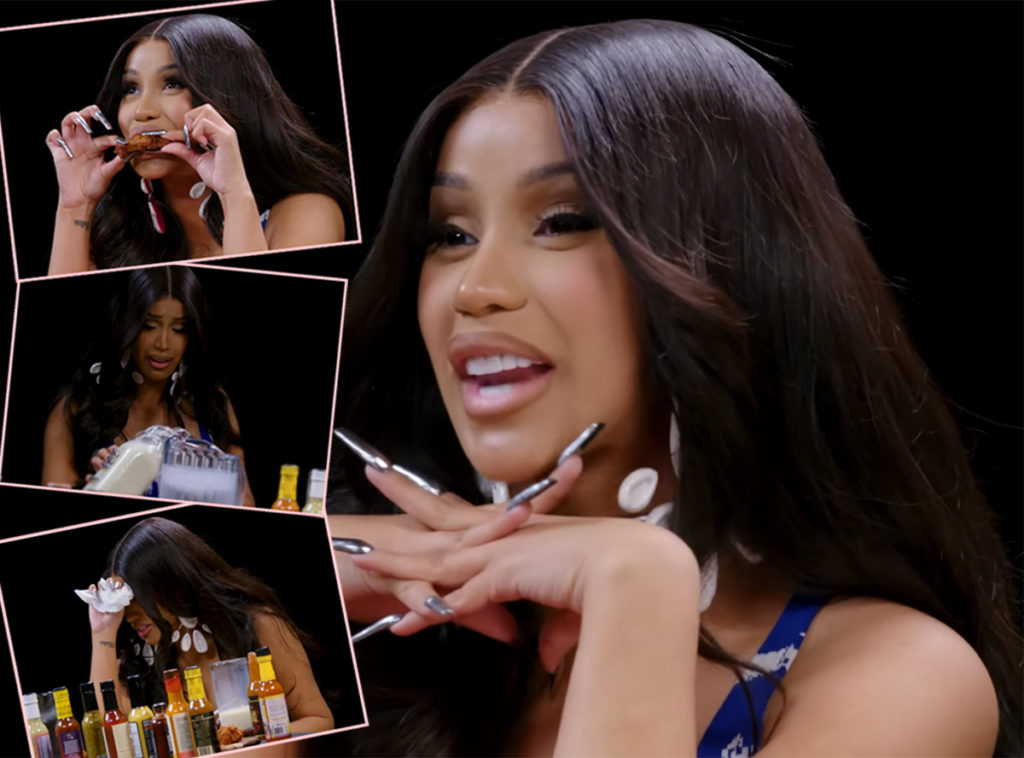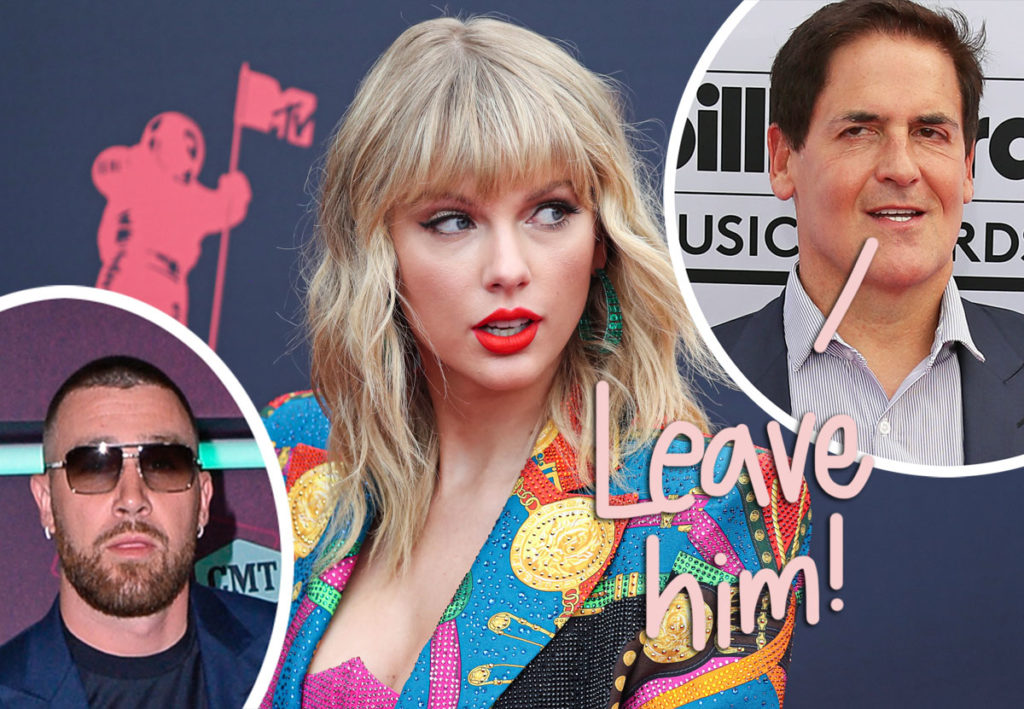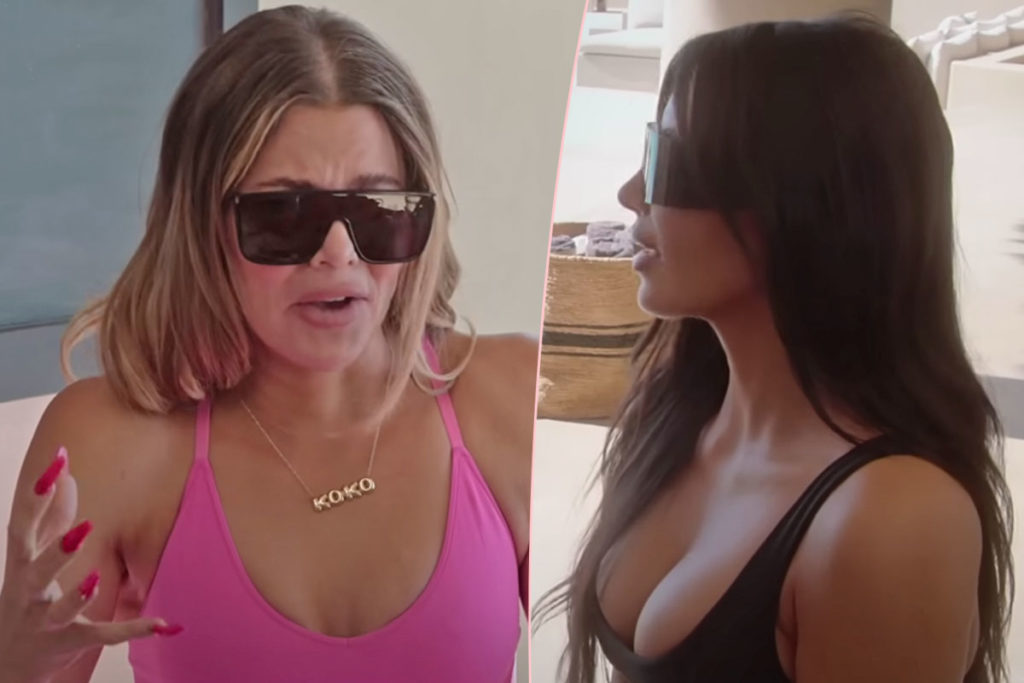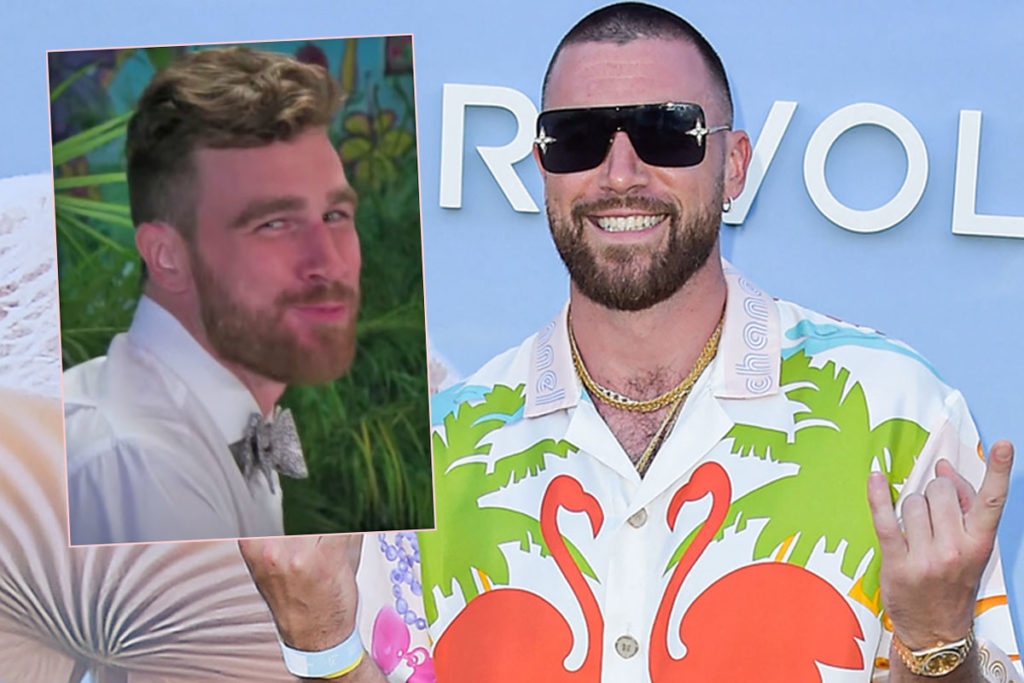 Source: Read Full Article