Jeezy Finally Speaks Out About Surprise Jeannie Mai Divorce!
Jeezy finally addressed his unexpected breakup with Jeannie Mai.
Last month, the 46-year-old rapper filed for divorce from the 44-year-old television personality after only two years of marriage. He stated their relationship was "irretrievably broken" with "no hope for reconciliation." No one saw this divorce coming, especially Jeannie, from the sounds of it! So many fans have been curious about what tore them apart and led him to file for divorce.
Speculation has been swirling that she had an affair with Mario Lopez, but sources close to her insisted those were all untrue. An insider for People claimed the former couple had been experiencing "issues" in their relationship "for a long time" while another source told ET that they weren't seeing eye-to-eye on "certain family values and expectations."
If you were hoping for either Jeezy or Jeannie to give more insight into what that means, don't hold your breath! While the Soul Survivor artist finally broke his silence about the divorce, he isn't getting into the details – other than to say it wasn't a spur-of-the-moment or easy decision. He told Page Six on Thursday:
"The decision to end this chapter in my life was not made impulsively and comes with a heavy heart. Despite this, my love and respect for Jeannie remains and the time we spent together holds a cherished place in my heart."
Hmm. Jeezy went on to say that their 1-year-old daughter, Monaco, was the "best gift" to come out of his marriage with Jeannie, adding:
"I am committed to assuring she feels the love and stability she deserves."
Ultimately, the musician wants privacy for himself and his family while they go through this difficult time and "focus on healing." Wow. Although he won't give us details about the divorce, he did open up about other aspects of his life — including his struggle with mental health
During an appearance on the Tamron Hall Show Monday to promote his new memoir Adversity for Sale, Jeezy revealed he had been battling anxiety and depression for eight years — but never knew it until recently. He explained:
"I learned that vulnerability is power. I thought something was wrong with me, thinking I come from poverty, this is just how it is. I didn't understand trauma and all these different things so when I started to get the words for it, I started to understand and grab tools, I started to become better. I started my journey and that's why I'm expressing it and putting it in the book because I didn't know I was depressed for like eight years of my life straight."
At one point during that dark time, the author said, he wanted to "sleep forever" and often leaned "into my vices" since he didn't have the resources to get help:
"You wake up and you just want to go back to sleep forever, you know? And I was leaning into my vices. And that's what street life does to you. When you lose 200, 300, 400 people like gone forever, you just, you get numb. And I wasn't able to get in touch with my emotions and I was wondering why."
Heartbreaking. Despite going through a divorce now, Jeezy seems to be in a good place. He credits his children — including Monaco — for helping him to feel again:
"Thank God for my kids but there was a time I was just cold. That's when I was Young Jeezy."
It's incredibly brave of Jeezy to be sharing his story. No doubt his experience will be an inspiration and potentially help others going through similar challenges. You can watch the interview (below):
We feel for both Jeannie and Jeezy right now. Breakups are not easy whatsoever, so we wish them nothing but the best while going through the divorce process. Reactions to his statement and story, Perezcious readers? Let us know in the comments below.
Related Posts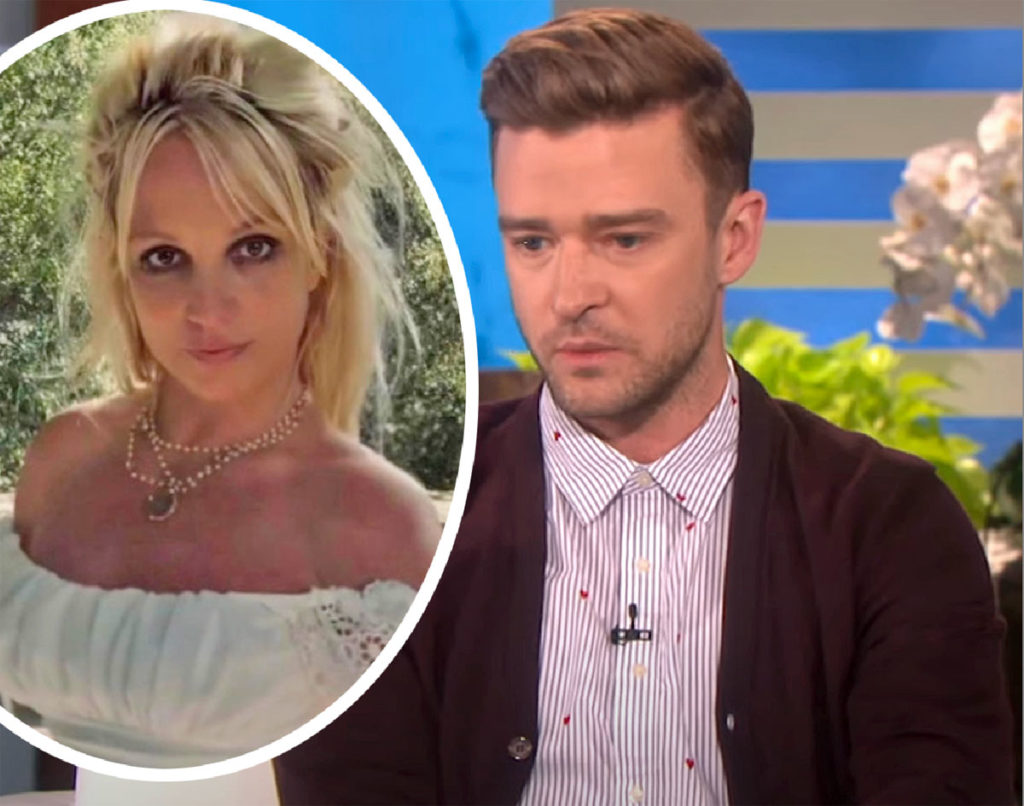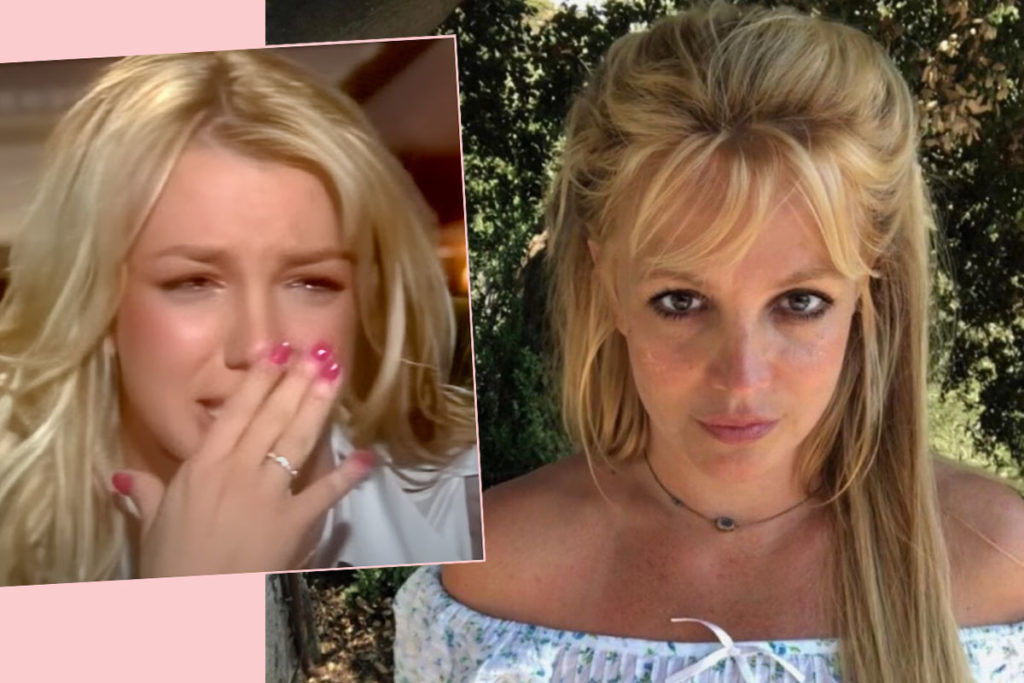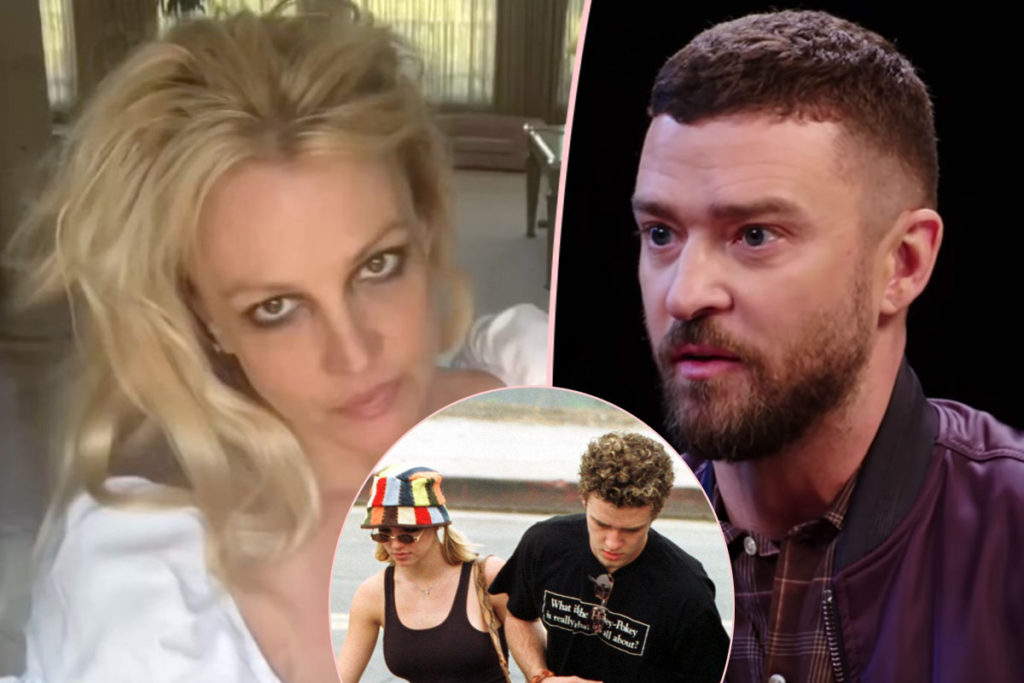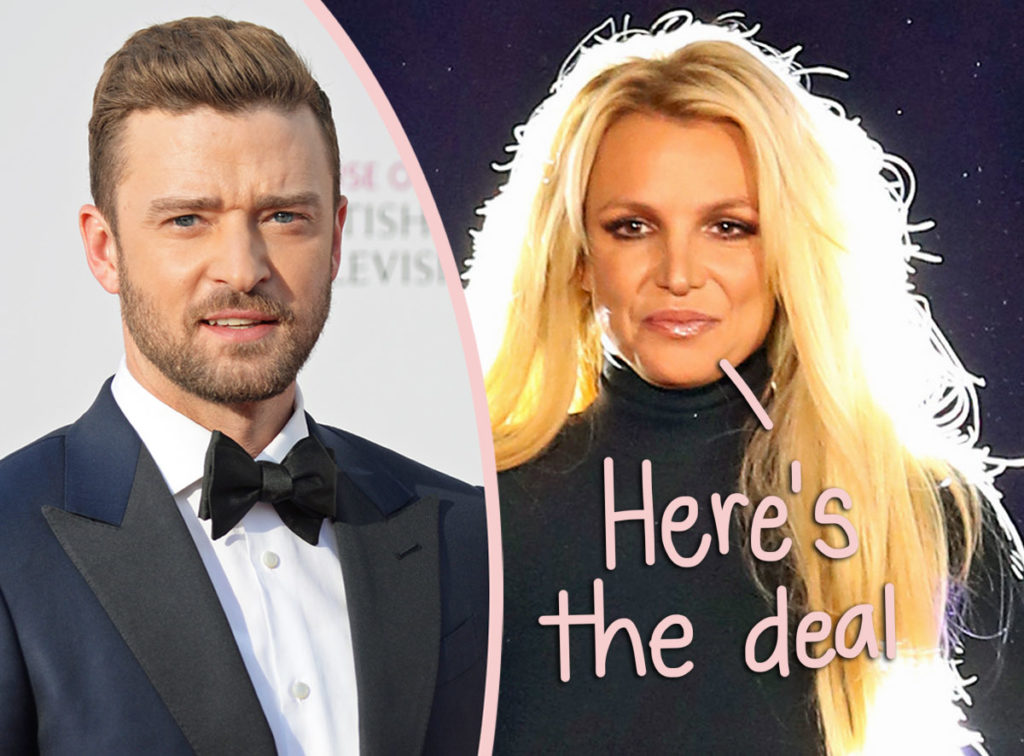 Source: Read Full Article