Cheryl Hines Wants Secret Service for RFK Jr.'s Campaign, DHS Already Denied Him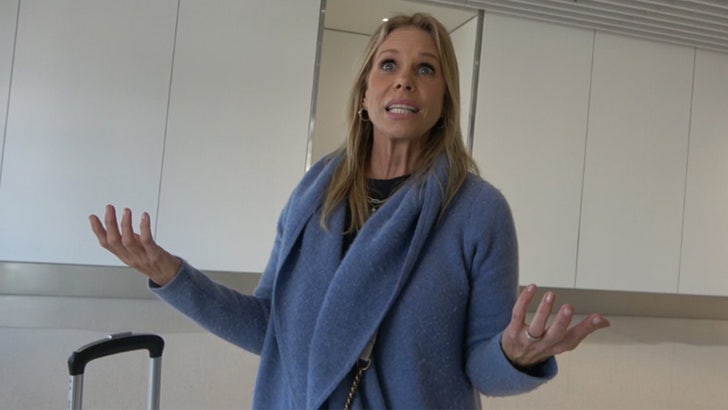 Cheryl Hines fears for her husband Robert F. Kennedy Jr.'s safety while he's on the presidential campaign trail — and she's imploring President Biden to make an exception and grant him Secret Service protection right away.
The actress and comedian was at LAX Thursday when she was asked about campaign safety because RFK Jr. is a Democratic candidate for president … and, of course, due to his family's tragic history.
Cheryl says "great measures" are being taken to protect Kennedy, but says what they really wanted is the Secret Service — but she points out RFK Jr.'s request has already been denied … which she finds very odd.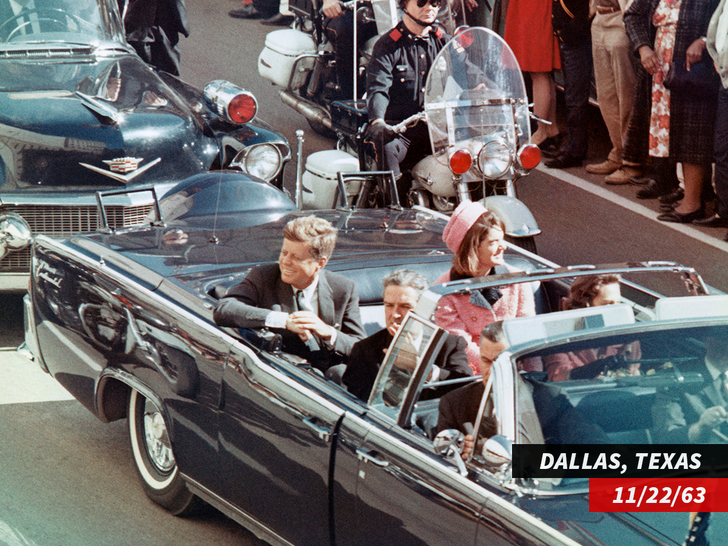 As you know, Robert was only 9 years old when his uncle, former President John F. Kennedy, was assassinated in 1963, and 5 years later, his father, Robert F. Kennedy, was shot and killed in L.A. while running for president.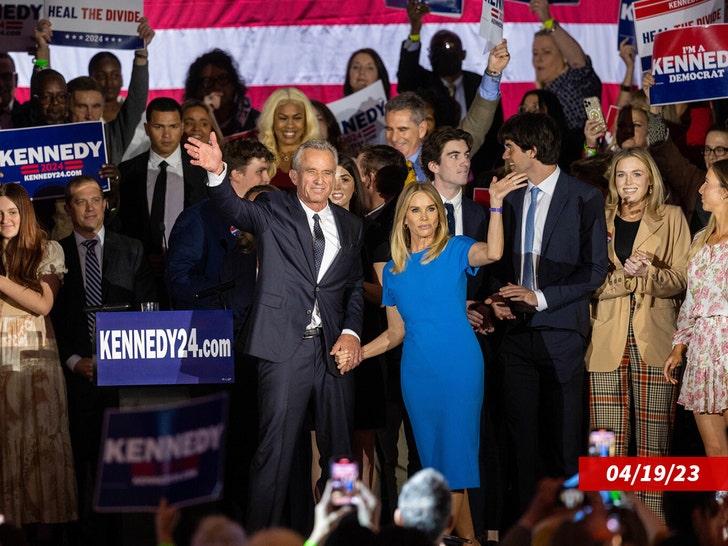 Cheryl says she knows it's unusual for candidates to be assigned a Secret Service detail so early in the campaign, but says if ever there were a need for an exception … RFK Jr. would be it, and she's asking Biden to reconsider their request.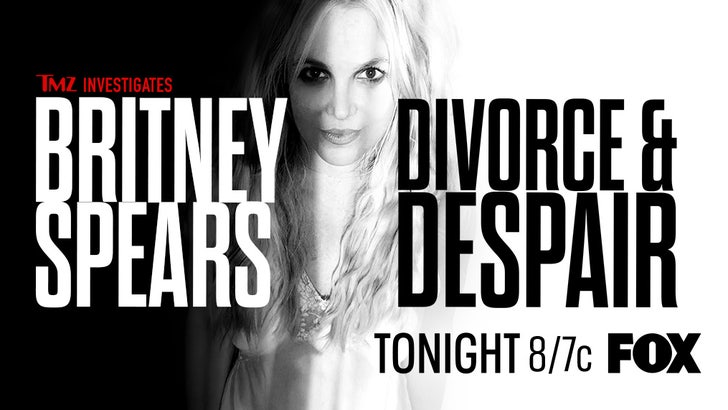 BTW, there's a Kennedy precedent here. When RFK Jr.'s late uncle, Sen. Ted Kennedy, ran for president in 1980 … his competition, President Jimmy Carter, immediately granted him Secret Service protection.
Source: Read Full Article