Why Jim Carrey Would Be the Perfect Green Goblin in the MCU
Jim Carrey — star of such movies as Dumb and Dumber and Bruce Almighty — might not seem like the obvious casting choice for a superhero movie. And perhaps the actor isn't the best fit to suit up and fight crime on the big screen. However, there is a supervillain role in the Marvel Cinematic Universe (MCU) that would be perfect for the actor. Here's why Carrey should be considered for Norman Osborn aka the Green Goblin in the MCU.
Jim Carrey has a knack for playing over-the-top (and green) baddies
For the most part, Carrey plays hilarious everymen. But every once in a while, he turns to the dark side. This type of role that unleashes a whole new side of his manic comic style. 1995's Batman Forever, for example, saw Carrey steal an entire movie away from Val Kilmer, Nicole Kidman, and Tommy Lee Jones as the Riddler. And as if his experience as a green-suited comic book villain wasn't enough, he went even darker and scarier in The Cable Guy.
In fact, Carrey's career is riddled — pun intended — with roles that see him mesh his over-the-top sense of humor with some actual menace. How the Grinch Stole Christmas sees him again go green and dark simultaneously as the Dr. Seuss anti-hero. And Lemony Snicket's A Series of Unfortunate Events, A Christmas Carol, and most recently, Sonic the Hedgehog give Carrey the chance to ham it up on screen in the service of a less-than-savory character.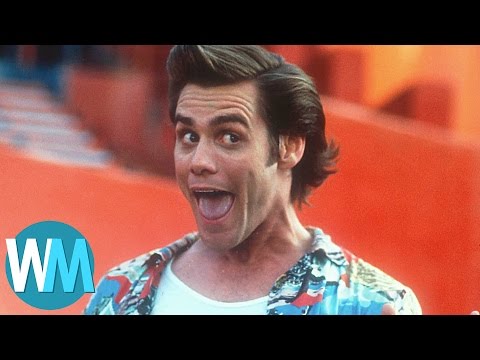 His Norman Osborn works as a dark reflection of who Peter Parker could be
As Spider-Man: No Way Home establishes, Oscorp Industries doesn't exist in the MCU. So bringing in a new Norman Osborn now would require a bit of creative problem-solving. Carrey's everyman quality could see Osborn become a struggling entrepreneur who suddenly hits it big. Perhaps he lands that one big contract that allows him to finally start his own company, giving Osborn a fresh spin as a newly rich industrialist instead.
This bit of good fortune could even serve the narrative as a dark reflection of who Tom Holland's Peter Parker could become if he doesn't stay on his current course. Spider-Man's whole journey is often defined by his status as an underdog as concerned with getting his rent paid on time as saving the city. So Carrey would be primo casting if the entire story hinges on a sympathetic Norman who finds himself — for the first time — feeling empowered by fate.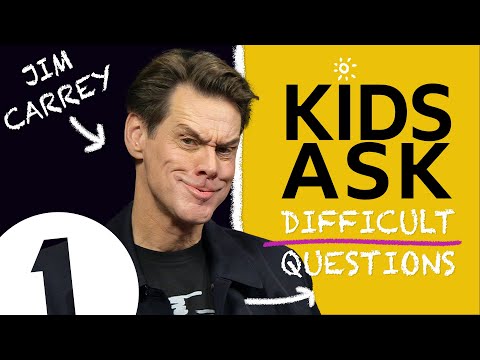 Marvel's 'Spider-Man 4' doesn't need to introduce the Green Goblin but likely will
Rumors claim Carrey could be in the running to play M.O.D.O.K. in the MCU. Although that character could be a fun addition, it feels inevitable that Norman Osborn would come into play eventually. And when he does, the character's depiction needs to go in a very different direction than what Willem Dafoe and Chris Cooper brought to previous films. With his comedy background, Carrey's Norman can play up the tragedy of his fall like never before.
The MCU feels primed and ready to at least introduce the Osborn family into the mix. Even if the Green Goblin's formal re-introduction is a way off, there's little to no chance it doesn't happen at some point. The character is arguably Spidey's greatest foe. And with Holland onboard for more adventures, Carrey could be just the guy to take Norman Osborn in an exciting new direction.
Source: Read Full Article