We Need to Discuss Who's Behind the Robopine Costume on 'The Masked Singer' RFN
During The Masked Singer's season 5 premiere, the person behind Robopine (it's a robot porcupine, just accept it and move on) stole the show with a smooth performance of "Never Too Much" by Luther Vandross. Understandably, every fan immediately started wondering "Where can I stream this mechanical rodent's fantastic music?" and "Who in god's name is hiding inside this deranged costume?" As always, viewers have been reaching for the stars with their celebrity guesses (bless them) and since half the fun is placing good money on your strongest bet (wait, just me and my mom?), let's review all the theories swirling around about the Robopine's true identity.
The Clues
Here are the hints that Robopine has graciously provided so far:
Okay and one more clue! After his performance, Niecy Nash asked Robopine if he could drop any more hints, at which point he claimed to be 60 years old with "kids and grandkids." Technically, though, this wasn't apart of his official clue package, so do with it what you will.
The Performance
In the words of Nicole Scherzinger, "[Robopine's] got this voice, this silky, yummy, butter voice." It's pretty obvious that Robopine has hit the stage before.
The Theories
Jamie Foxx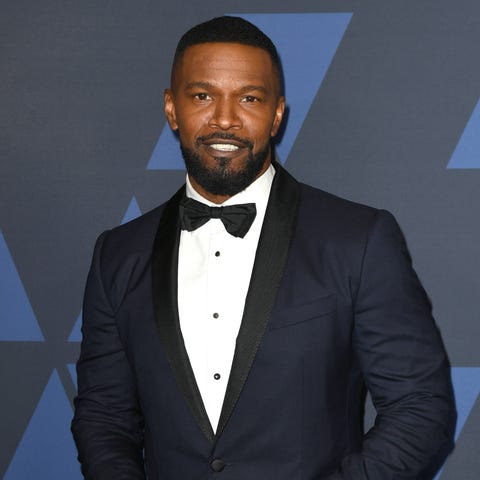 This multi-hyphenate performer was both Jenny McCarthy and Nicole Scherzinger's best guess. Fans online aren't too sure though, especially considering that the judges LOVE to throw poor Jamie Foxx's name around.

Who knows, Robopine's voice does sound eerily similar to Mr. Foxx's, so maybe this is finally the divine season where he'll gift us with his presence! Fox…porcupine…there's definitely some kind of woodland creature connection going on here.
Lionel Richie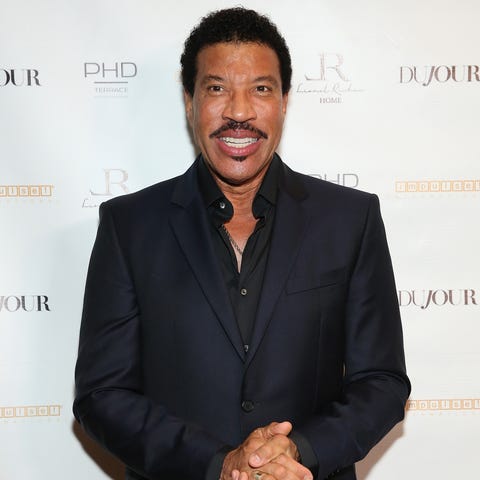 Yes, this iconic singer is known for his smooth vocals, and he's over 60 with kids (shoutout to Nicole and Sofia) and a few grandkids. Lionel also grew up on the Tuskegee University campus, which was famously home to the scientist George Washington Carver—so that GW statue could have been a tricky clue. Also, get this: Lionel's very popular 1984 single was "Hello" which might have been nodded to in the "until a certain angel said hello" moment in the clue video?! Honestly, I can see Lionel agreeing to do this show. He seems like a fun guy.
Eddie Murphy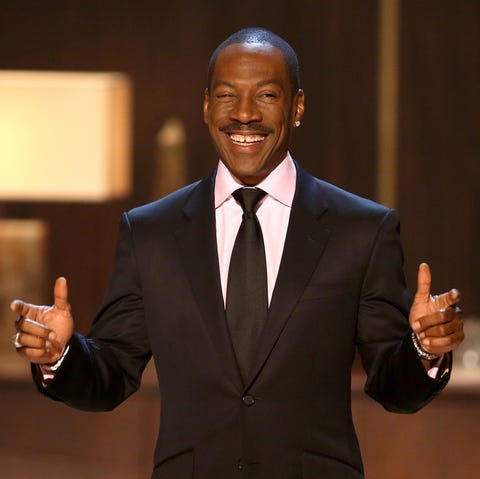 The comedian turns 60 on April 3rd, and he became a grandfather in 2019. Maybe Robopine wasn't lying about those biographical details? Eddie also did a hilarious sketch about The Masked Singer on Saturday Night Live once, so the show is definitely on his radar.
Eddie does have a project to promote right now (Coming 2 America, duh), so the timing could make sense. Lots of peeps on Twitter are convinced:
Source: Read Full Article