This Polarizing 'Love Is Blind' Star Is Engaged
Dating reality TV shows are not a new concept. Networks abound with singles looking for their perfect match. Usually, the shows involve individuals finding partners they are attracted to and taking them on romantic rendezvous to get to know them better. Netflix flipped the script when it released Love Is Blind in 2020. The revolutionary dating show showcased singles who try to find their spouse without ever knowing what they looked like. Amazingly, the first season ended with a good deal of success. Two couples from the original season are still married today. Unfortunately, several other couples did not find their match. The couples drifted apart for varying reasons, but there was one particularly memorable cast member. Jessica Batten was polarizing. Batten did not find love in season 1 of Love Is Blind, but she is happily in love today.
Who is Jessica Batten?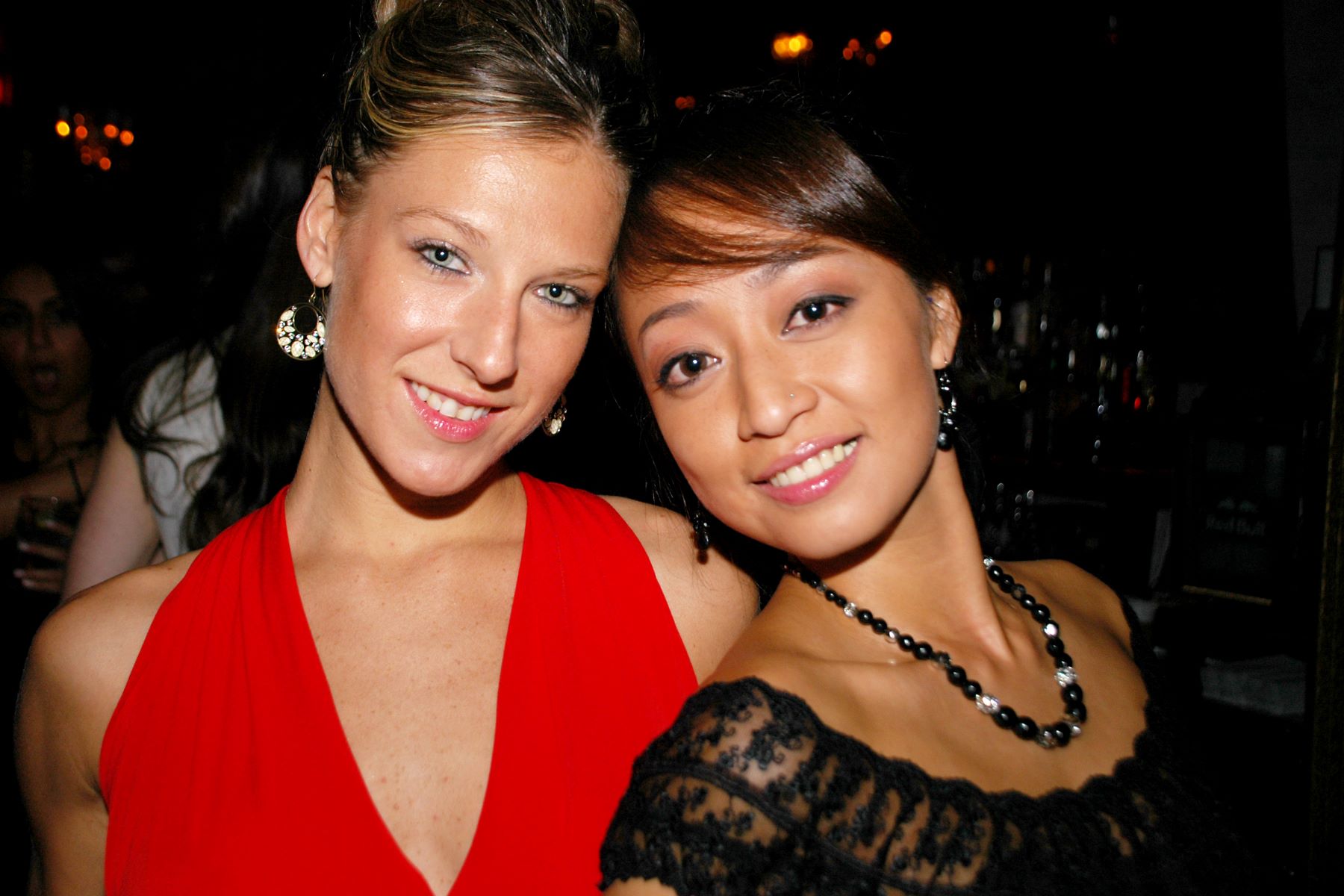 At the time of Love is Blind's filming, Batten was a 34-year-old regional manager based in Atlanta, Georgia. Originally from Illinois, Batten is a sports fanatic. She also has a great love of animals, in particular her golden retrievers. Batten has emphasized her belief in close families and Christian values. These characteristics made her an appealing contestant on the reality show, and Batten found connections with multiple men while filming.
Batten's 'Love is Blind' experience
Love is Blind consists of numerous singles. They communicate through pods concealing physical appearance. The cast members talked to all the potential matches before deciding who to pursue further. Jessica Batten developed connections with two men, Matthew Barnett and Mark Cuevas. Meanwhile, the men were creating relationships of their own. In the end, Batten was smitten with Barnett, but he chose to propose to Amber Pike.
Although Batten was hurt by Barnett's choice to marry Pike, she focused on her relationship with Cuevas. The couple had a lot in common, but Batten worried that their age difference would become an issue. Cuevas is 12 years younger than Batten, but that didn't deter him. Cuevas was charmed by Batten and proposed. Batten accepted Cuevas's proposal.
After proposals, the engaged couples entered a new journey in which they interacted in real-world relationship dynamics. Batten never appeared to connect with her fiancé fully, however. She also continued to pursue Barnett. In the end, Batten chose not to marry Cuevas.
Jessica Batten finds her happily ever after
After Love is Blind aired, Jessica Batten faced a lot of backlash from viewers. They commented on her seemingly heavy drinking, bizarre voice changes, and manipulative nature. Batten defended herself, explaining she drank due to nervousness. She also explained a lot of relationship dynamics weren't aired. Batten claimed Cuevas cheated on her, which caused her to decide not to marry him. She did say that the couple had a great friendship and wished that more of their fun adventures had made it past editing.
Nevertheless, Batten and Cuevas ended their relationship after Batten said she wouldn't marry him at the altar. The couple has since moved on. Cuevas now shares a child with his fiancé Aubrey Rainey. Batten has moved on as well.
According to US Magazine, Batten found love with foot and ankle surgeon Ben McGrath. The couple met through Instagram. They met in California one day before the state entered coronavirus-induced lockdown. Together, the couple dated privately during quarantine for four months before making their status Instagram official. A year and a half later, McGrath asked Batten to marry him. The proposal was a picturesque event at a Temecula winery surrounded by family and loved ones. Batten accepted the proposal, and the couple is excited as they plan their future together.
Source: Read Full Article