'The Pioneer Woman' Ree Drummond's Easy Pumpkin Wonton Ravioli Are a Weeknight-Friendly and 'Out of This World' Meal
Making ravioli can seem daunting for any home cook. But The Pioneer Woman star Ree Drummond has got a sophisticated recipe for the flavorful pasta pockets that will become a permanent feature on your menu roster.
And, did we mention the Food Network host has made them utterly doable?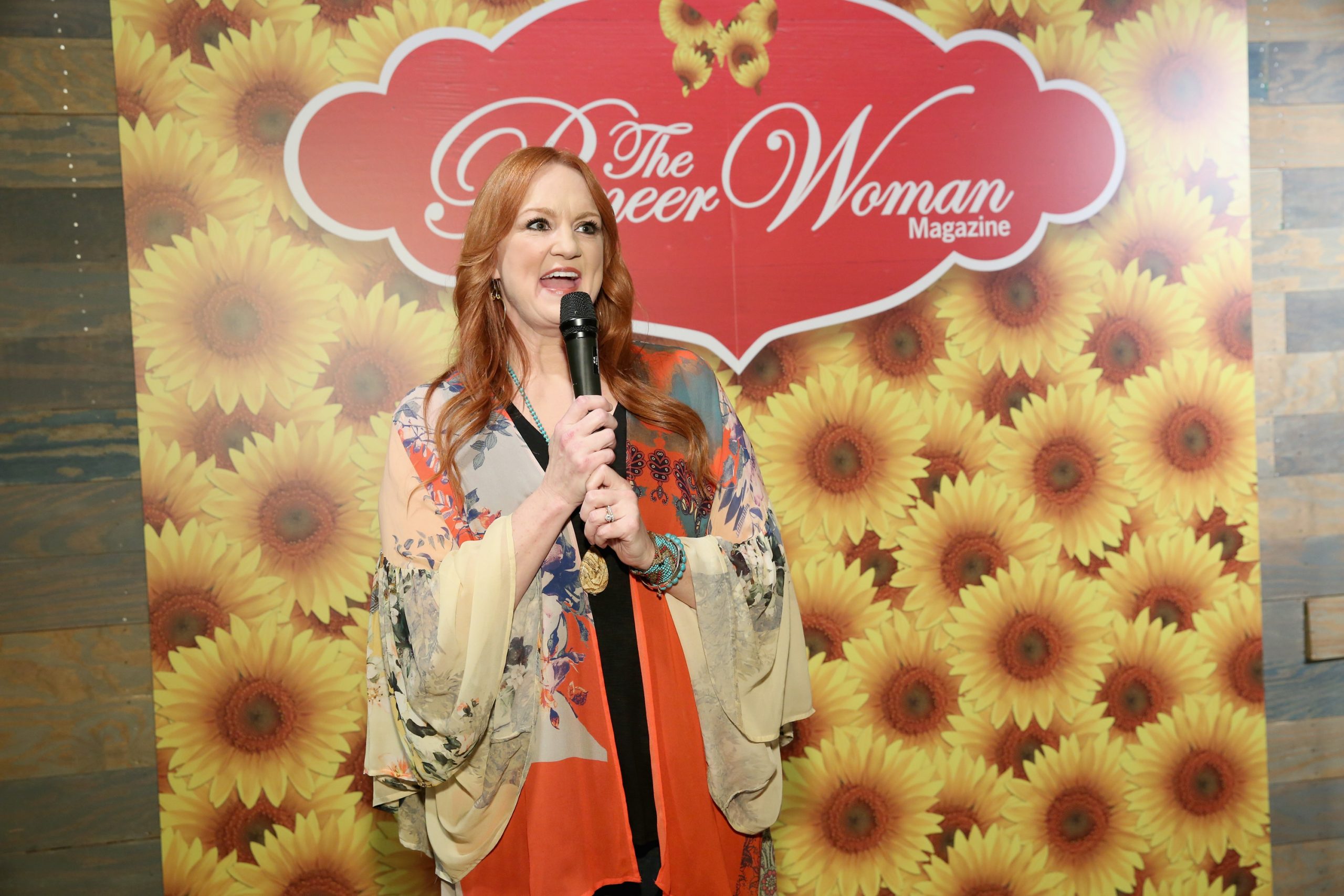 Drummond loves helping other home cooks make dinners easier
The television personality revealed that for her, it feels like her life's mission to help other cooks get dinner on the table for themselves or their families not just quickly, but easily.
"In this cookbook, I show you how to attack the greatest meal of the day, using lots of different angles to suit what's going on in your life on any given evening," Drummond wrote in her cookbook The Pioneer Woman Cooks: Dinnertime – Comfort Classics, Freezer Food, 16-minute Meals, and Other Delicious Ways to Solve Supper. "I kick things off with Breakfast for Dinner, highlighting some of my family's favorite "brinner" recipes.
"Also, because life is crazy and unpredictable, I've found that having ready-to-go meals and recipe components in the freezer has been a lifesaver through my years of raising kids, so the Freezer Food section is chock-full of my favorites!" 
How to make her Pumpkin Wonton Ravioli
Of her Pumpkin Wonton Ravioli recipe, Drummond said, "I love making ravioli with ready-to-go wonton wrappers. It's so much easier than making homemade pasta dough from scratch, and once you master the basic steps, you'll be making 'homemade' ravioli all the time! I'll devour pretty much any and every ravioli filling there is—meat, cheese, seafood, veggies—but this pumpkin filling is out of this world. Serve 'em as an appetizer or main course. Just serve 'em . . . as soon as humanly possible!"
For this simple recipe (full instructions here) as its name states, you'll need wonton wrappers, plus butter, garlic, pumpkin puree, salt, chili powder, pine nuts, one egg, Parmesan shavings, fresh sage, and black pepper.
How to put together Drummond's Pumpkin Wonton Ravioli
After cooking the garlic lightly in the butter, the pumpkin, chili powder, and salt are stirred in and the mixture is then set aside. The pine nuts are toasted and also set aside, the butter is browned, and the egg is beaten with a bit of water. Now, as Drummond declares, "you're ready for Operation Ravioli!'
The wonton wrappers are spaced out on your working space and "a teaspoon-size scoop" of the pumpkin filling is placed on the wrappers. The edges of the wrappers are brushed with the egg wash and a second wonton wrapper is placed on top. To make sure each pumpkin pocket is sealed, Drummond suggests: "use a knife or square cutter to neatly trim the edges."
The ravioli are dropped in batches into boiling water for a couple of minutes and then placed on plates, with the browned butter spooned on each serving, as well as the Parmesan shavings, sage, pine nuts, and the black pepper. Drummond assures, "You'll absolutely adore every bite!"
Source: Read Full Article