The New "Charlie's Angels" Trailer Is Finally Here And I Am Living
Y'all. The day has arrived. The trailer for the HIGHLY ANTICIPATED Charlie's Angels is HERE and it's full of GOOD CONTENT!
View this video on YouTube
I am not well.
The trailer opens up with the iconic Kristen Stewart (Sabina) lookin' all docile and sweet…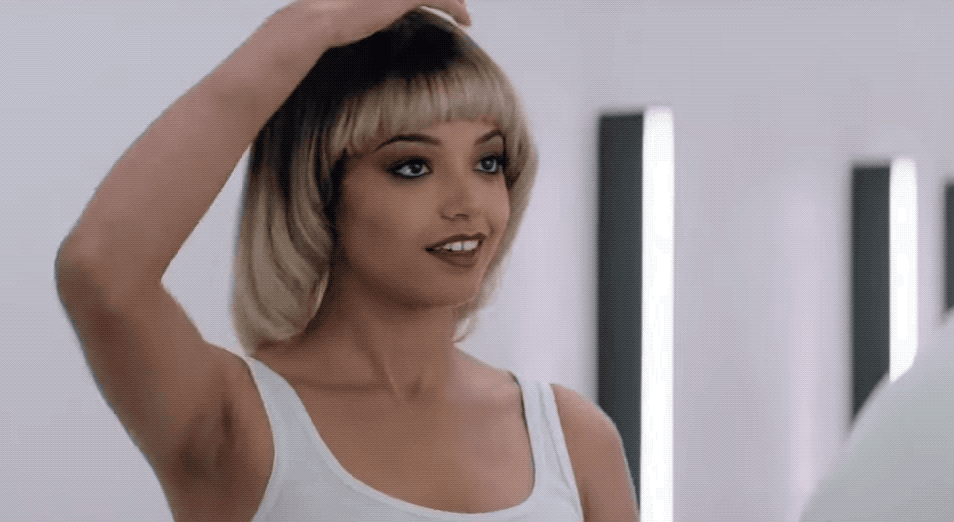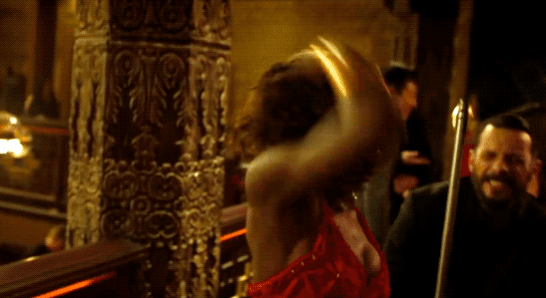 Same energy.
And, most importantly, WE GOT THE CLOSET! Full of weapons and dope outfits…some of which might look ~familiar~.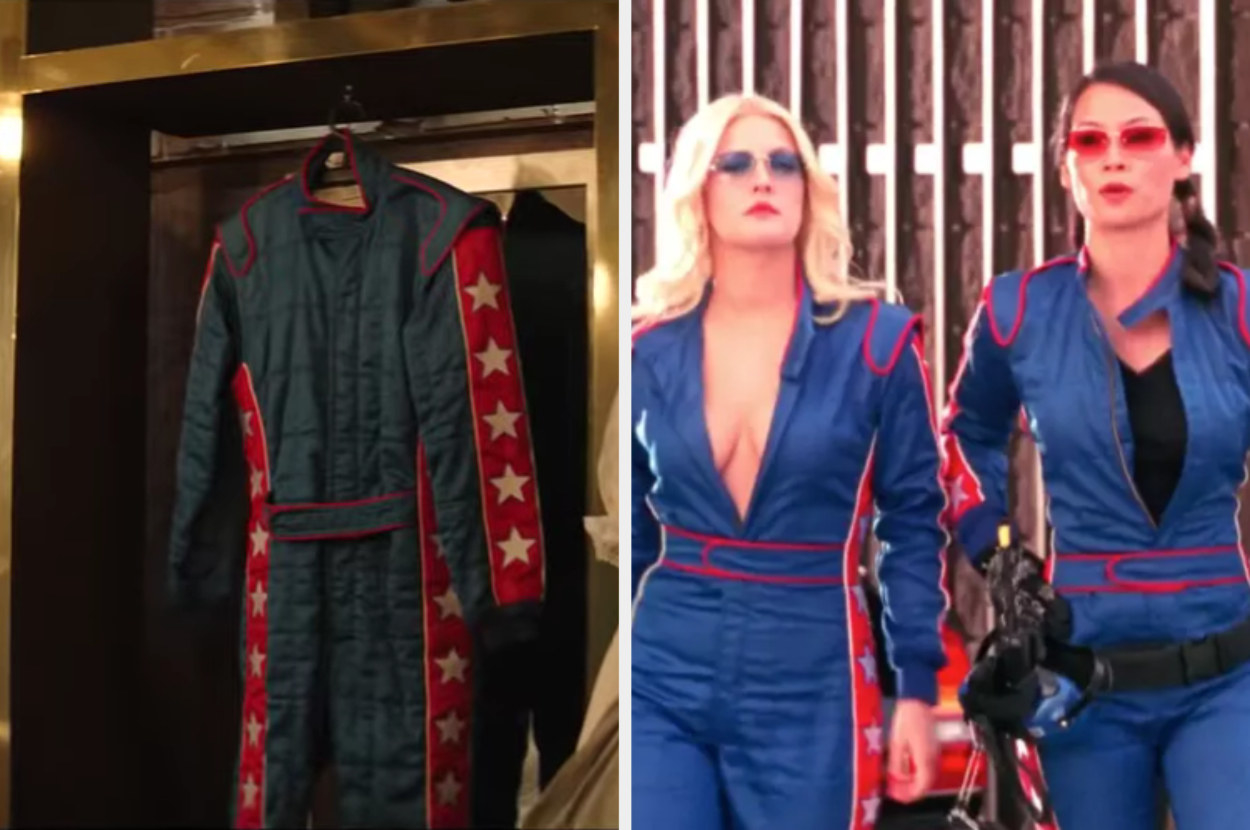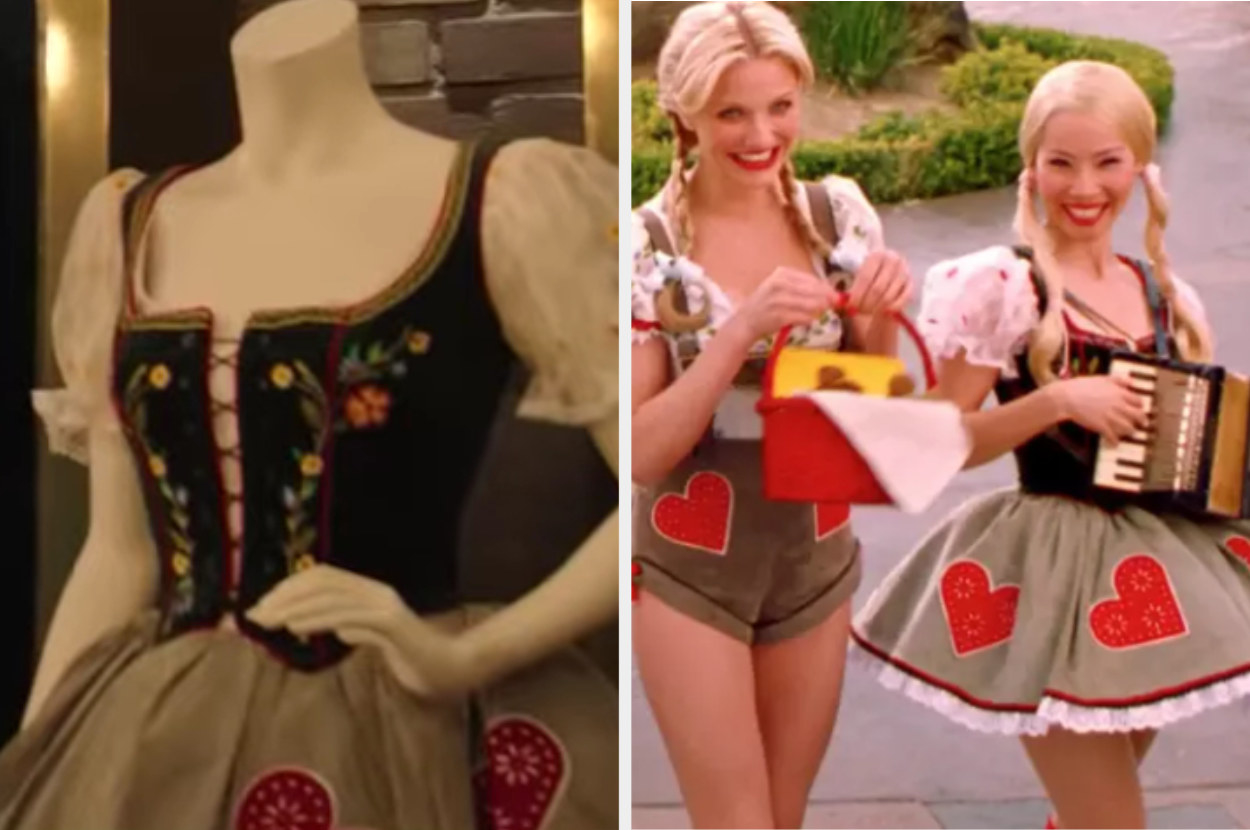 I love a good homage.
And there you have it, folks. Be sure to check out all these badass ladies in Charlie's Angels in theaters on November 15!
Source: Read Full Article