Oscars 2021: How Much Does This Year's Ceremony Cost?
The Academy Awards is Hollywood's biggest night. After the rough year that was 2020, fans can probably expect Oscars 2021 to be a little different. After all, nothing has been the same this awards season. Of course, there will still be plenty of glitz and glamour. In fact, the cost of this year's ceremony will reportedly be in line with previous installments. But how much did it cost?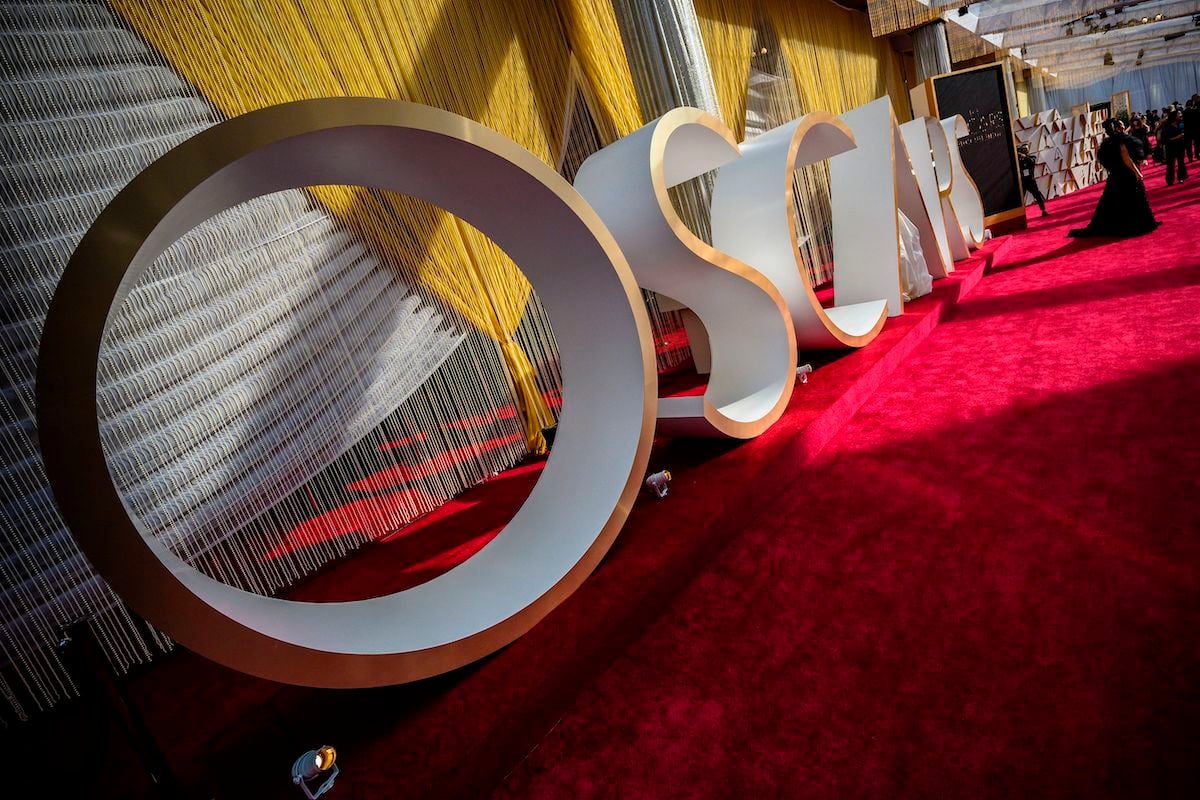 The 2021 Oscars is dealing with unprecedented territory
Because of the coronavirus (COVID-19) pandemic, Oscars 2021 will make history for the 93-year-old awards ceremony. After all, movie theaters were closed for much of the qualifying period in which eligible movies could be released. The Academy of Motion Picture Arts and Sciences — which gives out the Oscars — even had to extend the eligibility period into the spring.
So the 2021 Oscars features an abundance of movies that debuted on streaming services such as Netflix, Hulu, and Amazon Prime Video. But with the COVID-19 vaccines making the rounds and copious safety measures in place, the Academy Awards will still continue as an in-person event. The show, as they say, must go on, or so it would seem this year.
The truth behind how expensive the Oscars really is
In anticipation of Oscars 2021, WalletHub did a rundown of some of the more intriguing behind-the-scenes figures. Among these was the total cost of putting on the Oscars, which the site estimates is somewhere around $40 million. That's in line with previous reports from the past few years. Oscar fans who thought the academy might scale back in 2021 seem to be wrong.
Still, if the breakdown is roughly the same, only about half of that total is for the actual awards ceremony itself. The rest is comprised of associated activities — such as the Governors Awards and the Governors Ball — that mostly aren't happening this year, according to Deadline. With this year being such an anomaly, it's possible WalletHub is working off of old data.
Which movie will win Best Picture at the 2021 Academy Awards?
As far as the awards themselves, it seems as if Chloé Zhao's drama Nomadland is positioned to win big at Oscars 2021. The movie — which stars two-time Oscar winner Frances McDormand — follows a woman who has chosen to live a nomadic lifestyle, traveling the country in her van. The film is nominated for six Oscars but faces stiff competition in all its categories.
Other potential winners include The Trial of the Chicago 7, Mank, and Promising Young Woman. All three movies have received a ton of attention this year. With 10 nods, David Fincher's Mank received the most nominations of any film this year. Following such an unpredictable year, the 2021 Academy Awards could very well provide many surprises for fans.
Source: Read Full Article