'Little House on the Prairie': How Willie Oleson Actor Jonathan Gilbert Would 'Drive People Crazy' on Set
Melissa Gilbert landed the role of Laura Ingalls on Little House on the Prairie in 1974. When her little brother, Jonathan, tagged along for her audition, he was given the part of Walnut Grove troublemaker Willie Oleson. Though his co-star and onscreen sibling Alison Arngrim (Nellie Oleson) adored the young actor, she revealed he had a habit that didn't sit well with other cast members.
Jonathan Gilbert pretended he couldn't read
Arngrim shared many scenes with Jonathan since they portrayed brother and sister on Little House. Coming from Walnut Grove's richest family, Nellie and Willie were known as spoiled bullies that were usually up to no good. Though Arngrim raved of Jonathan in real life, she admitted he liked to pull some antics on set.
"He did come up with things to do just to drive people crazy," Arngrim wrote in her memoir Confessions of a Prairie B****. "I particularly enjoyed his insistence in the show's later years that he couldn't read. He could, obviously, but he found it far more to his advantage to tell people he couldn't."
Jonathan was only six years old when he was recruited for the role of Willie, so he could easily get away with not reading scripts. As time went on, he didn't feel a need to pick up the pace.
"When he first started the show, he actually didn't read much, so his mother would read his lines to him, and he would learn them that way," Arngrim explained. "But as he got older, he continued to learn his lines, only without reading the rest of the script. If he wasn't sure what was happening, he'd just ask someone."
'Little House' star frustrated his teacher
The Little House cast included several child actors, so an on-set teacher provided daily academics. Arngrim gave an example of how Jonathan's facade grated on his educator.
"I remember him driving our normally calm set teacher, Helen Minniear, practically to drink with this act when we first started the show," Arngrim noted. "She was going over his reading workbook with him. The word in the sentence was fez, as in the hat. There was a picture of a man wearing what was unmistakably a red, tassled fez. Jonathan dutifully read, 'The man in the picture is wearing a fuzz'."
Though Ms. Minniear would repeatedly sound out the short "e" pronunciation, Jonathan would resort back to his charade.
"'Oh yeah, fez,' he'd reply, smiling," Arngrim recalled. "Two seconds later: 'The man in the picture is wearing a fuzz.'"
Alison Arngrim confronted Jonathan Gilbert on his antics
Arngrim saw right through Jonathan's act and demanded an answer for his pretense. He confessed he didn't want to get bogged down with studies like his sister.
"I can read but it's better if they think I'm dumb," Jonathan told his Little House co-star. "Melissa's smart, and she let them find out. Have you seen all the homework they give her? No way! I'm not doing all of that!"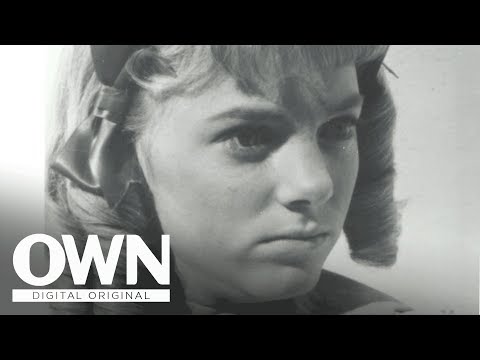 While Arngrim understood his logic, she was still perplexed as to why he wouldn't read their scripts in order to be better prepared for scenes. She was stunned – and quite amused – by his response.
"In all seriousness he said, 'I like to be surprised when I see it on TV,'" Arngrim remembered Jonathan telling her. "I nearly peed my pants. But he wasn't kidding. … It did make working with him quite the experience."
What 'Little House on the Prairie' Alum Melissa Sue Anderson Said About Michael Landon Going Public With Cancer Diagnosis
Source: Read Full Article