Jennifer Aniston Tells Sebastian Stan 'Friends' Reunion was 'Creepy' in 'Actors on Actors'
A recent installment of Variety's Actors on Actors talk show sees Friends star Jennifer Aniston reminisce about last year's Friends: The Reunion. Actors on Actors has run for 16 seasons, bringing names from the biggest TV series and movies together to talk as peers, and the result is gripping. Some of the actors know one another, and others don't, but each pairing sees the stars engage in a deep study of their craft. Kicking off the most recent season, Jennifer Aniston spoke with Pam & Tommy's Sebastian Stan about her time on Friends and how last year's reunion was "creepy."
Jennifer Aniston as Rachel Green on 'Friends'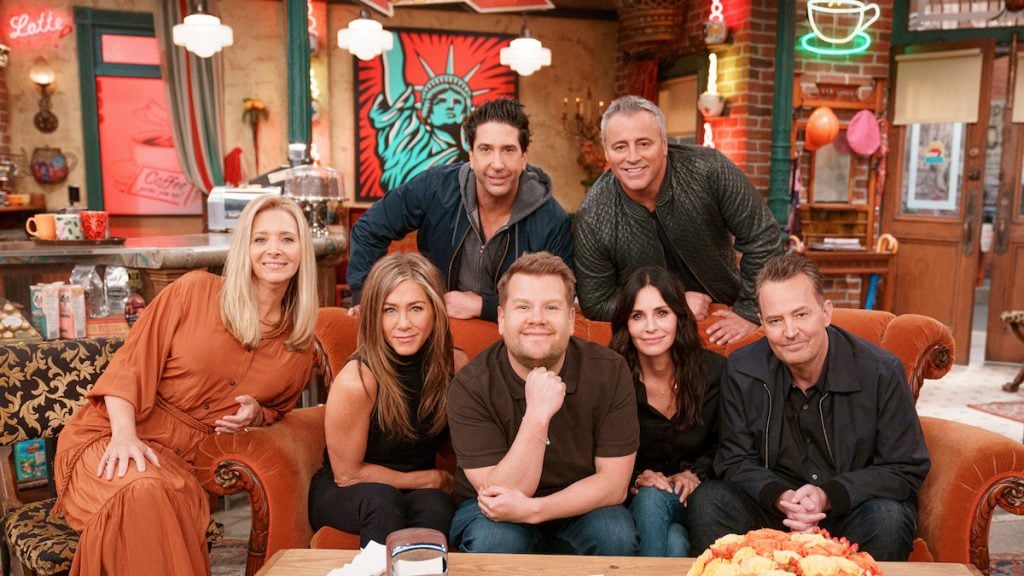 Aptly named "The One Where They All Get Back Together," Friends: The Reunion is a feature-film-length special arriving 17 years after the final episode of the original series and 27 years after Friends debuted. The special begins with the six original cast members arriving at the set, meticulously reconstructed to appear untouched since the final episode.
Each cast member was noticeably affected by returning to the sets, something Stan notes in his Actors on Actors episode with Aniston. "I can't even imagine how surreal that experience must have been," Stan says.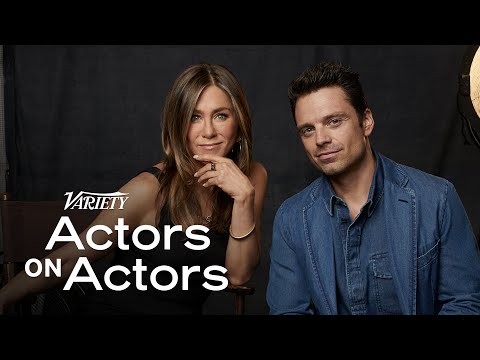 "I don't know we expected for it to sucker-punch us as hard as it did in the emotional gut," Aniston replies. "We just had the idea this is going to be so fun — we're going back to the sets exactly the way they were. And literally, every single nook on a shelf was the same. It was so creepy."
She points out how different the world felt in 2004, likening the reunion to "time travel … We were different. We were so little. Our lives were ahead of us. And so much has changed. We kind of had rose-colored glasses going into it. And then it was like, 'This is really a lot heavier than I thought.'"
The legend of 'Friends' lives on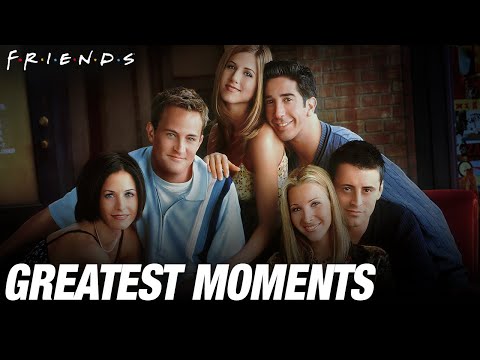 As pointed out by James Cordon, who hosted Friends: The Reunion, Friends has been viewed over 100 billion times. What became a cultural phenomenon through the mid-'90s to early 2000s still holds something special that draws viewers back and still creates new fans of the show.
Jennifer Aniston believes that special something is human connection — an element that has been relegated to nostalgia in modern times. Talking to Stan, the actor says she "find[s] it interesting that people still love it today, because what are they relating to? You look over at a table of four people having a meal. And there's usually three people on a phone, just scrolling mindlessly."
Stan quickly points out that the characters in Friends usually read newspapers and chatted over coffee.
That seems to touch on a crucial element of the series — that the friends were not linked through or distracted by social media and technology. They were friends in a way that's nearly unrecognizable in today's gadget-loaded world. It might explain why Friends endures as one of the most beloved TV series.
Source: Read Full Article