Ice Cube Studied Architectural Drafting Just in Case 'Friday' Failed
Today Ice Cube is known not only for his music but also a string of hit movies. Looking back, it's wild to imagine a time when he wasn't so ingrained in the pop culture. At one point, even Friday star Chris Tucker was skeptical anyone would watch "an Ice Cube movie." Alas, the rapper-turned-actor proved the doubters wrong. But before it seemed like his show business career was on solid ground, Ice Cube had a back-up plan.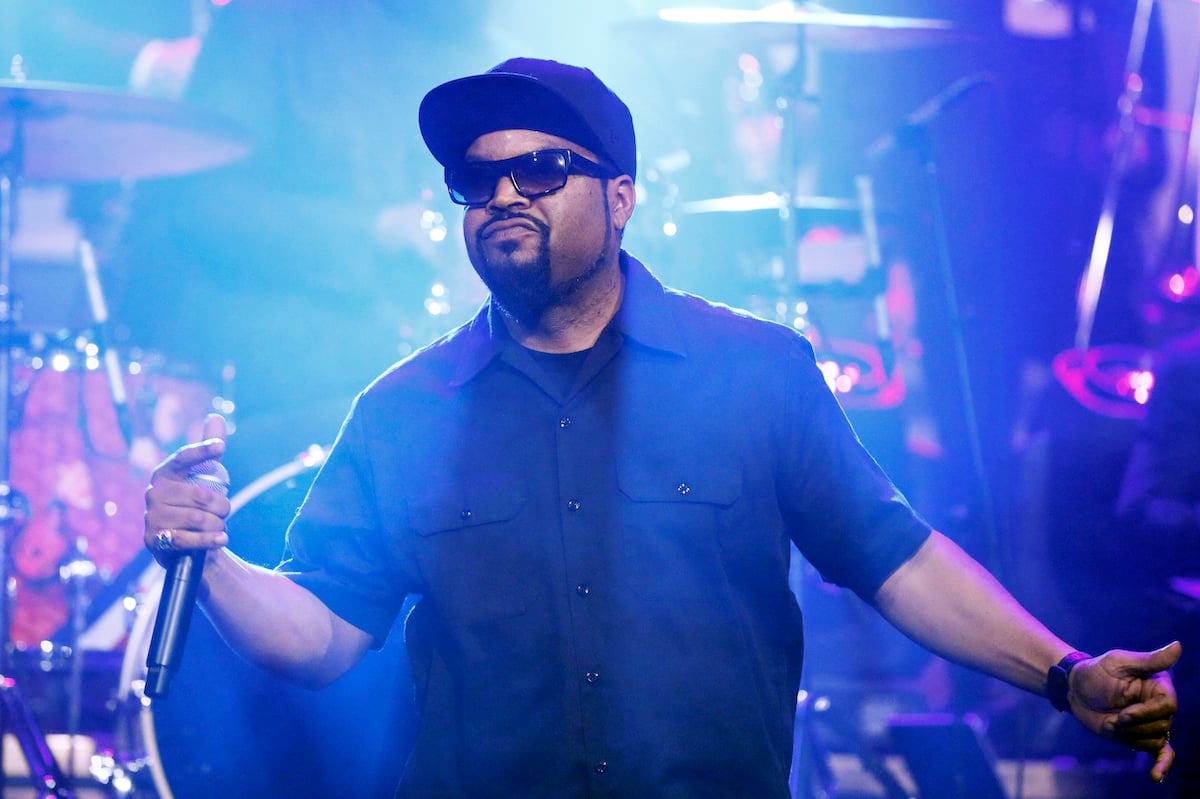 Ice Cube made his film debut in 1991 film 'Boyz N the Hood'
In the 1980s, Ice Cube made a name for himself as a founding member of iconic hip hop group N.W.A. Their album, Straight Outta Compton, specifically set the music world on fire. It remains a masterpiece of the genre and set Ice Cube off on a successful solo music career and — soon thereafter — an acting career as well.
In particular, Ice Cube made his film debut in the 1991 Oscar-nominated drama Boyz N the Hood from director John Singleton. That movie led him to join several other movies, including Singleton's own Higher Learning. But Friday really established his leading man potential and his first involvement behind the scenes. In addition to starring, Ice Cube co-wrote and produced Friday, which draws inspiration from films like Kevin Smith's Clerks.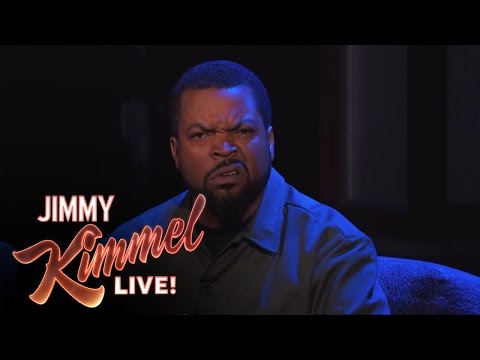 The actor didn't always count on show business working out
However, early on, Ice Cube wasn't so sure his show business aspirations would work out. And in the late 1980s, he studied architectural drafting at the Phoenix Institute of Technology. If that seems like an odd choice for Ice Cube's career path, it wasn't like he had a lot of other options at the time, as he told Architectural Digest.
"I missed the deadline to register for my elective, and there were two open classes left: architectural drafting and cooking. And I didn't want to take cooking. … The principle behind building anything starts with a plan. That helped me design a career for myself — it all happened with a plan."
Once N.W.A., his solo career, and later Boyz N the Hood connected with fans, Ice Cube rested assured he didn't have to pursue an alternative career. However, Friday probably cemented his own confidence in his ability to lead movies. And he's continued to do so time and again, even producing Friday and Barbershop sequels as well as Ride Along and more.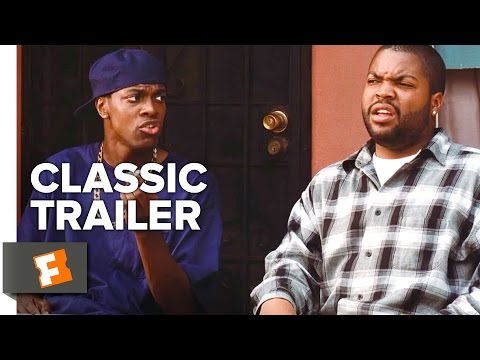 Fans want Ice Cube reunited with Chris Tucker in 'Last Friday'
Even more than 25 years later, fans still want to see Ice Cube bring the Friday franchise full circle. The original 1995 movie led to two sequels and a short-lived animated series. But none of those projects involved the return of Tucker as Smokey opposite Ice Cube's Craig. Still, hope of a reunion lives on despite Tucker's resistance.
The actor refused to return for 2000's Next Friday, citing religious reasons. However, Ice Cube still has a fourth and final movie in the series, Last Friday, in development. Presumably, the story would see Craig and Smokey cross paths years later. But there's no clear indication whether such a movie will ever really come together just yet.
Source: Read Full Article