Grey's Anatomy Boss Explains Why They Brought Back Patrick Dempsey for Season 17's Premiere
WARNING: Major Grey's Anatomy Season 17 spoilers ahead.
Grey's Anatomy boss Krista Vernoff has explained why she chose to bring back original star Patrick Dempsey in the Season 17 premiere.
In a move no-one saw coming, the new season's first episode, which aired on November 12 in the US, saw Ellen Pompeo's Meredith faint outside the hospital and have visions of her late husband Derek Shepherd, who was killed off towards the end of Season 11.
Now, the showrunner has opened up about why they wanted to provide some "pure joy" for the viewers right now. "The most important task we had this season was to honor the reality of this global pandemic and the impact it's having—particularly on healthcare workers," she said in a statement via The Hollywood Reporter.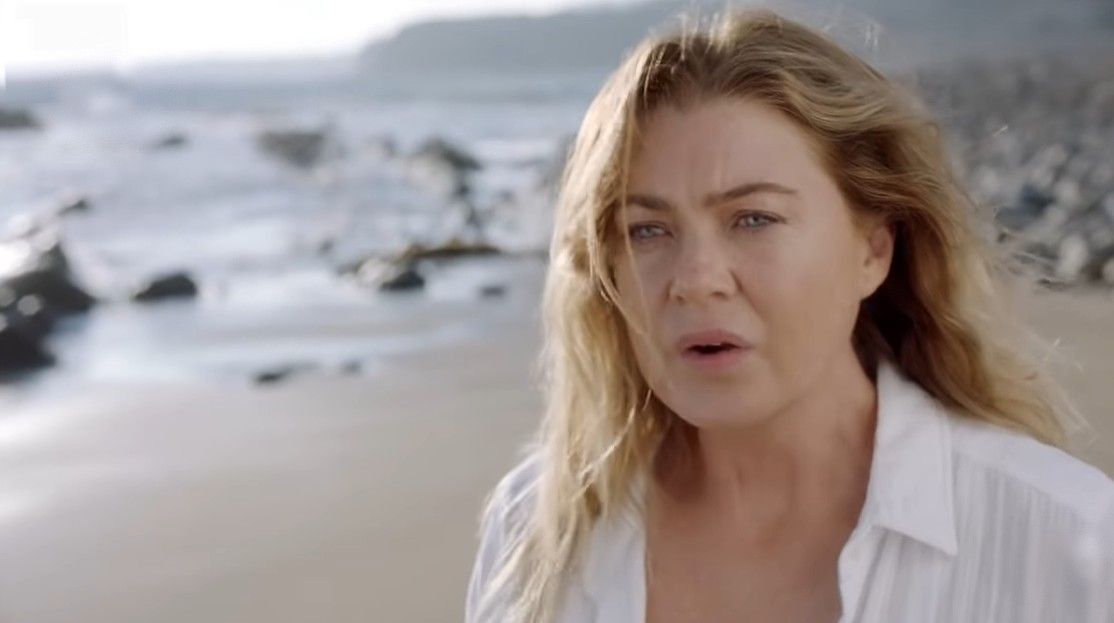 "Along with that we had to come up with creative ways to allow our show to still be fun and romantic and provide some escapism. Enter Patrick Dempsey," Vernoff said.
"The beach motif—which will continue beyond the premiere—provided a way for us to live outside the pandemic even for a little while here and there," Vernoff continued. "And Derek's return provided pure joy for us, for Meredith, and for the fans."
Elsewhere, she went on to say that the entire season took a "Herculean" amount of effort to put together due to the constraints of the ongoing coronavirus outbreak and that the cast, crew, and writers are "proud" of what they've created.
Source: Read Full Article