'Dance Moms' Castmates Say Abby Lee Miller Was 'Worse' Off Camera
Though Abby Lee Miller is certainly a polarizing figure, it's undeniable that she makes for great reality TV. For eight seasons of Dance Moms, Miller captivated audiences with her intense teaching style. And while some viewers of the hit Lifetime show likely tuned in for Miller's choreography, most were simply entranced by her theatrics. Whether she was screaming at moms, insulting kids, or throwing chairs, the long-time choreographer knew how to keep viewers on their toes.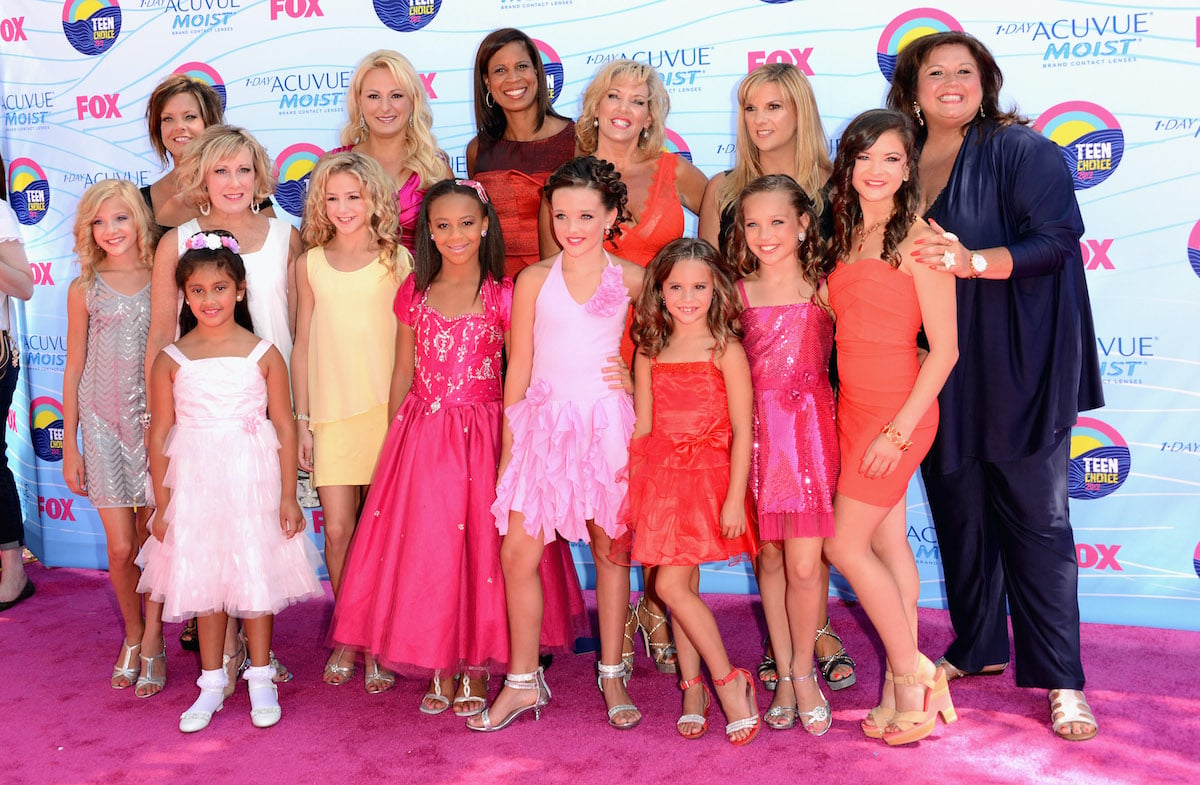 'Dance Moms' fans wonder if Abby Lee Miller is nice in real life
For years, fans of Dance Moms have wondered about Miller's true temperament. Some people believed that she was putting on a character and simply playing up her critical teaching style for the cameras. Others, however, assumed that Miller was the exact same person when the cameras weren't rolling. Over the years, many cast members have spoken out about the Abby Lee Dance Company (ALDC) owner. And the overwhelming majority have stated that Miller wasn't heightening any of her behavior for the sake of entertainment.
In fact, some Dance Moms alums have stated publicly that Miller actually treated them worse when the cameras weren't rolling. In an interview with Studio 10, some cast members got candid about what it was really like to work with Miller. Allegedly, she actually toned down some of her outlandish behavior for filming because she didn't want it to reflect poorly on her.
Many cast members claim Miller was meaner when they weren't filming
"That's who she is," Jill Vertes shared about working with Miller on Dance Moms. "I mean it's not that — people think that it's gotta be for the cameras, and it's not. It's really who she is. Whether the cameras — you guys will all attest she would be worse when the cameras weren't around because she really doesn't want everybody to hate her."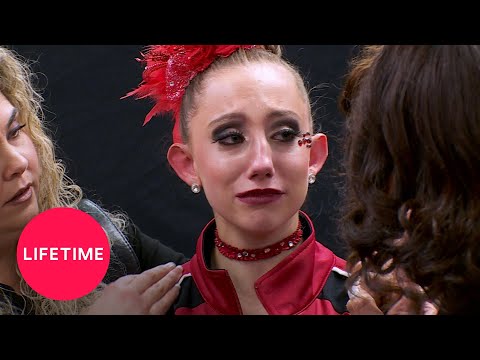 Vertes' daughter, Kendall Vertes, was quick to agree with her mom. "And anything that would make her mad she would just take it out on us," the dancer who joined the Dance Moms cast in season 2 shared. "Anything." Of course, Kendall was far from the only dancer to make these claims about Miller. In a YouTube video, Nia Sioux addressed whether Miller was actually mean in real life. She also insinuated that some of her teacher's most brutal behavior didn't even make it to air.
Nia Sioux implies that some of Miller's worst behavior didn't air on 'Dance Moms'
"I would probably just say like what you see is what you get," Sioux said diplomatically. "There were some things that they couldn't air actually because they were just like — they were a little hard." Clearly, there are plenty of things that happened between Miller, the moms, and the dancers that Dance Moms fans aren't privy to. Still, since all six of the original dancers have severed ties with their former dance teacher, it seems like Miller's formidable personality was far from a TV persona.
Source: Read Full Article