'America's Got Talent': Golden Buzzer Winner Sara James Has a Successful History With Singing Competitions
America's Got Talent marked Sara James' first time in the U.S., but she's already made herself known internationally. During the June 14 episode of AGT, the 13-year-old contestant shocked the judges and the audience with her incredible singing voice. She earned herself a Golden Buzzer moment with Simon Cowell. However, Cowell's not the first competition judge to have been blown away by James' talent. Here's what to know about her history with talent shows.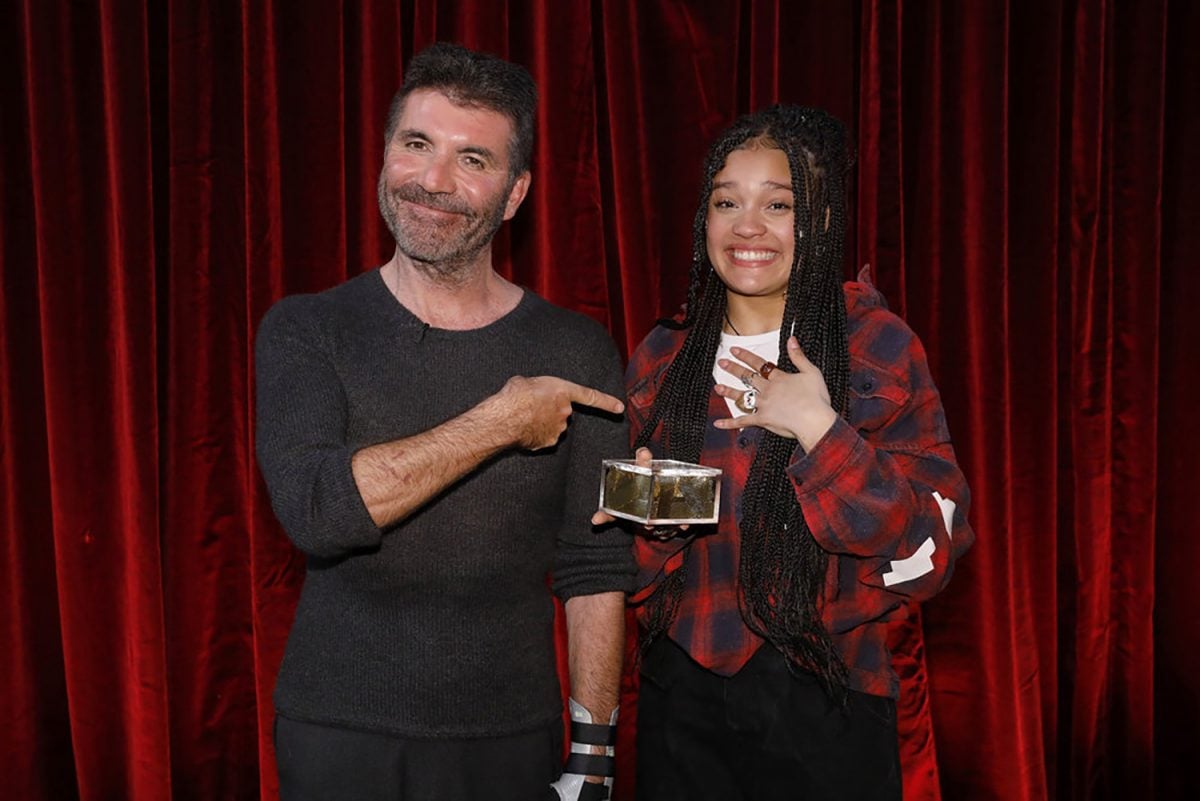 Sara James channeled Billie Eilish with a 'Lovely' cover on 'America's Got Talent'
James flew in from Poland to audition for America's Got Talent. She told the judges that she has watched videos of the competition for years and felt it was time to see if dreams really do come true in America. James chose to sing Billie Eilish's "Lovely" because of its emotion, which she channeled in her performance.
Right off the bat, Cowell told James he had a "good feeling" about her. The longtime reality TV judge turned out to be right, as James mesmerized the crowd with her powerful voice. After James finished the tune, Cowell told her that she had a "star glow." He said he wanted to give her a moment "to remember forever" on her first trip to America, and he pushed the Golden Buzzer.
"I pushed my Golden Buzzer for Sara because she is, in my opinion, a total star," Cowell told People after the show. "She flew across the world to audition on AGT 'to see if dreams come true' — that really resonated with me, as 20 years ago I came to those thoughts as well. I just didn't have her talent!"
Sara James was a finalist on 'The Voice Kids Poland' and 'Junior Eurovision Song Contest'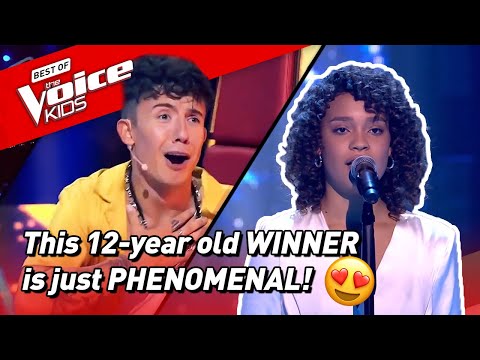 James kept herself busy with other singing competitions in 2021. She first appeared on The Voice Kids Poland Season 4, wowing the judges with her Blind Audition performance of Demi Lovato's "Anyone." James went on to win the season with Polish duo Tomson & Baron as her coaches.
Then, James represented Poland in 2021's Junior Eurovision Song Contest, where an artist or group from each participating country competed with an original song. She made it to the Finals with her song, "Somebody," but ultimately came in second place to Armenia's Maléna.
In addition to "Somebody," James recently released a single called "My Wave." She shared the music video on the same day as her America's Got Talent episode.
The young singer said her dreams came true in America
James' Golden Buzzer moment was completely thrilling, she told People after the show.
"To be honest, I'm speechless. When I'm thinking of it, I'm literally shaking … I'm just so happy. It's something that I've dreamed of, and it happened. It's so crazy!" she said. "[Simon] made this whole trip to America so lovely — and America's actually really beautiful, to be honest. I'm in love and I want to live there — but it was such an amazing moment and when I think of it, I just want to cry."
Will Sara James have the same competition success on America's Got Talent? Fans will have to stay tuned to find out. America's Got Talent airs on Tuesdays at 8 p.m. ET on NBC.
Source: Read Full Article