AHS: 1984 Premiere Date Revealed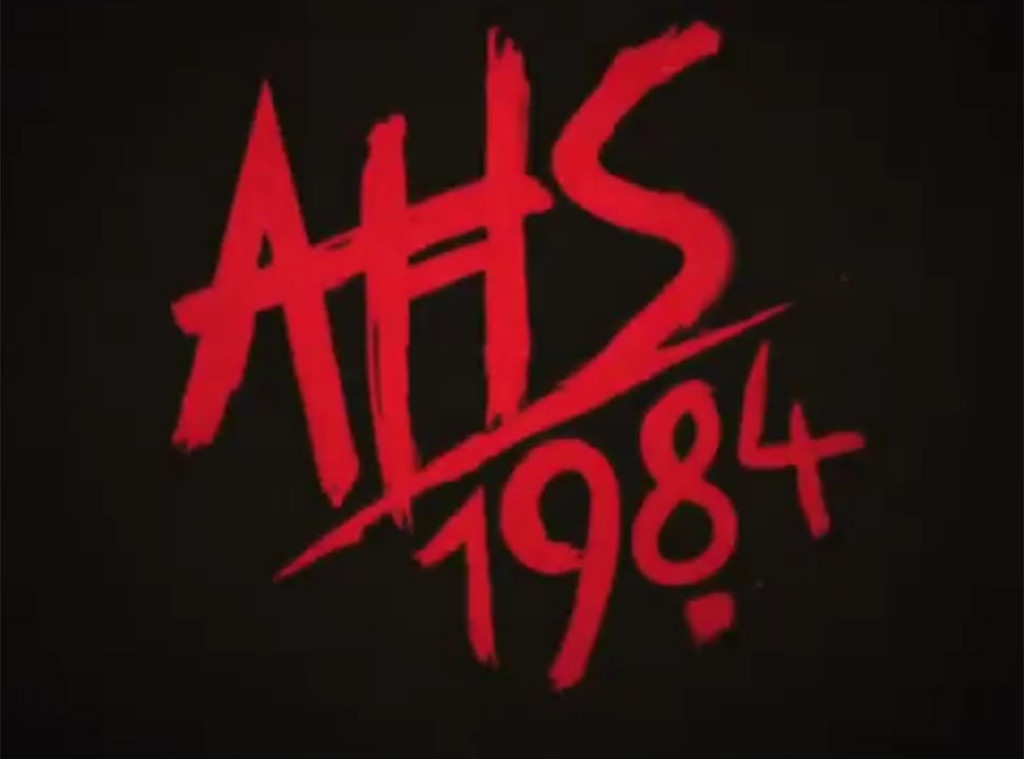 mrrpmurphy via Instagram
Ready to travel back in time for what's sure to be a hair-raising American Horror Story season of chills and thrills?
American Horror Story: 1984, which is AHS season 9, premieres Wednesday, Sept. 18 at 10 p.m. on FX. The new season was teased with a young woman being chased through the woods by an unknown assailant. She ends up in a cabin.
Details about the new season are being kept under wraps. We do know Emma Roberts and Olympian Gus Kenworthy will play boyfriend and girlfriend in the new season. Evan Peters is not likely to appear, having previously said he was taking a break from the series which he's appeared in every season of so far. Sarah Paulson is expected to return.
AHS executive producer Tim Minear previously teased the new season as "awesome."
"I think it's gonna be really scary but a lot of fun, like it always is. And that if you have a taste for '80s horror, you're in for a treat," Minear told The Wrap in May 2019.
FX also announced the return dates for Mayans M.C., Mr. Inbetween and It's Always Sunny in Philadelphia. Mayans season two premieres Tuesday, Sept. 3 at 10 p.m., Mr. Inbetween season 2 hits on Thursdays, Sept. 12 at 10 p.m., and It's Always Sunny returns on Wednesday, Sept. 25 at 10 p.m. on FXX.
The cast of AHS season eight included Peters, Roberts, Paulson, Cody Fern, Jessica Lange, Connie Britton, Kathy Bates, Taissa Farmiga, Dylan McDermott, Angela Bassett, Frances Conroy, Billy Porter, B.D. Wong, Cheyenne Jackson and Billie Lourd. Expect more American Horror Story news as production gears up and the premiere date gets closer.
Source: Read Full Article