'90 Day Fiancé': Why Jibri's Parents Won't Attend Their Son's Wedding to Miona
On the June 19 episode of 90 Day Fiancé Season 9, Jibri Bell's parents tell him they won't be attending his wedding with his Serbian fiancé, Miona. Why suddenly did they change their mind about their son marrying Miona? Here's everything we know.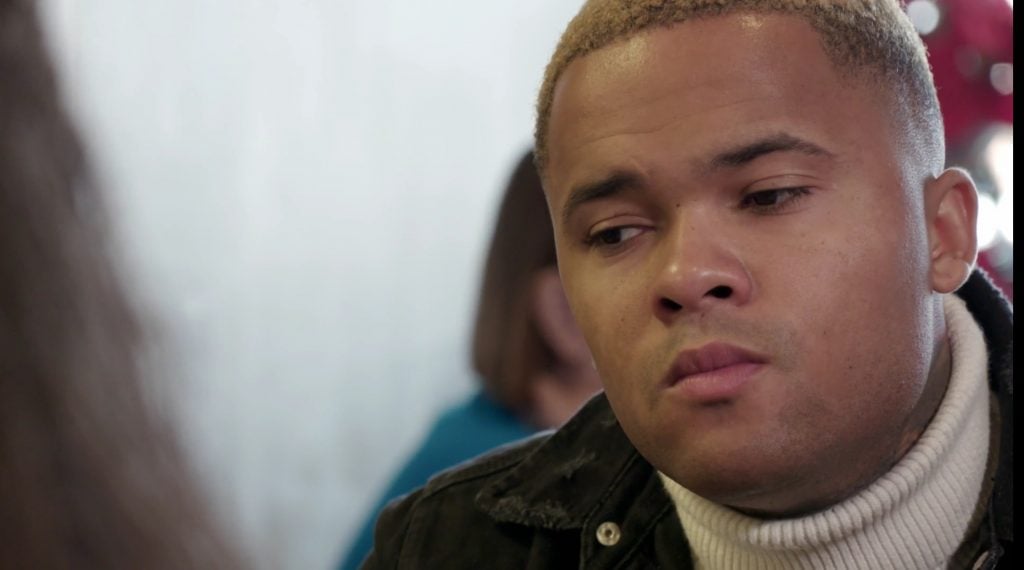 Jibri's parents think Miona is 'controlling'
In the recent episode, Jibri's parents, Mahala and Brian, both therapists, sit down with Jibri to discuss their concerns about his fiancé, Miona. Mahala tells Jibri that she brought him to this coffee shop to have a serious conversation because she feels like Miona often stops it.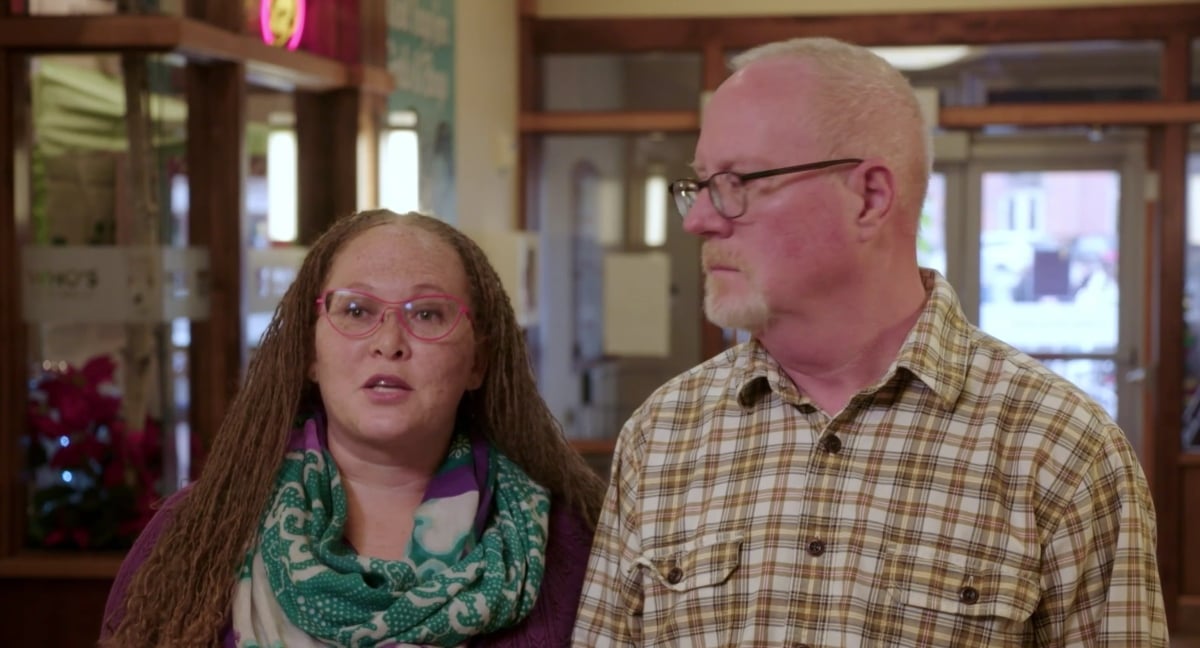 Jibri probed his parents, "You guys don't think you could take a couple [of] days off and come to the wedding?" Their awkward silence reveals the answer is no. Jibri asks his parents, "So you're not coming, is what you're telling me."
Why Brian and Mahala won't be attending Jibri and Miona's wedding
Jibri's father, Brian, breaks the silence, saying, "We would like to be at your wedding, but because of the lack of organization or lack of planning, I don't think we will be able to attend."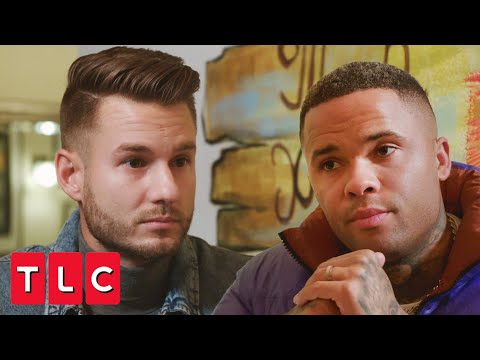 Meanwhile, Jibri's mother thinks missing her son's wedding is "upsetting." Brian says, "We want to see you get married. We should be at the wedding. And support you in the wedding. Which is another concern, frankly."
Mahala tells her son, "I never imagined not being at your wedding. I never imagined that. It is going to break my heart."
Jibri tells the cameras, "My parents aren't coming to the wedding because they feel like I'm not ready to get married. It hurts. But I think there is truth to that."
Do Jibri's parents' concerns have any merit, or is it their own way of controlling Jibri? It's going to be interesting to see if Mahala and Brian will be able to attend Jibri and Miona's wedding (if there even is a wedding). 90 Day Fiancé fans will have to tune in to find out what happens next with Miona and Jibri's relationship.
90 Day Fiancé Season 9 airs Sundays at 8 pm EST on TLC.
Source: Read Full Article