T-Pain X Panera Bread Is the Collaboration We Didn't Know We Needed
As a self-proclaimed foodie, it made sense that T-Pain partnered with Panera Bread to create a "Gold Chalice." The restaurant chain also released two new chicken sandwiches, as well as an Unlimited Sip Club.
T-Pain partnered with Panera Bread to promote their chicken sandwiches
T-Pain is the artist behind "Buy U a Drank," "Bartender," and "I Like Dat." He earned the Grammy Award for Best R&B Performance By A Duo Or Group With Vocals thanks to "Blame It."
Aside from his music stardom, T-Pain is an unapologetic foodie, recently ​​competing against Former Miss USA Olivia Culpo in a "Homestyle Challenge" Cooking showdown. It made sense that he was the artist Panera partnered with to create a 24 Karat "Gold Chalice" in conjunction with their new drink subscription option.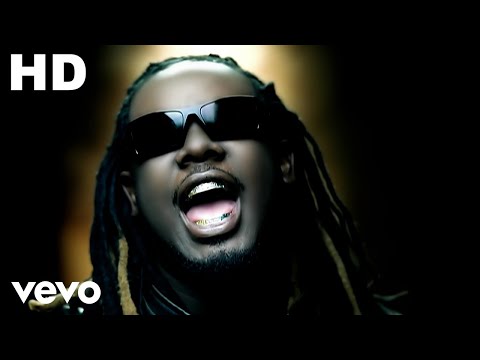 T-Pain and Panera Bread announced the 'Unlimited Sip Club' and the 'gold chalice' giveaway
For $10.99 per month (plus tax), guests can enjoy one beverage from Panera's portfolio of self-serve beverages. That includes hot and iced coffee, hot and iced teas, lemonades, fountain beverages, and Panera's newly launched Charged Lemonades.
Panera is offering a free Unlimited Sip Club subscription through July 4 to guests who sign up before May 6. In the past, Panera offered an unlimited coffee subscription for a fee. Some who signed up early enjoyed free beverages for several months before the subscription's start date.
This spring also marks the Chef's Chicken Sandwich release at Panera Bread, available for purchase in the "Signature Take" and the "Spicy Take." The food chain joins restaurants like Popeyes and McDonald's, which have already released chicken sandwich options.
"I can't wait to celebrate this new chicken sandwich from Panera with these exclusive
drops and gold chalice on NTWRK," T-Pain said during one press release. "The perfect pairing for the perfect meal."
This T-Pain project was also created with NTWRK's first-ever "Day of Craveable Drops" on May 4. Through this live stream shopping network, fans can get their hands on Panera-themed merchandise, including custom headphones, crew sweatshirts, and pants.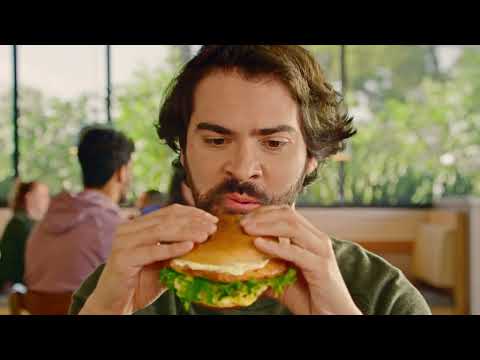 NTWRK drops their Panera Break 'deliciously Luxe Drip Kit' on May 4
Anyone can sign up for Panera's latest drink deal, but not everyone can drink from a 24K gold chalice. The T-Pain x Panera Chalice was designed by celebrity jeweler Greg Yuna and is valued at $3,000.
T-Pain is also giving away 1,000 3-month memberships to Panera's NEW Unlimited Sip Club to the first 1,000 people that sign up to win the Chalice. That's thanks to the North American live stream shopping platform NTWRK.
Beginning May 4, fans can also purchase the "deliciously Luxe Drip Kit" with custom headphones, crew sweatshirt, and pants featuring the Panera Bread logo and images of the new chicken sandwiches.
Fans can learn more about the T-Pain X Panera merchandise on NTWRK's website.
Source: Read Full Article