Drake Is Selling 3 of His Mansions On His $22M 'Yolo Estate'
Superstar rapper Drake has transformed over the past two decades from Canadian television star to bestselling rapper. He's amassed a massive fortune and been able to afford some luxurious homes. But now, Drake is closing a chapter on his famous "Yolo Estate."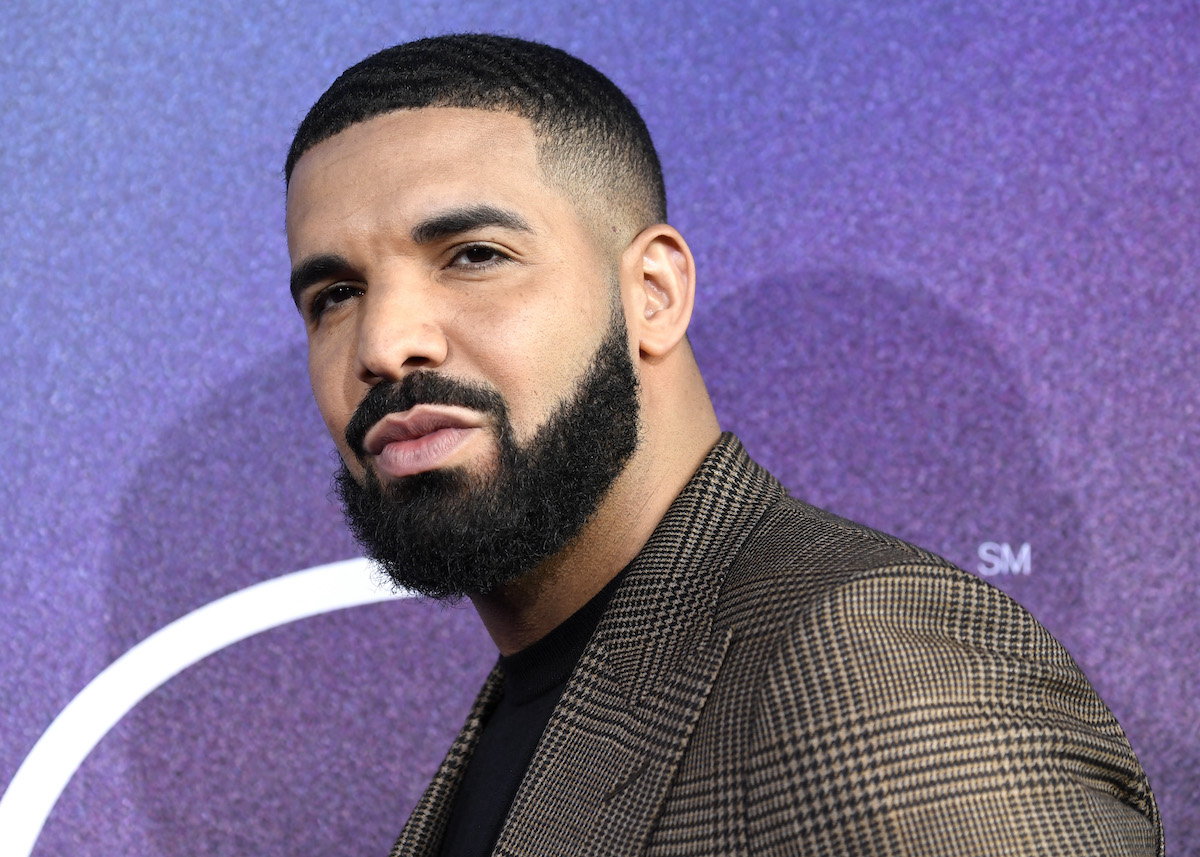 Drake owns several homes
Drake was born and raised in Toronto, Canada. Today, the rapper maintains a permanent home there. He gave Architectural Digest a look into the home in 2020, which spans 50,000 square feet and includes amenities such as a basketball court.
"Because I was building it in my hometown, I wanted the structure to stand firm for 100 years. I wanted it to have a monumental scale and feel," he said of his Toronto home. "It will be one of the things I leave behind, so it had to be timeless and strong."
In addition to his home in The 6, Drake also owned three mansions in the swanky community of Hidden Hills, California outside of Los Angeles. The three homes sit next to each other on a cul-de-sac; the main house was dubbed "The YOLO Estate," the name taken from his 2011 single "The Motto."
In March 2022, Drake decided that it was time to move on from the Yolo Estate, with TMZ reporting that the Grammy-winning rapper listed all three homes for sale.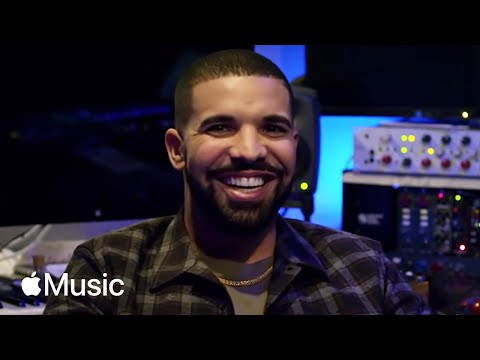 Drake is selling 3 of his homes
According to TMZ, Drake is moving forward with the sale of his three homes in Hidden Hills. The main "Yolo Estate" clocks in at 12,500 total square feet and is going for $14.8 million.
"The main residence is an English Tudor, and it comes with all the bells and whistles … like 6 fireplaces, a wine cellar, tasting room and a theater that seats 25," the outlet reported. "The primary bedroom suite is fit for a king …that alone is nearly 2,000 square feet, and it features a partner's spa with marble soaking tubs." The home also comes with a pool with a water slide and bar, a grotto, a basketball court, a tennis court, a sand volleyball court, a horse stable, and a mechanical bull.
The neighboring homes also sit on the Yolo Estate's cul-de-sac for a combined total of 6.7 acres of property. If a lucky buyer wanted to acquire all three homes, they can be bought together for $22.2 million.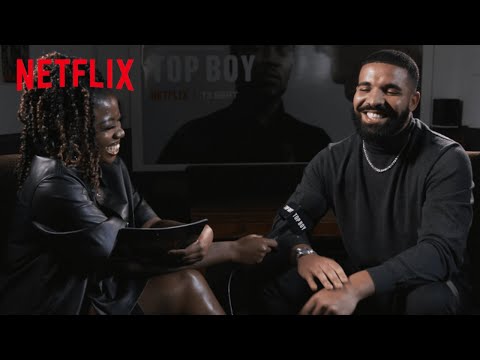 Drake is reportedly moving to Beverly Hills
Hidden Hills is known for being home to some of the biggest names in the entertainment business, including members of the Kardashian–Jenner clan. But Drake is reportedly leaving the community behind for the more-commonly-known Beverly Hills.
Some believe that Drake is choosing to move because of him being stalked by a woman who has continuously sued him. She even once broke into the Yolo Estate and locked herself in one of his rooms before being arrested. Since then, it's been reported that Drake has filed a restraining order against the woman.
Source: Read Full Article