Does Jin Really 'Have No Friends' Besides the BTS Members?
With another Grammy nomination under their belt and a mini-residency at Los Angeles' SoFi Stadium, BTS is considerably busy. It made sense that Jin said he has no friends (besides the BTS members, of course).
Some ARMYs noted that Jin actually does have a lot of celebrity friends, excluding Suga, J-Hope, RM, Jimin, V, and Jungkook.
Jin revealed that some of his only friends are the BTS members
Whether they're writing, recording, or performing music, Jin, Suga, J-Hope, RM, Jimin, V, and Jungkook are always spending time together. They also appeared in interviews together, sharing insight into their music and friendship.
During an interview with Noisey, the BTS members were asked some of life's biggest questions. One of those questions was would they rather go a day without their phone, their friends, or food. Most members said they would ditch their phones, although Jin had a different idea. 
"No, go without your friends for a day because I don't have friends," Jin said, to which the members responded with several "heys." Jin was quick to correct his answer, saying, "Woah, my friends, BTS! Sorry!"
"I've been your friend for seven years," V said according to a translation on the video. Jin added that BTS is "a family," apologizing to his bandmates a second time.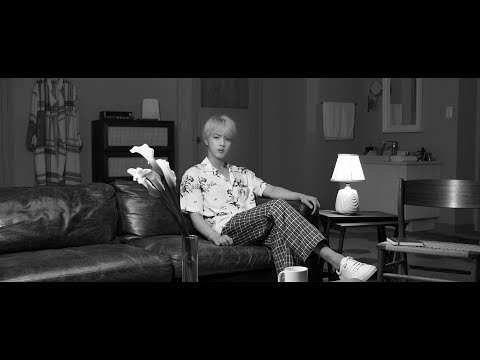 BTS has several celebrity fans and friends
Of course, BTS befriended several celebrities at award ceremonies and through their music. After their collaboration on "Boy With Luv," Halsey gifted the idols friendship bracelets, later revealing that they have a group chat.
Since their debut, the K-pop group collaborated with artists like Megan Thee Stallion, Charli XCX, and Sia. They partnered with Coldplay to release the 2021 track "My Universe." They even performed "Old Town Road" alongside Lil Nas X at the Grammy Awards.
As one of the world's biggest boy bands, BTS also has several celebrity fans, from Liza Koshy to Chloe Bailey to John Cena to James Corden.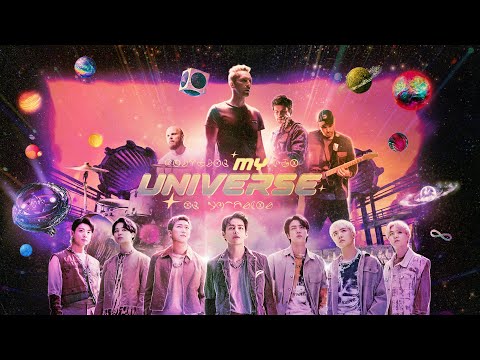 Jin does have friends outside of his work with this K-pop group
Most fans note that Jin is pretty extroverted, especially while performing. As a result, some ARMYs note that the "Moon" singer does have a solid group of friends, including well-known K-pop idols.
"[Jin] started an idol gaming club, therefore adding another set of good friends to his collection," one Quora user noted. "They play League of Legends together and named the group 'We're the Best Idols' (this name has Jin written all over it, ala Worldwide Handsome). This group includes Park Ji Hoon of Wanna One, Youngjae of BAP, Kwon Hyun Bin, Eunkwang of BTOB, and Ken of VIXX."
Of course, the BTS members are close friends both on and off the stage. They often appear in live streams together or post pictures of one another to celebrate birthdays. Jin and Jungkook even had a cameo in the music video for Suga's solo song "Daechwita."
Source: Read Full Article