David Bowie Shocked Paul Williams When He Recorded 1 of His Songs
Paul Williams wrote songs for numerous famous singers. David Bowie covered one of Williams' songs on his classic rock album Hunky Dory. During an interview, Williams explained how he felt when Bowie recorded the track.
Why Paul Williams wasn't satisfied when Tiny Tim recorded 1 of his songs
Williams became one of the most prominent professional songwriters of the 1970s. He's written tracks recorded by The Monkees, Three Dog Night, Barbra Streisand, The Carpenters, and other famous artists. He co-wrote a song called "Fill Your Heart" with Biff Rose. The original version of "Fill Your Heart" was recorded by Tiny Tim.
In 2014, Williams told Music Radar he wasn't satisfied when Tiny Tim recorded "Fill Your Heart." "But you know, it's a classic example of what you think you want is not what you need," Williams said. "I didn't really hunger for a Tiny Tim record. I really wanted a hardcore rock 'n' roll record. That's the kind of writer I wanted to be, but it wasn't who I was. I think I would have gone nuts to have somebody like David Bowie record it, but that wasn't going to ever happen … Wrong!"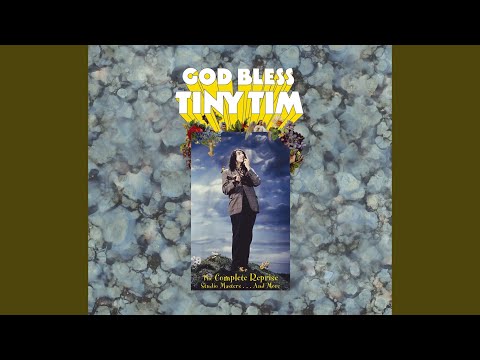 Paul Williams wondered why David Bowie wanted to cover his song
Williams could only speculate why Bowie decided to cover "Fill Your Heart." "I'm not sure how Bowie heard the song, but my guess is — and what's funny about the whole thing — I think he heard it from Tiny Tim's recording — or Biff's," Williams said. "By the time David did the Hunky Dory album, he was beginning to be a pretty big deal."
Williams was in awe of Bowie as an artist. "His talent is just immense," Williams opined. "He's a true renaissance man, an interesting guy on every level — film, acting and, obviously, writing and performing." Williams said Bowie's "Fill Your Heart" was one of the defining songs of his career.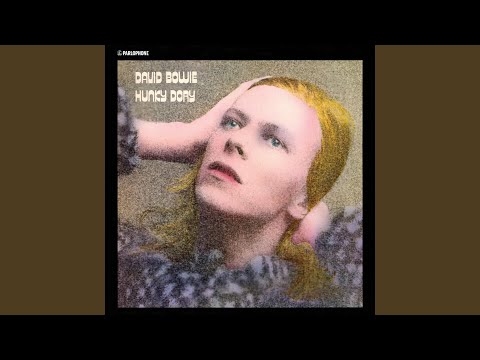 The way the world reacted to David Bowie's 'Hunky Dory'
Bowie did not release "Fill Your Heart" as a single, so it didn't chart on the Billboard Hot 100. The song appeared on his classic album Hunky Dory. Hunky Dory reached No. 57 on the Billboard 200, staying on the chart for 19 weeks.
According to The Official Charts Company, Hunky Dory was more popular in the United Kingdom. Hunky Dory reached No. 3 in the U.K and stayed on the chart for 150 weeks. The album was critically acclaimed. In 2020, Rolling Stone ranked Hunky Dory No. 88 on its list of the 500 greatest albums ever. Only two Bowie albums — Station to Station and The Rise and Fall of Ziggy Stardust and the Spiders from Mars — ranked higher. Williams didn't expect someone like Bowie to cover "Fill Your Heart," and yet the song appeared on one of Bowie's classic albums.
Source: Read Full Article