BTS' V Reveals the Meaning Behind His BT21 Character, 'Tata'
BTS' V is known for his eccentric personality. That personality definitely shined while creating his BT21 character — a creative with a red heart-shaped head named Tata. Here's what V said about the meaning behind this character.
BTS created their own Line Friends characters, called BT21
These artists are smooth like butter. They're also the recipients of some pretty impressive brand deals. Thanks to a partnership with Line Friends Corporation, these artists created characters featured in merchandise items from headbands to alarm clocks to passport cases.
The BTS members each created their own character, as well as Van, the BT21 figure that represents ARMY. That includes RJ (Jin), Chimmy (Jimin), Cooky (Jungkook), Mang (J-Hope), Shooky (Suga), and Koya (RM). V created a character who he affectionately nicknamed Tata.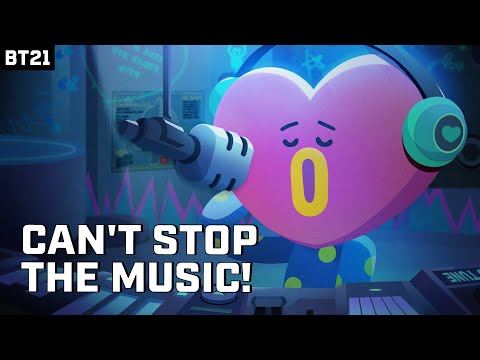 Is Tata V in BTS?
All seven BTS idols created BT21 characters, with one vocalist creating the red heart creature named Tata. Which BTS member is Tata? That would, of course, be BTS' resident "good boy/bad boy" V, also known by his real name Kim Taehyung.
During one interview, V elaborated on the meaning behind this character. With a heart-shaped head, it made sense that this character stood for love. However, V wanted fans to take away more than just that.
"When we say that 'Tata spreads love,' I hope it has more meaning than just 'spreading love,'" V said during one video, according to a translation. "It's great that Tata can help those with low self-esteem gain confidence, and I think Tata's job [is] to be a missing piece that fills up what each person lacks."
BTS fans typically purchase the BT21 character of their "bias" or favorite group member. Some ARMYs even wear BT21 merchandise to concerts, capturing the attention of their favorite idols in the process.
J-Hope noticed an ARMY with a Mang headband and gifted her his bag during one concert. While enjoying their Permission to Dance on Stage residency in Los Angeles, Jin wore a plush RJ on his head/back. The BT21 characters also star in an animated YouTube series, earning millions of views from ARMYs.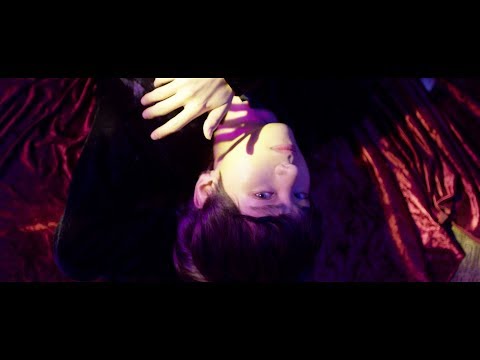 BTS' V often shares his love for photography and songwriting
Whether creating Tata or working as the visual director for Be (Deluxe Edition), V is one member known for his creativity. V also co-wrote "Blue & Grey" for BTS, releasing solo songs "Snow Flower" and "Winter Bear" on Youtube.
Aside from creating the BT21 characters, BTS releases official merchandise, some even in conjunction with their McDonald's collaboration. There were official products released at select Starbucks stores, as well as clothing items sold during the Permission to Dance on Stage concerts.
Music by BTS, including the Map of the Soul: 7 song "Inner Child," is available for streaming on Spotify, Apple Music, and most major platforms.
Source: Read Full Article