Your Leo Monthly Horoscope for May
Add These Dates to Your GCal:
Welcome to May, Leo! The month starts off with you craving a little adventure as Venus enters Aries on May 2. Spontaneity, travel, and expanding your horizon are all priorities. Take a risk! If you're in school or taking a class, you may find yourself spending extra time studying or engaging with an area of interest. Your curiosity is at an all-time high! The Sun and Uranus, both in Taurus, meet in the sky and an unexpected opportunity arrives for your career and reputation on May 5. Uranus is a shocking planet, but it can also deliver sudden recognition and fame. Are you ready to soak up the spotlight? All eyes are on you!
Old friends and conversations from the past reappear on May 10 as Mercury goes retrograde in Gemini. Friends from your past may resurface and reach out. Take this opportunity to address any issues that were ignored so you can find a more positive way to move forward. On the same day, Jupiter, the planet of luck and opportunity, enters Aries. You're even more emboldened to take risks! Travel may be on your mind—and if you've been craving international travel, now's the time to commit. If you're in school or in the media world, these areas of your life receive a cosmic boost and blessings. Start writing that book! Dream big—you're limitless.
On May 15, a lunar eclipse in Scorpio moves through the sky, stirring up tension between your public and private lives. You may feel pulled in many directions and weighed down by responsibility. Remember that release is key to make more space for fresh starts. Say goodbye to any opportunities that truly don't feel aligned.
The Sun enters Gemini on May 20, and you're feeling more social than ever! Spending time with friends can lead to surprising connections. You may find that people in your network want to help you succeed. All you have to do is ask for help. As Mars enters Aries on May 24, you're feeling a little impulsive. You may feel called to take big risks or invest your energy in intellectual pursuits.
Your career and reputation receive a cosmic pick-me-up on May 28 as Venus, the planet of love and luxury, enters Taurus. People are noticing you and you deserve it! Don't be shy about celebrating your accomplishments. You may receive a breakthrough offer that speeds up your personal goals. A New Moon in Gemini on May 30encourages you to cultivate connections with new people. Put yourself out there, Leo!
Your May Astro Shop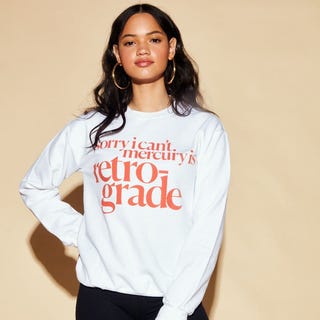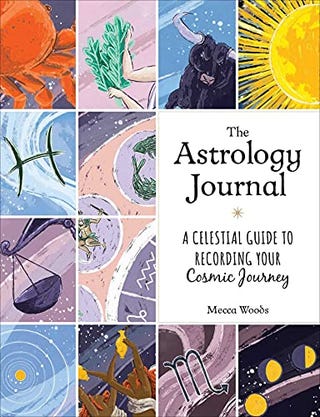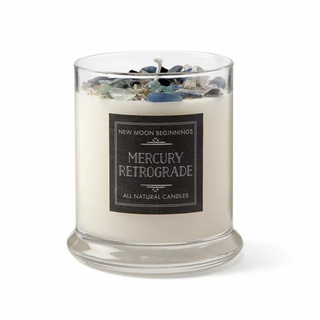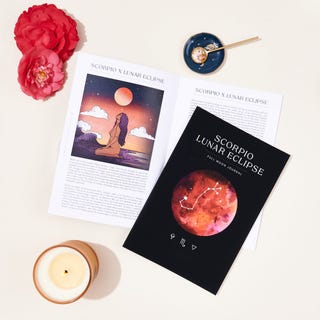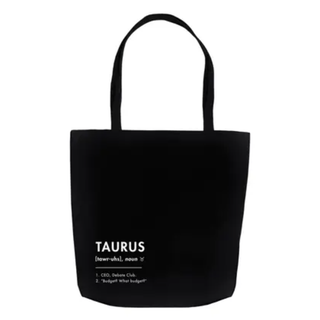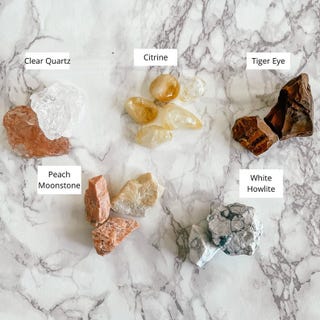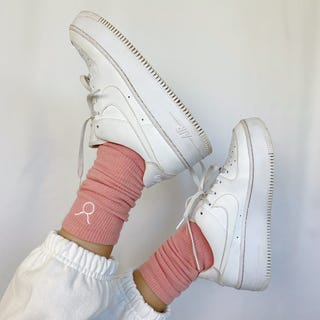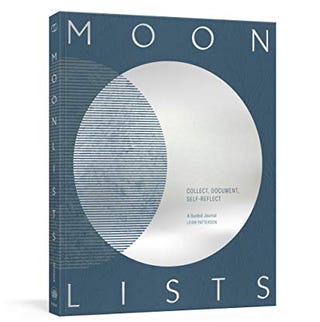 Source: Read Full Article