Your Horoscope for the Week of July 22
YAS KWEEN! Leo season begins on Monday, giving summer the joy, drama, and fun we've been longing for. If you need to express yourself to a partner, Wednesday's conjunction is the time to make amends, apologize, or forgive. Venus enters Leo on Saturday, inspiring grand displays of affection and open hearts in love.
~*~ARIES~*~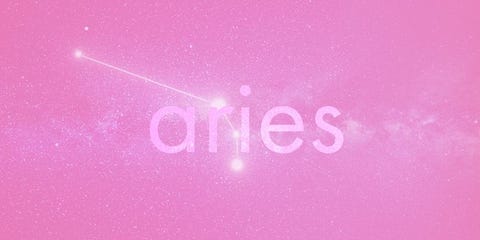 Leo season's start on Monday motivates you to share your creativity and authentic self with the world. A healing moment with your family arrives on Wednesday—but only if you're willing to show your vulnerable side. Venus enters your joy sector on Saturday, giving your summer more romance and fun!
~*~TAURUS~*~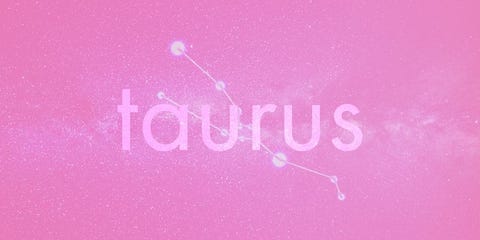 Focus on domestic, family, and emotional concerns when Leo season starts on Monday. A tender conversation on Wednesday allows you to share or listen to the heart of another. Venus adds to the home chapter on Saturday, helping you beautify your inner and outer spaces.
~*~GEMINI~*~
Leo season starts with a bang, and it wants you to feel empowered to showcase your verbal communication skills. Financial help arrives on Wednesday, provided you're honest about any money fears you have, and Venus beautifies your language on Saturday, helping you say the right thing to woo admirers.
~*~CANCER~*~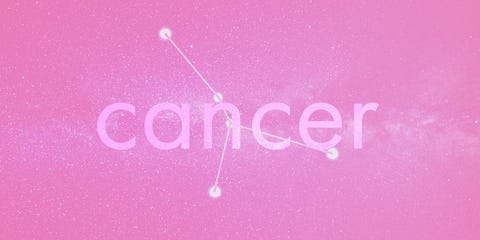 Take the first steps toward making your dreams come true when Leo season starts on Monday. Romantic healing arrives on Wednesday thanks to an emotionally exposed talk. Venus enters your financial sector on Saturday, giving you belated birthday cash.
~*~LEO~*~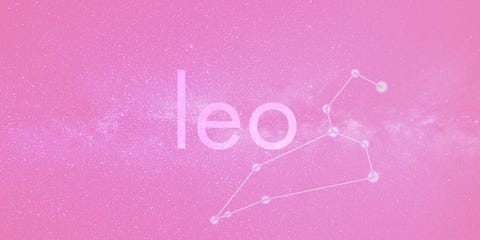 Your solar return begins on Monday, and the universe invites power, hope, and vision to help you live the life you're capable of. On Wednesday, if you're willing to be vulnerable you can experience closure with a lover from the past. And Venus enters Leo on Saturday, making you irresistible for your birthday!
~*~VIRGO~*~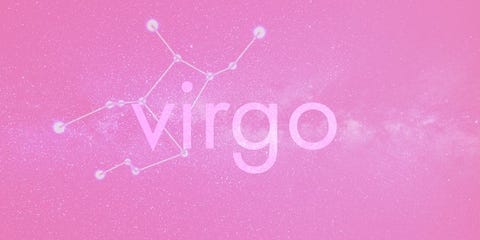 Revel in the joy of missing out when Leo season starts on Monday—relax, recharge, and stay indoors, except on Wednesday when you're struck to be more social. Gather with old friends! Venus enters your spirituality sector on Saturday, giving you divine connection.
~*~LIBRA~*~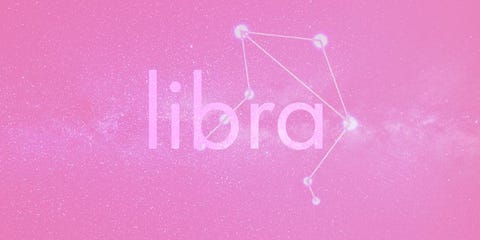 Leo season's start on Monday provides life balance to the overtime you've been putting in on the job. Smooth out any work conflict on Wednesday by leading with empathy. Venus enters your friend zone on Saturday, inspiring your romances to feel more friendly.
~*~SCORPIO~*~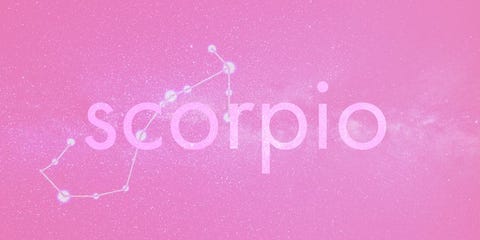 Leo season lights up your career sector as it begins on Monday, inviting change, progress, and opportunity. A breakthrough moment arrives on Wednesday as you see a situation more optimistically. Venus also joins your work zone, helping you beautify and harmonize your relationships on the job.
~*~SAGITTARIUS~*~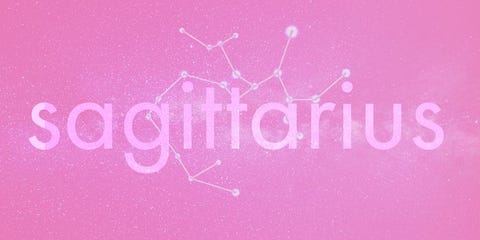 You're off to new intellectual and/or international places that'll help you expand your horizons when Leo season starts on Monday. Wednesday is full of sexual energy, so make the most of your night. Venus enters your travel sector this Saturday, giving you a long-distance longing for another.
~*~CAPRICORN~*~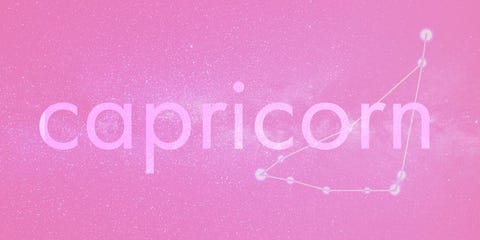 Leo season's start on Monday helps you understand sexuality and intimacy more deeply. Talk to a lover about that on Wednesday, and show your willingness to change things up. Venus enters your erogenous zone on Saturday, making the summer sizzle.
~*~AQUARIUS~*~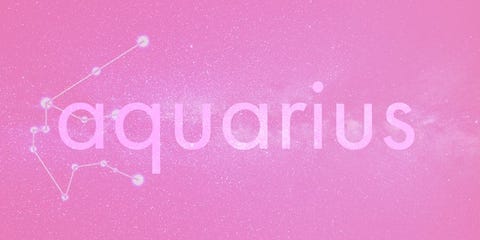 Your most romantic chapter begins when Leo season starts on Monday, attracting more love and partnership. On Wednesday, work through any intimacy issues you have. Then, on Saturday, Venus enters your love sector, beautifying romantic and sexual relationships.
~*~PISCES~*~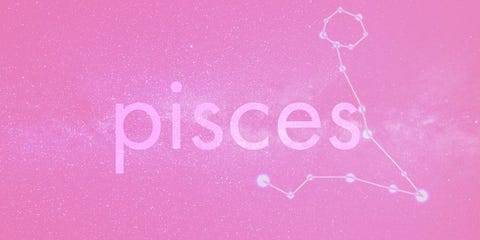 Leo season on Monday inspires radical responsibility when it comes to the health and wellness routines that'll improve your life. A confidence boost is yours on Wednesday if you lead with vulnerability. Venus also joins the health brigade, helping you improve your physical and spiritual self.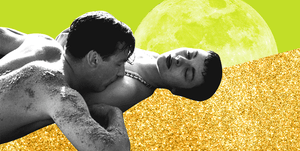 Source: Read Full Article