Why Are Athletes Parents Not At The 2021 Summer Olympics In Tokyo?
One of the best parts of watching the Olympics is seeing athletes' families react to their mind-boggling performances, like gymnast Aly Raisman's parents freaking out in that viral clip.
Except this year, athlete families won't be permitted to attend the games, due to the risk of spectators spreading COVID-19.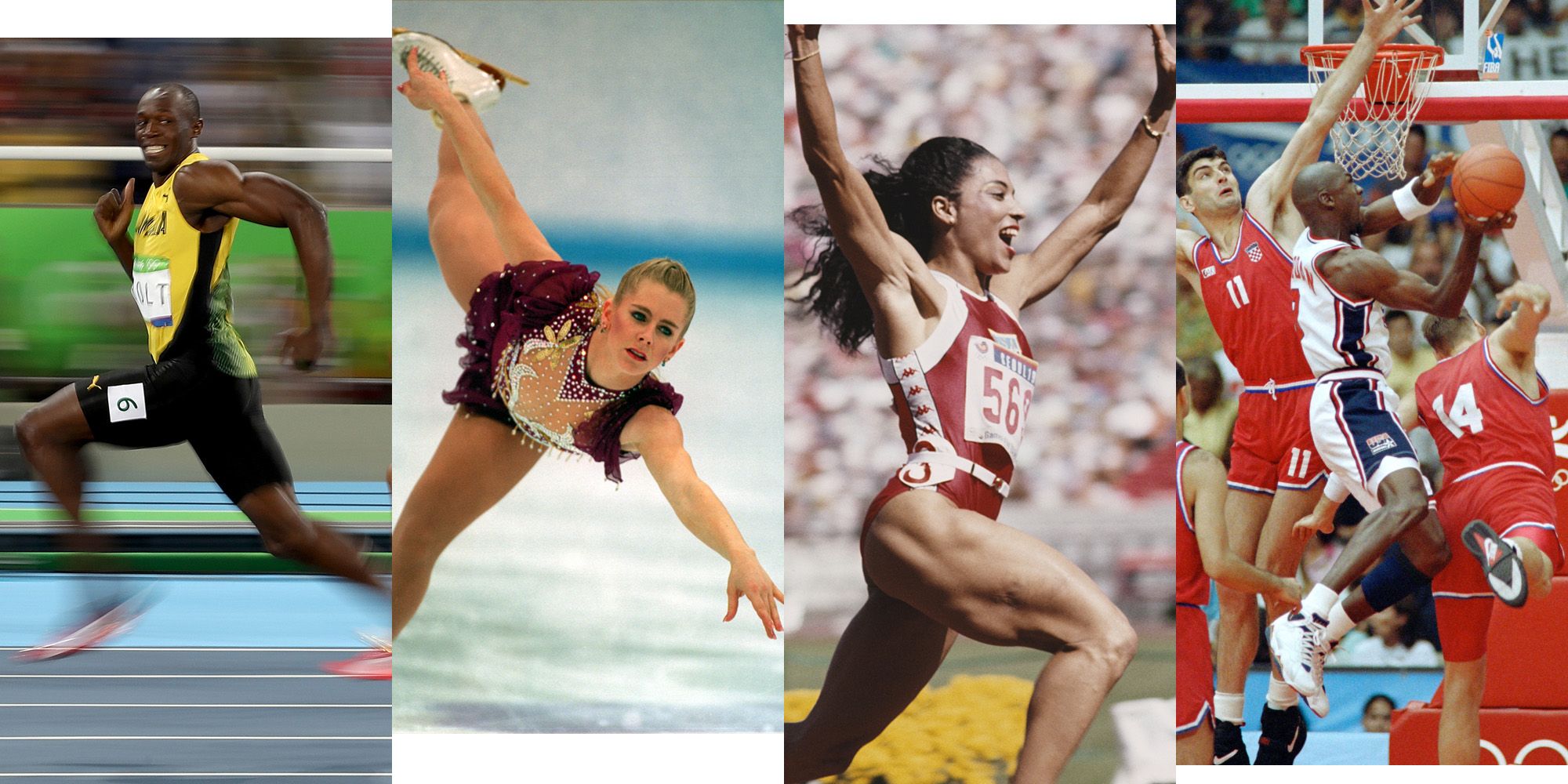 Why won't parents and families be allowed to attend?
The Olympics are going to be different this time around since they were postponed a year due to a pandemic. Around the world, the COVID-19 pandemic is still very much happening, and that means new safety regulations for athletic competition.
Because every country has a different rate of vaccination and unique variants, there is a very real possibility the Olympics could become a superspreader event.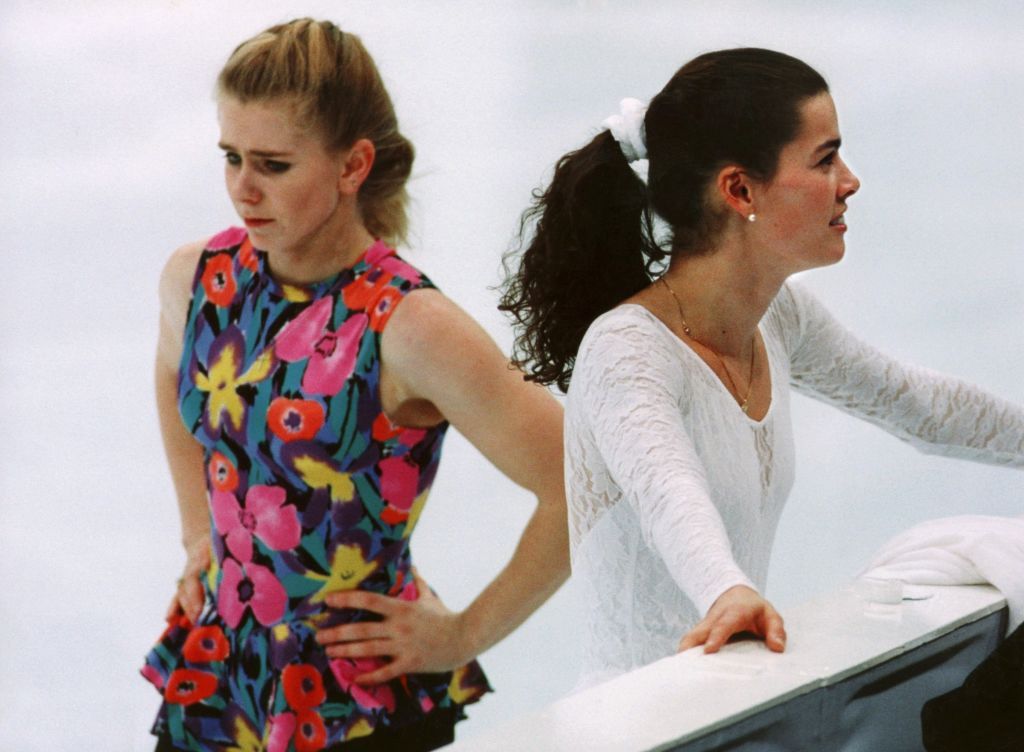 In March, organizers released a statement banning all "overseas spectators" for the Olympic and Paralympic Games due to the pandemic. "Olympic and Paralympic tickets purchased by overseas residents from the Tokyo 2020 Organising Committee will be refunded."
However, Japanese spectators will be permitted to attend, per the New York Times, as long as venues do not exceed 50% capacity. As of July 15th, only 20% of Japan's population is fully vaccinated against COVID-19, according to Our World in Data, so the move to bar families will also protect the Japanese population from an outbreak.
Fans are pretty bummed, tbh.
Some fans have taken to Twitter to sound off about the no-families rule.
"This really sucks for parents and family. Not just financiallybut emotionally Due to coronavirus restrictions and to help prevent the spread of the virus, no family members or fans are allowed to attend the Olympic competitions in Tokyo," one person tweeted.
Source: Read Full Article