Tesla recalls 3,470 Model Y vehicles produced in past year after discovery of loose bolts
video
Elon Musk 'jumping into political controversies' a concern for Tesla stock: Jeff Sica
Circle Squared Alternative Investments founder Jeff Sica discusses whether he is buying or selling Tesla stock ahead of the automakers 'crucial' investor meeting on 'Varney & Co.'
Tesla announced it is recalling 3,470 Model Y vehicles in the United States after learning bolts securing the second-row seat back frames may be loose.
A filing released publicly on Saturday showed the manufacturer submitted the recall to the National Highway Traffic Safety Administration on Monday. The vehicles potentially affected were produced between May 23, 2022, and Feb. 5, 2023.
The NHTSA said loose seat frame bolts may reduce the performance of the seat belt system, resulting in increased injury risks during a crash.
Tesla's filing stated the second-row seat back frames are secured to the lower seat frame with four bolts per seat back – and one or more of the bolts "may not have been torqued to specifications."
TESLA WAS THE USA'S BEST SELLING LUXURY CAR BRAND IN 2022, BEATING BMW AND MERCEDES-BENZ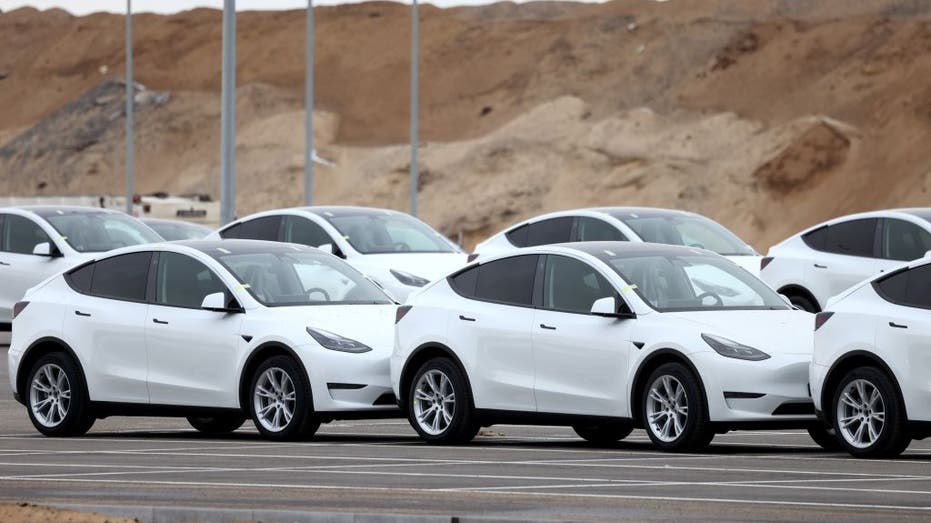 Tesla Model Y electric vehicles in a lot at the Tesla Inc. Gigafactory in Gruenheide, Germany, on Saturday, Jan. 21, 2023. (Liesa Johannssen/Bloomberg via Getty Images)

In the recall report, Tesla stated the issue could possibly be identified if second-row seat backs are not folding properly or if they are rattling during normal operations.

Customers with affected models can take their vehicles to a Tesla store or service center for free inspection. Tesla said it will inspect the bolts that secure the second-row driver-side and passenger-side seat back frames and retorque them to specifications if necessary.

362,758 'FULL SELF-DRIVING' TESLAS RECALLED FOR SOFTWARE SAFETY UPDATE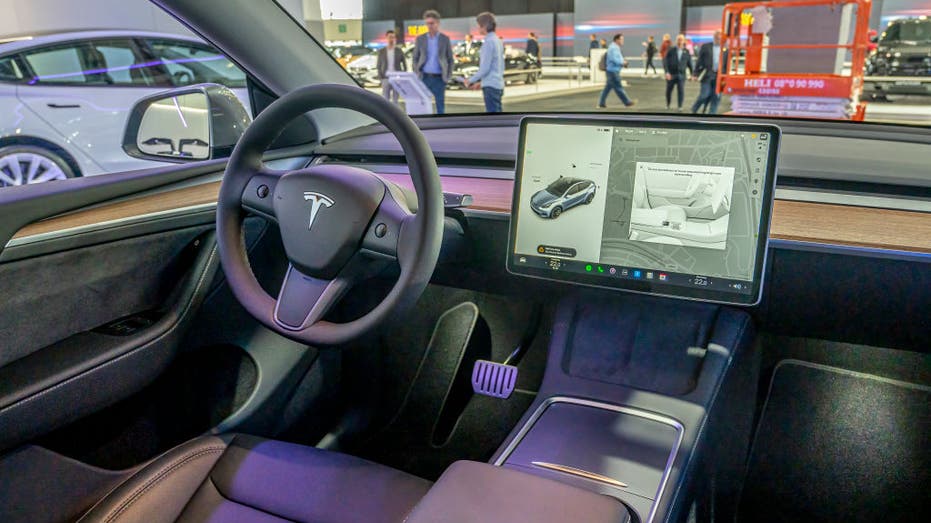 Tesla Model Y full electric crossover SUV interior with large touch screen on the dashboard on display at Brussels Expo on Jan. 13, 2023 in Brussels, Belgium. (Sjoerd van der Wal/Getty Images))

As of Feb. 23, the manufacturer identified five warranty claims received between Dec. 9 and Feb. 14 reporting conditions related to the recall. 

After the first claim in early December, Tesla said it implemented improved process controls and improved training and supervision to ensure bolts are torqued to specifications going forward. 

Tesla said it is not aware of any injuries or deaths that could be related to the issue.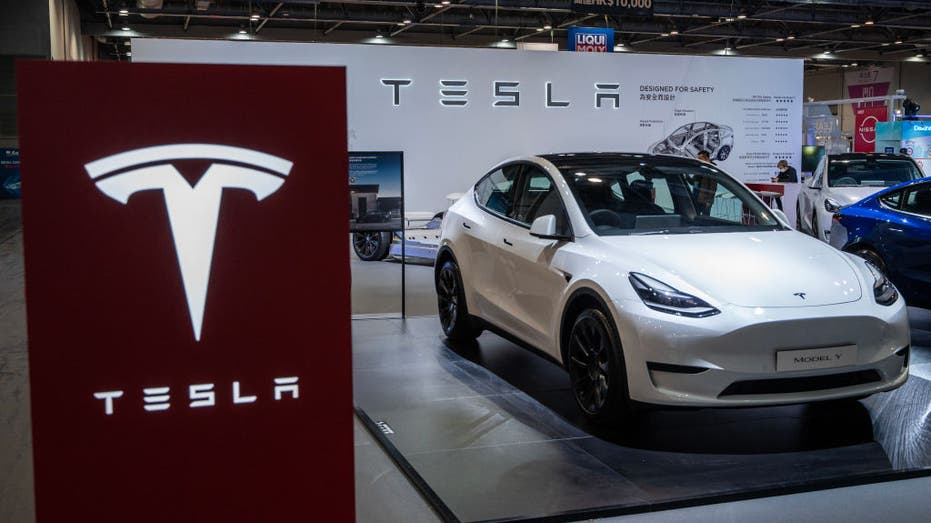 Tesla Model Y made by American Automaker Tesla, Inc. on display at the Tesla Booth at the Hong Kong International MotorXpo on Dec. 7, 2022 in Hong Kong, China. (Vernon Yuen/NurPhoto via Getty Images)

GET FOX BUSINESS ON THE GO BY CLICKING HERE

Tesla stores and service centers across the country were notified of the recall beginning Feb. 28. 

Owner notification letters will also be mailed on April 25, 2023.

Source: Read Full Article