Prince Harry Believes Princess Diana and Meghan Markle Would Have Been 'Thick As Thieves'
Prince Harry had so much love for his mother, and it took him a long time to move on from her passing. He still struggles with her not being here, though ever since Meghan Markle entered his life, it appears he has the happy ending he once hoped for. And Harry once said that his mother would have loved Meghan — he thinks the two would have been thick as thieves.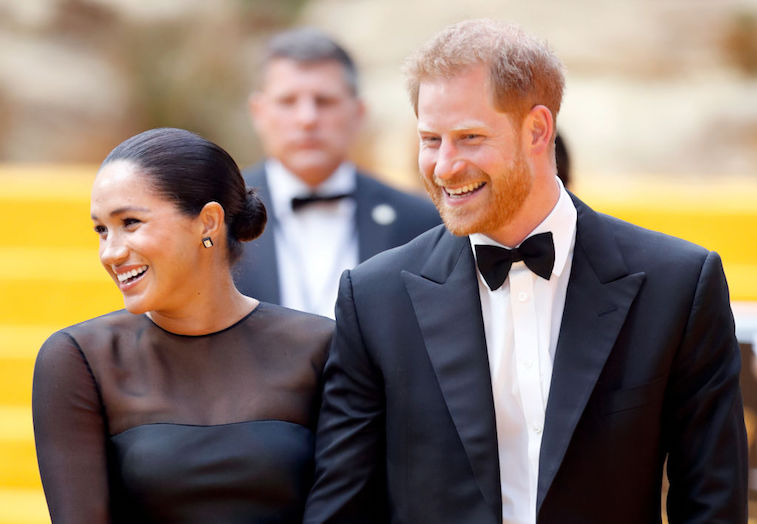 Princess Diana passed away when Harry was 12
Harry always had a tough time growing up in the spotlight, but losing his mother at such a young age didn't make anything better. Harry once told Newsweek that he recalls hating the moment he had to walk behind his mother's casket in front of the millions of people watching her funeral around the world. "I don't think any child should be asked to do that," Harry said. Diana passed away in a car accident back in 1997. Some attributed her death to the relentless paparazzi, though her driver was found to be under the influence of drugs and alcohol at the time of the crash.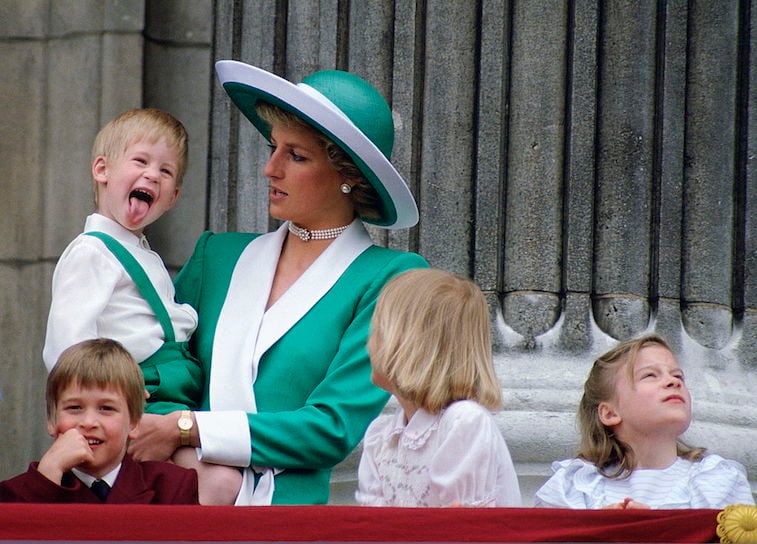 Meghan has been bombarded by paparazzi the same way Diana was
Ever since Meghan and Harry started dating, Meghan has not been able to catch a break from the media. Meghan is an unconventional partner for a royal. She's from the United States and has been divorced once. Years ago, that would never fly with the monarchy, but after the Prince Charles and Camilla Parker Bowles scandal, Queen Elizabeth knows better than to get in the way of true love. However, Meghan joining the family has made her a target for paparazzi and has surrounded her in a media storm. Diana was also berated by the press once the news of the affair broke and long after she and Prince Charles divorced.
Harry thinks his wife and mother would have been 'thick as thieves'
When Harry and Meghan first announced their engagement, people immediately wanted to know how he thought Diana would feel about the couple. Harry seems to believe that Diana would have adored Meghan. He said the two would have been "thick as thieves" if Diana had still been here today. That could, in part, be due to both of them receiving so much unwanted media attention — they would understand each other better than anyone else, and Diana likely would have helped Meghan cope with it all.
Meghan continues to honor Diana today in subtle ways
Though Meghan and Diana never met, she continues to honor Harry's mother in law today. She wears a ring with two of Diana's stones in it. Meghan has also worn other jewelry that belonged to the princess, and people have compared Meghan's outfit choices to Diana's in the past. Both Meghan and Kate Middleton have worn items representing their mother in law. Though Diana isn't here to see the wives of her sons, it's clear that both of them ended up with women she would be extremely proud of.  
Source: Read Full Article