Kate Middleton Beats Out Meghan Markle and Princess Diana on New List
Given their platform royal women can be some of the most influential in the world. This was true with Princess Diana whose influence helped modernize the monarchy. She also influenced others with her activism and charity work. More than two decades after the princess's death, her daughters-in-law, Meghan Markle and Kate Middleton, have both been recognized as influential figures for their philanthropy and advocacy work.
Now, the Duchess of Cambridge has just topped another "most influential" list above Diana and Meghan for an entirely different reason.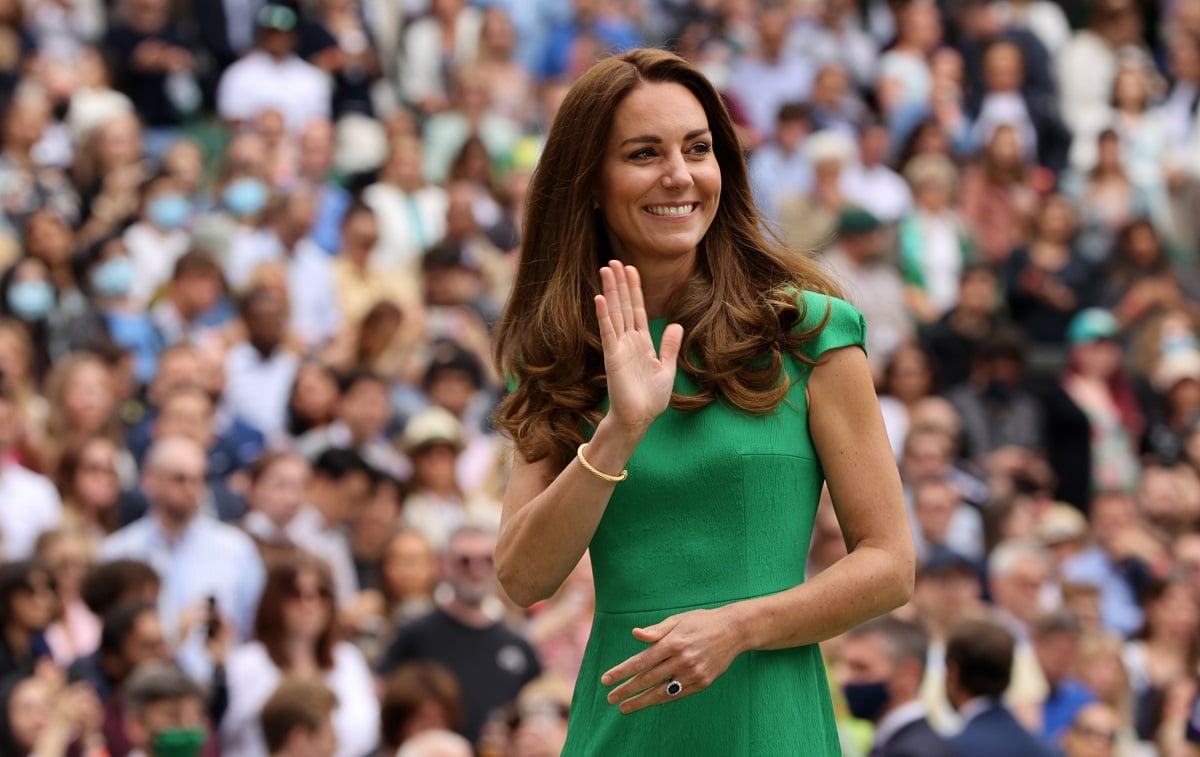 The list Kate just topped ahead of her sister-in-law, Meghan, and mother-in-law, Princess Diana
Data for a new study has shown that Kate is U.K.'s most fashionable royal woman beating out not only the Duchess of Sussex but also the late Princess of Wales.
TopMobileCasino analyzed the British public's monthly Google searches and found that there were 9,010 regarding Kate's fashion. According to the study, "Kate Middleton dresses" is one example of a high-search term as it was Googled more than 4,600 times in a single month.
The Duchess of Cambridge's late mother-in-law was second on the list garnering 6,000 monthly searches. Diana has been a style icon for more than three decades and her fashionable attire was recreated and shown on screen in the popular Netflix show The Crown as well as the movie Spencer starring Kristen Stewart. And despite stepping down as a senior royal in 2020, Prince Harry's wife Meghan comes in third as having the most influential style with 5,350 monthly Google searches.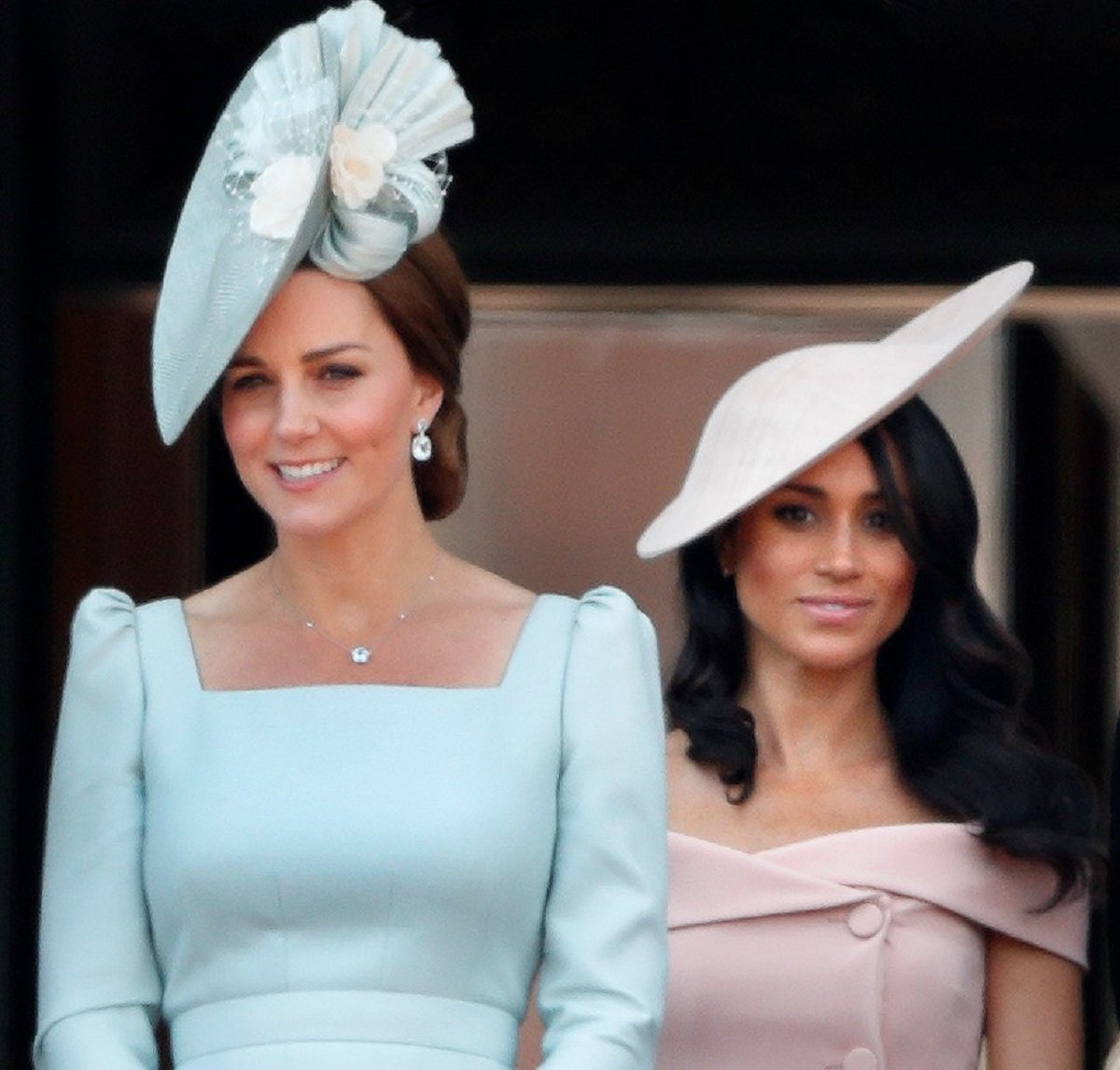 Where other royal women rank on the list
As for the rest of the members of Britain's most famous family, there's a sharp drop off from the top three as the queen comes in fourth with 1,190 searches. The monarch's daughter, Princess Anne, raked up just 250 monthly searches while Kate's daughter, Princess Charlotte, had 160. Sophie, Countess of Wessex came in seventh place on the list with 150 searches followed by Princess Eugenie with 140 and Princess Beatrice with 100. Prince Charles' second wife, Camilla Parker Bowles, landed at the bottom of the list for the most-influential fashion with a mere 40 searches.
"It is fascinating to see how influential each of the royal women are in terms of fashion," a spokesperson for TopMobileCasino said (per Scottish Express). "Each member of the Royal family has a distinct style with the queen having brightly colored dresses and Kate's signature long skirts, however, it is surprising to see whose style resonates with the British public the most.
"It is remarkable to see that Princess Diana is the second most fashionable royal woman, despite her passing, highlighting the thought and care she put into every outfit she wore. As the royal family gradually return to regular in-person engagements, it will be fascinating to see if this ranking changes."
Source: Read Full Article