Actor uses his real last name for his TV character
When it came time to choose a name for his newest TV role, actor Kal Penn decided to use his real last name, a gesture he thought would be appreciated by his family.
But when he called his father to share the big news, he didn't get the reaction he anticipated.
"I thought 'Modi, my real birth last name, that'll be a great gift to the parents,'" Penn said in an interview on "Popcorn with Peter Travers." "I called my dad and I was like, 'hey, listen to what I just did. I used our last name as my character's name. And he said, 'that's a terrible idea. Why would you do that? People will be confused.'"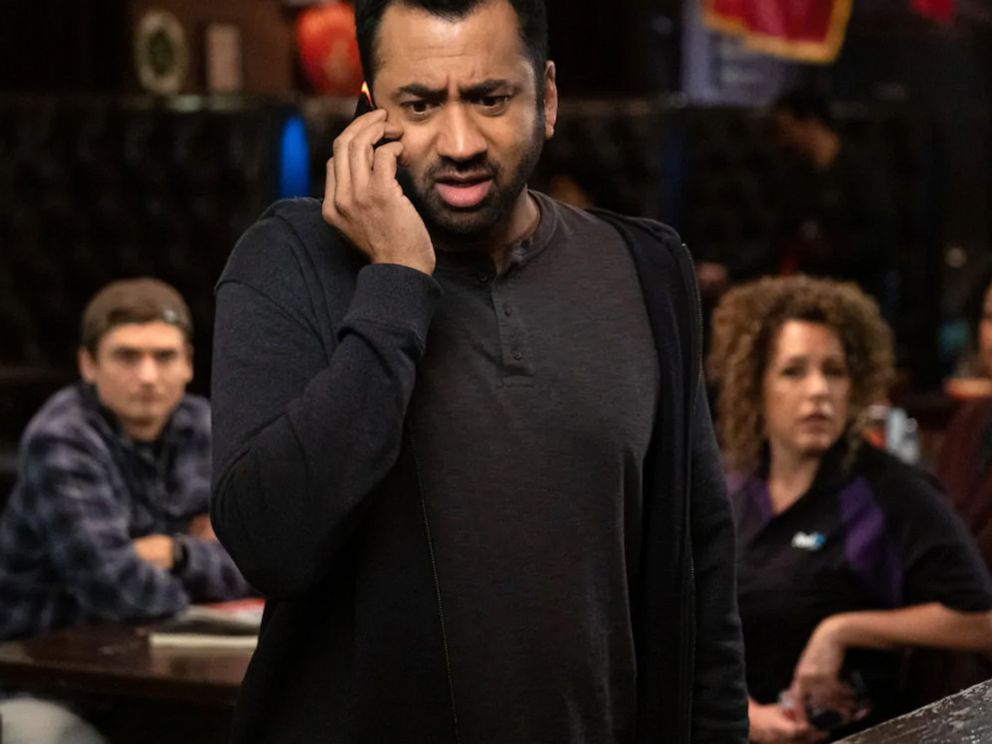 "You just can't win sometimes," Penn joked.
Penn was born Kalpen Suresh Modi, but he changed his stage moniker early on in his career in hopes of landing more acting gigs.
His character, Garrett Modi, is a disgraced politician in the new NBC prime-time comedy, "Sunnyside." Modi finds his calling when he encounters a group of immigrants in desperate need of his help. The show was not meant to be political, but more a satire depicting the everyday life of a politician, Penn said.
"What I like about this character and the show is that it's totally divorced of my real-life experiences," Penn, 42, told Travers. "I obviously loved my time in D.C. And I am the child of immigrants. So I know those stories very intimately. But I love making people laugh. And I love that comedy has the opportunity to bring people together, especially when things are polarizing."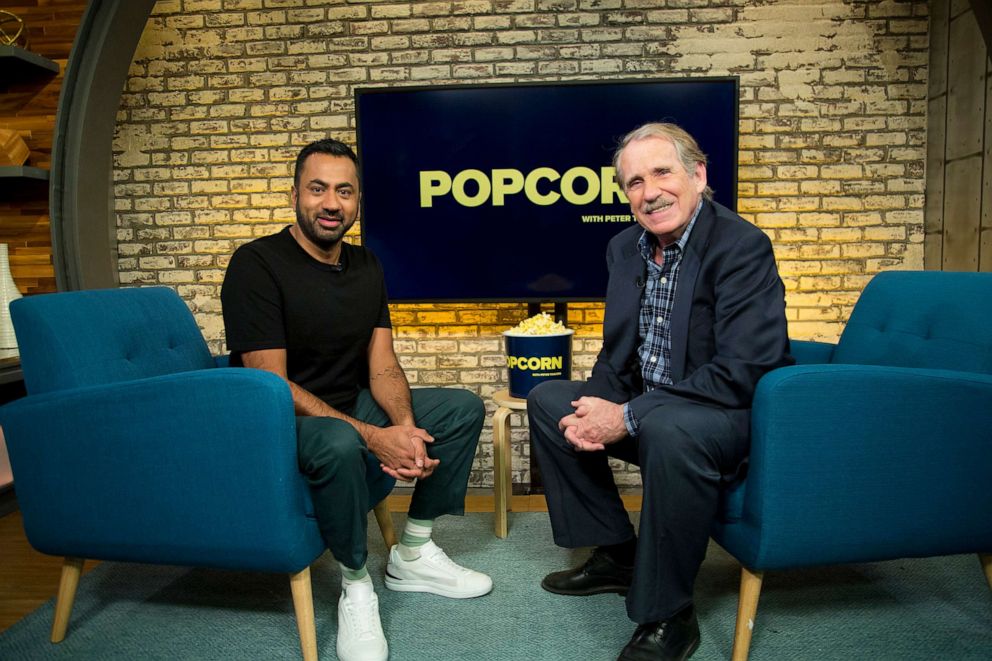 During the early planning stages of the show, Penn, who helped create the show, said they had to put production on pause for several years as he finished three seasons on the show "Designated Survivor."
"And five years ago, the issue of immigration was not as polarizing as today. But we never set out to make a show about politics. We're a patriotic comedy that is relevant and timely for sure," he said. "But it's more about this weird guy — this arrogant weird guy who I play … it's more of a redemption story for him."
Penn said viewers may even be disappointed with "Sunnyside" if they're looking for a show centered on immigration.
"It's about lively characters and how they interact, more than it is about an issue," he said.
Watch the full interview with Peter Travers and Kal Penn in the video above.
Download the all new "Popcorn With Peter Travers" podcasts on Apple Podcasts, Spotify, Tunein, Google Play Music and Stitcher.
Source: Read Full Article