Zack Greinke Tries To Sneak Eephus Pitch By Renato Nunez
Houston Astros pitcher Zack Greinke slowed his repertoire wayyyy down against the Detroit Tigers on Monday.
Greinke, who once threw 100 miles an hour, tossed a looping 51 mph eephus pitch to Renato Núñez. That's basically the speed of the average Little League offering ― with the hope that a Major League hitter will be caught completely off guard.
A guy named Rip Sewell used the blooper pitch in the 1940s and it occasionally pops up in the modern game.
So how did Greinke's eephus fare? Watch right here:
Núñez took it for a strike.
"He really got me on that," Núñez told MLB.com. "I wasn't expecting that."
Good for Greinke, who otherwise struggled mightily in a 6-2 loss. He gave up 10 hits and was nowhere near the form that has propelled the former Cy Young winner to 209 career victories.
He's thrown the eephus before, so we'll be waiting for it again. Hopefully the batter won't be.
Related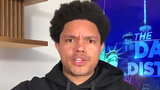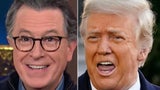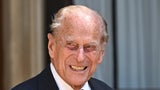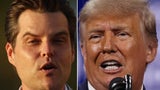 Trending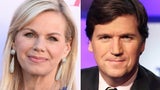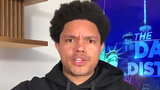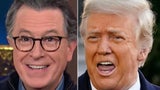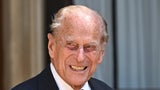 Source: Read Full Article