This Bestselling Author's New Book Is the Hot Summer Romance You Need to Read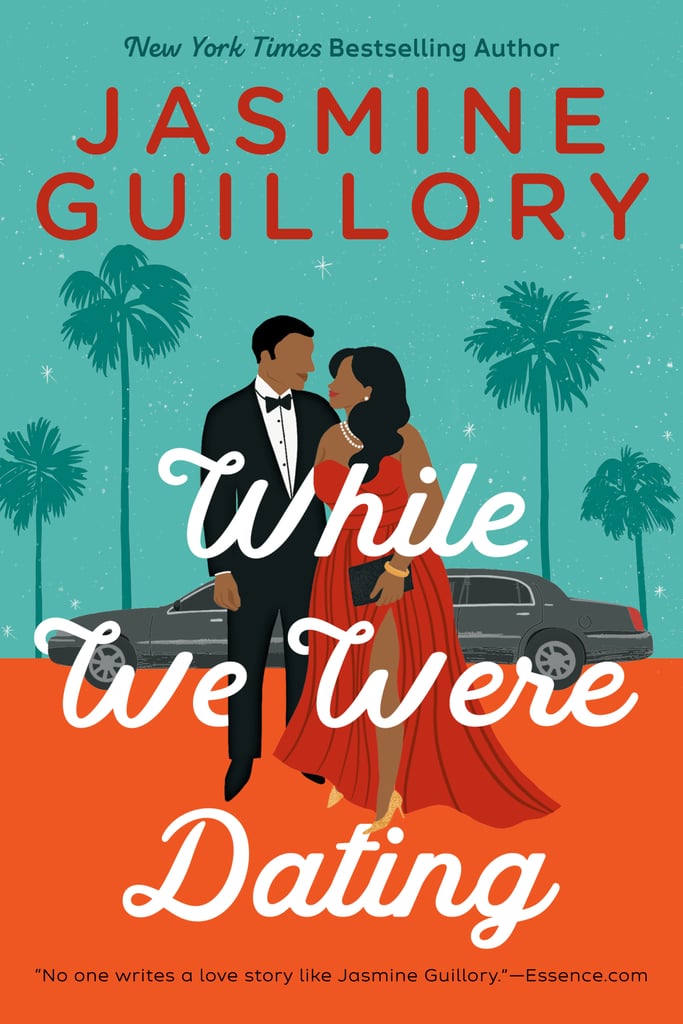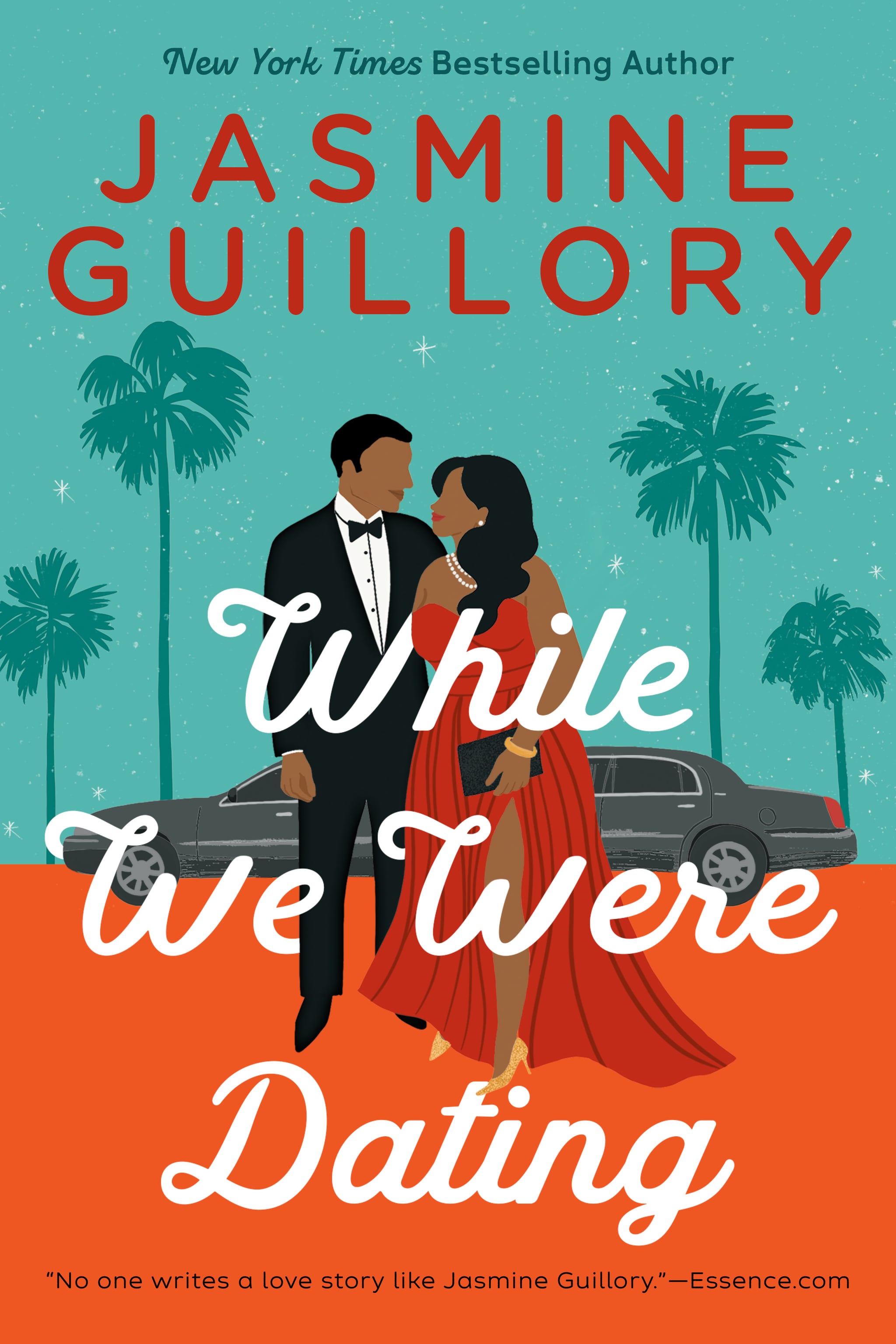 Bestselling author Jasmine Guillory has written six steamy and sensational romance books, and her latest title, While We Were Dating, is her sexiest hit yet. The new novel, which came out in July, is already raking in rave reviews from countless book-lovers, proving that this story is sweet enough to make anyone swoon. The story follows Anna Gardiner, an actress looking to be Hollywood's next big star, and Ben Stephens, an advertising executive with a flirty side. As the pair's unexpected romance unfolds, this book tells a story that goes deeper than just physical attraction, to explore what it means to be emotionally intimate with another person.
At the beginning of the story, career-minded Anna knows what it takes to get an Oscar, and she's ready to put the rest of her life on hold while she strives for Hollywood's highest achievement. Ben has never been interested in serious relationships, and his new ad campaign is likely to keep him too busy at the office to even think about starting one. But after Ben and Anna meet when Anna is the star of the campaign, it's clear that the two of them have an instant spark that will be hard to extinguish.
Soon, these two commitment-phobes find themselves opening up to one another in ways they hadn't expected. When Ben helps Anna through a family emergency, their relationship becomes more than just a sexual one. From discussions about mental health and anxiety to intricate family relationships that shape Ben's views on commitment, While We Were Dating make its reader appreciate the memorable story.
Source: Read Full Article