These Scary AHS Episodes Will Make You Want to Sleep With the Lights on For Days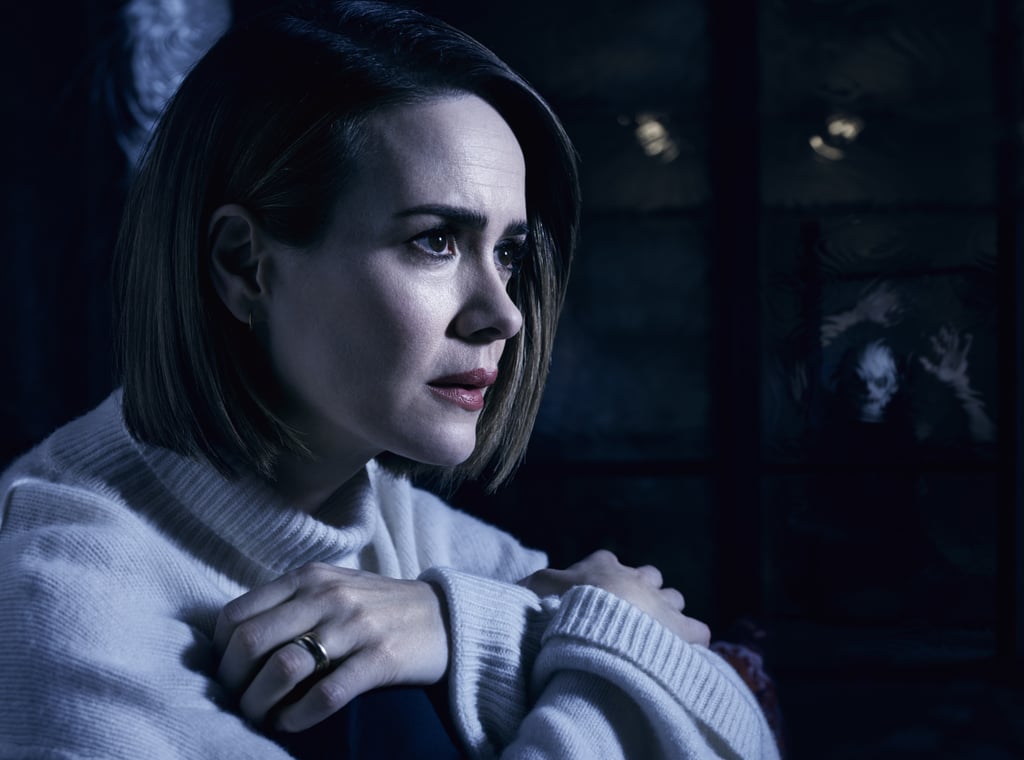 These Scary AHS Episodes Will Make You Want to Sleep With the Lights on For Days

Over the years, American Horror Story has provided some of the scariest episodes to ever grace television. From fantastical horror like demonic babies and murderous clown gangs to ultrarealistic scares like school shootings and rapes, AHS is never afraid to push the envelope and make its viewers as terrified as possible.
With season nine right around the corner — and get excited, 1980s slasher movie fans because 1984 looks amazing — here is a look back at the scariest episodes so far.
And if you're wondering why there's no AHS: Apocalypse on the list . . . it's because that season wasn't very scary. It was a lot of fun, but not particularly terrifying. Sorry, Apocalypse fans.
Source: Read Full Article