'The Nameplate' Chronicles the Layered History of Nameplate Jewelry
We've all seen nameplate jewelry, whether it be on the neck of a loved one, at a jewelry store, in a music video, on an Etsy shop or even in the mirror on yourself. Although nameplates are both extremely popular and accessible, their wide-reaching history has seldom been chronicled from a macro perspective. That's what brought authors Isabel Attyah Flower and Marcel Rosa-Salas together to document their shared love for nameplate jewelry in, The Nameplate: Jewelry, Culture, and Identity.
Though Flower and Rosa-Salas are authors of the culturally explorative work, they'd prefer to describe themselves as curators, archivists and researchers. Work on the book unofficially began in 2014 when the duo appeared on a nameplate jewelry-focused podcast episode for Top Rank, a now defunct woman-focused magazine based in Brooklyn. The two quickly realized that one episode was not nearly enough to showcase the full history and impact of nameplate jewelry and began brainstorming how they could further their inquisition, eventually digging into years of field research to present the beauty that rests in the space's rich cultural and personal narratives.
1 of 5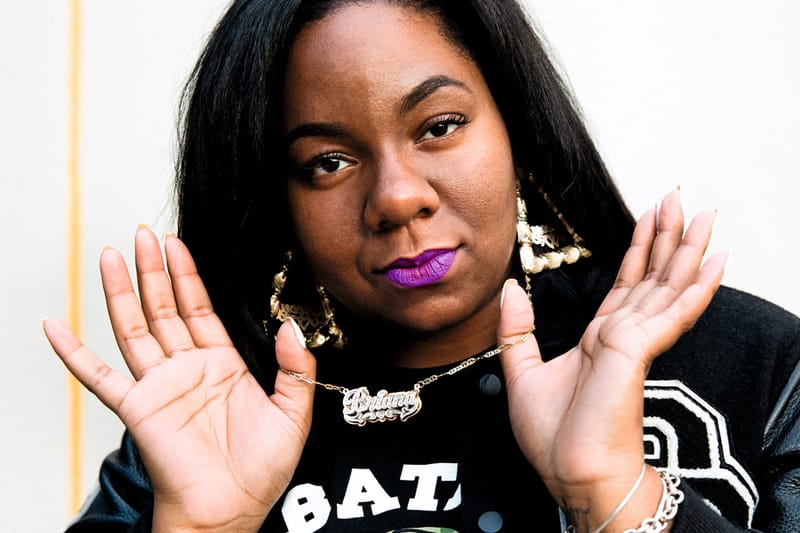 The Nameplate2 of 5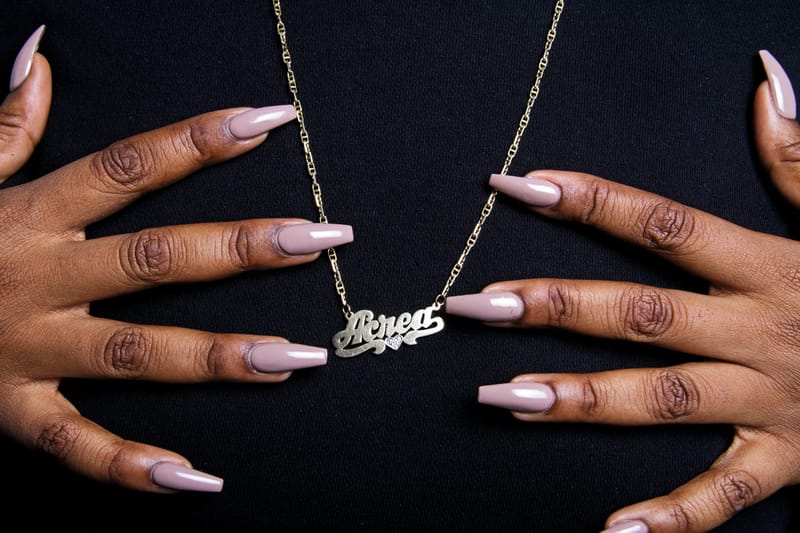 The Nameplate3 of 5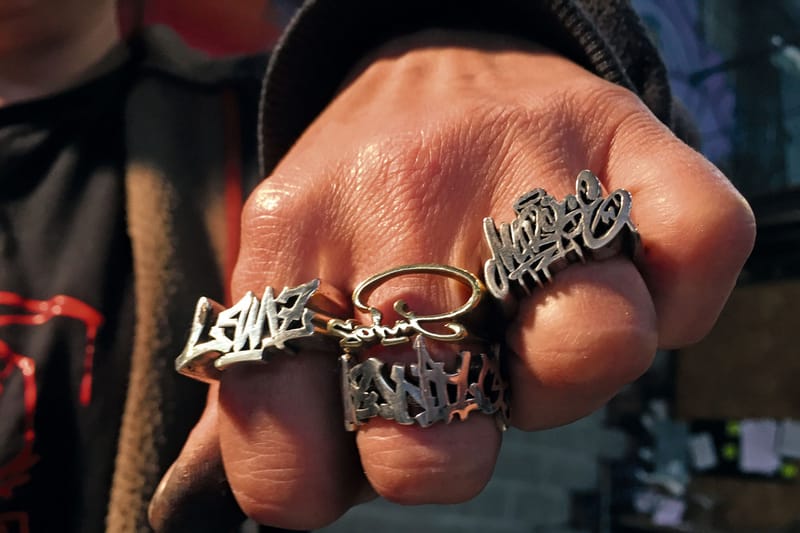 The Nameplate4 of 5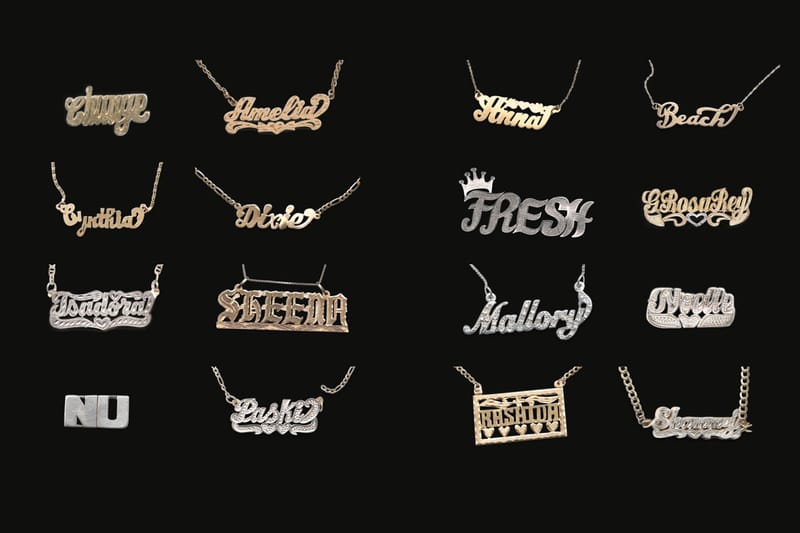 The Nameplate5 of 5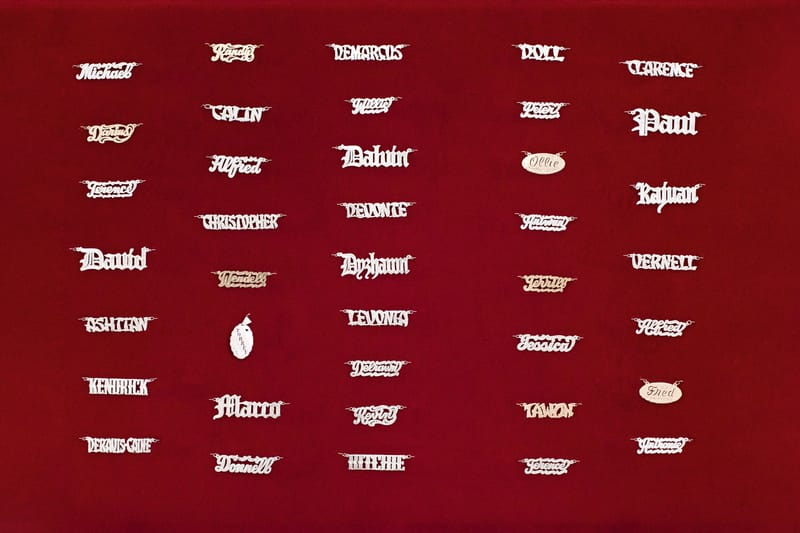 The Nameplate
In documenting the jewelry's history, Flower and Rosa-Salas spoke with a range of jewelry designers and historians across the world, dove into museum exhibitions and explored social media. However, without fail, the most insightful and warming aspects of their extensive research were the stories told by the everyday people who cherished their jewelry.
"We knew that nameplate history and evolution would be best told through the voices of people that wear this jewelry," explained Rosa-Salas. "We decided on an open call strategy to get stories from around the world that could challenge our conventional understanding of nameplate history and also to create a rich, multilayered story."
By hosting open-call jewelry submissions and nine live events across the country, the authors welcomed communities to share their sentiments of nameplate jewelry. What stood out from the wealth of submissions were countless family stories and photos that span decades – making community-oriented storytelling one of the most illuminating aspects of crafting the book.
"As researchers and nameplate-wearers, we realized we could never know everything about nameplates, so we needed to make it a crowd-sourced exploration," said Flower. "A nameplate has a unique meaning for each wearer. It's really about the people."
As such, one of the highlight sections of the book is the "Nameplate Stories" chapter, which reveals the gambit of sourced personal stories and images. Here, one of the strongest aspects of nameplate jewelry history shines through the exaltation of unique experience.1 of 3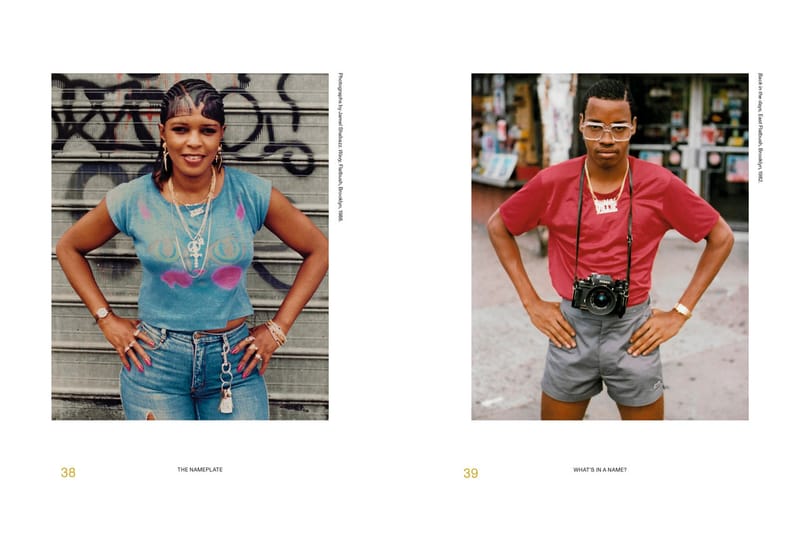 The Nameplate2 of 3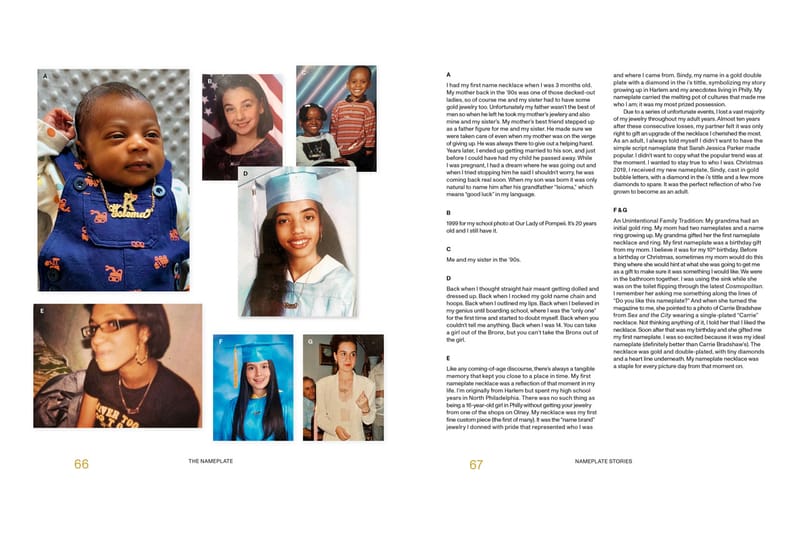 The Nameplate3 of 3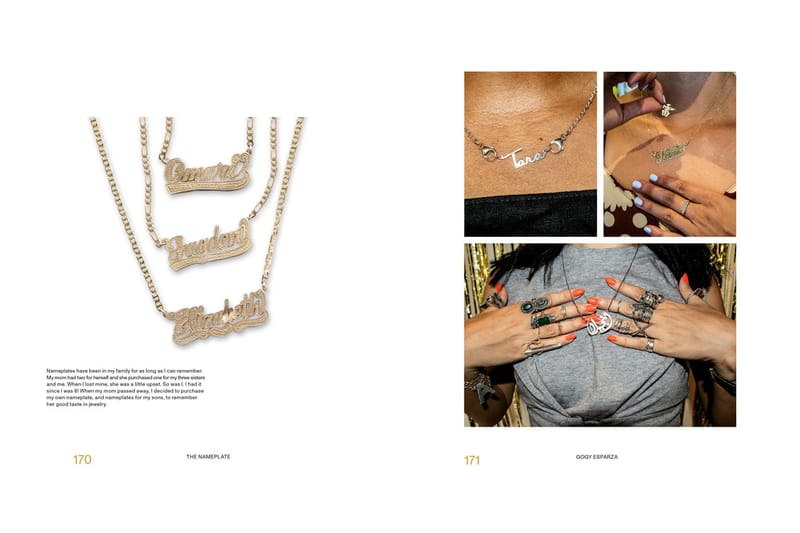 The Nameplate
"I'm a North Philly born and raised Boricua [person from Puerto Rico] kid of '80s freestyle parents. Since I was little I've always talked about name jewelry as a rite of passage. The privilege to save up enough to get your set was worth more to me than any quince or sweet sixteen," reads a chapter excerpt. "No matter if at an Ivy League job interview or at my grad school commencement, I never forget what feels most beautiful about where I'm from and wear a nameplate everywhere I go!"
Alongside looking at familial stories and notes of home, the book also underscores the extent of nameplate jewelry across cultures and centuries. Hip-hop is one of the focal drivers of contemporary nameplate styles in popular culture, but the jewelry's history traces back further than that. Specifically, the book chronicles how nameplate jewelry's lineage evolves through Egyptian signet rings, British Edwardian poesy jewelry, Judaic tradition pieces and Hawaiian heirloom jewelry. Although the styles vary, the significance and sentiment of name-adorning jewelry have remained the same.
"Nameplates have significance as family heirlooms that connect people and generations in ways that symbolize the importance of different types of relationships," said Rosa-Salas. "I think that's the timeless way jewelry has been and continues to be used as an expression of love."
Moving into the modern day, hip-hop nameplate jewelry not only captured the power of nameplates but expanded the jewelry entirely. Whether it be Master Don's larger-than-life gold nameplate chain, LL Cool J's signature gold rings or even Megan Thee Stallion's iced-out "F*ck You" rings, styles, scripts and materials of nameplate jewelry have been influenced by the genre since its creation in the 1970s.
What cements the exploration of culture and history is Flower and Rosa-Salas' usage of several photographers like Azikiwe Mohammed, Naima Green, Destiny Mata, Nahomi Rizzo, Arlene Mejorado, Troy Montes and more – all revealing the richness of nameplates across the country in cities like New York, Los Angeles and Houston.1 of 5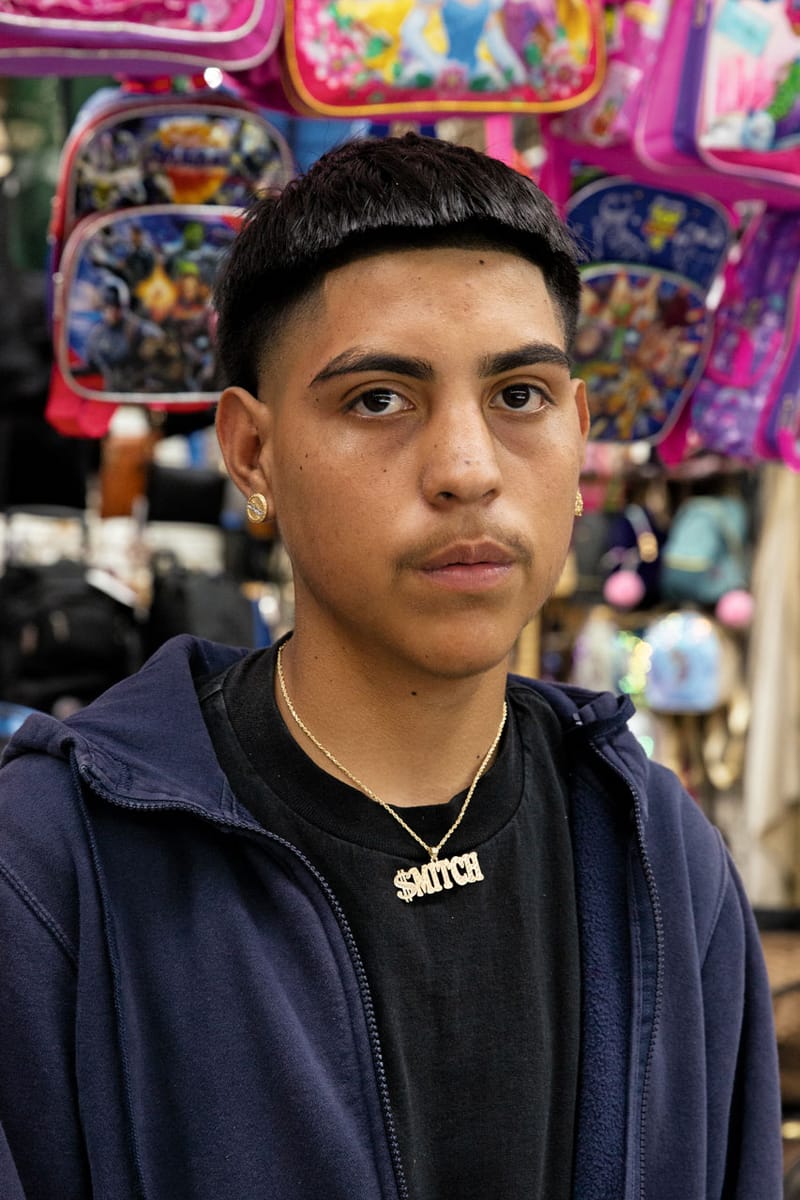 The Nameplate2 of 5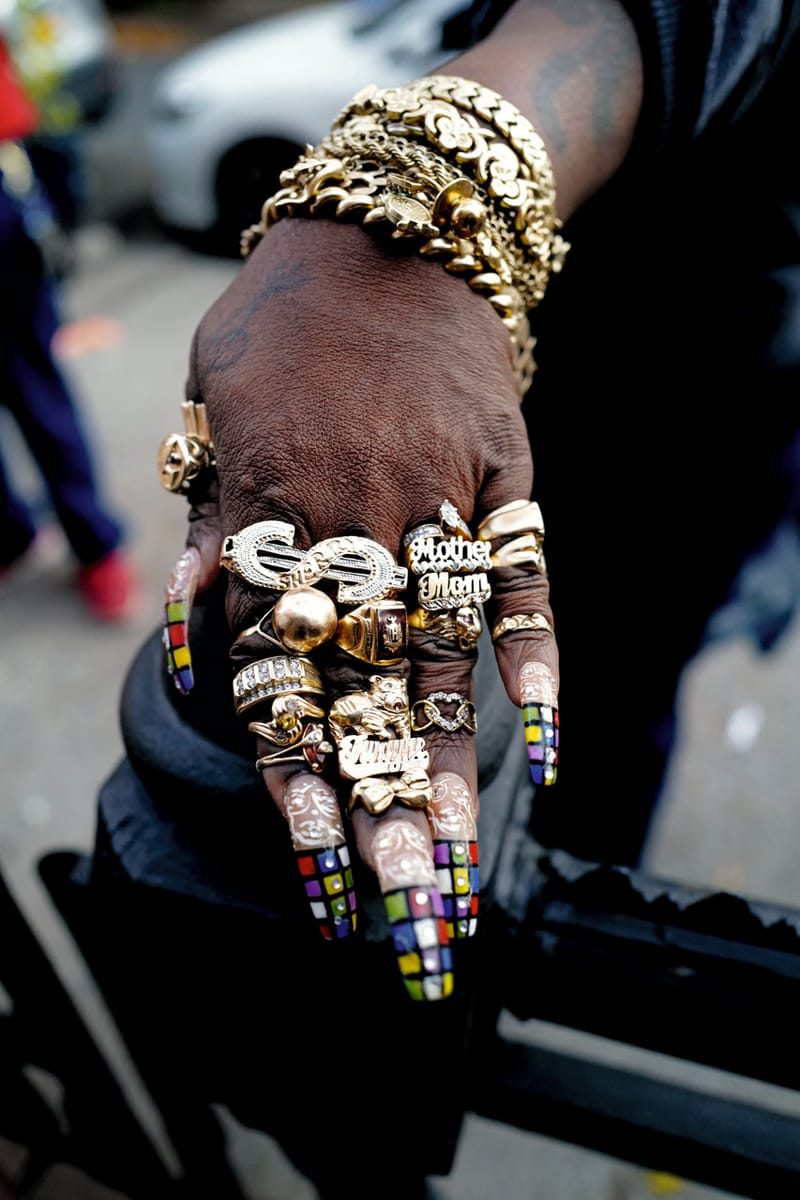 The Nameplate3 of 5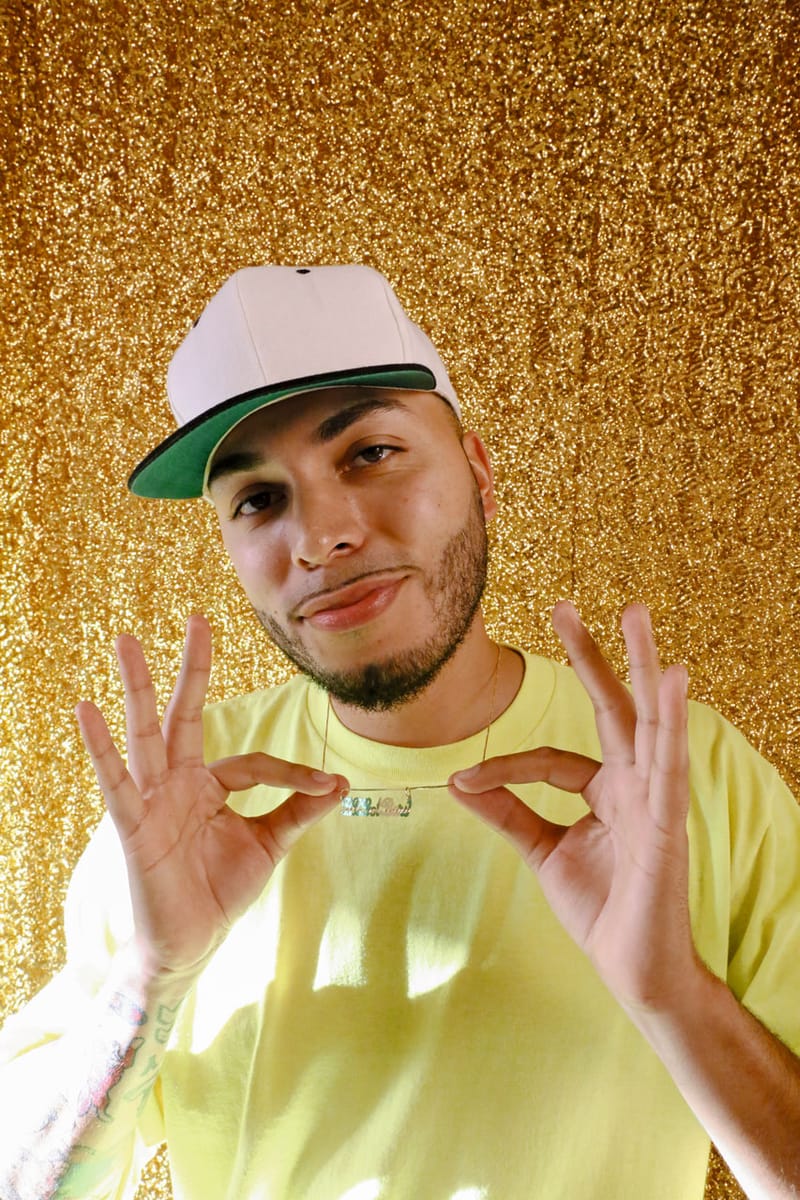 The Nameplate4 of 5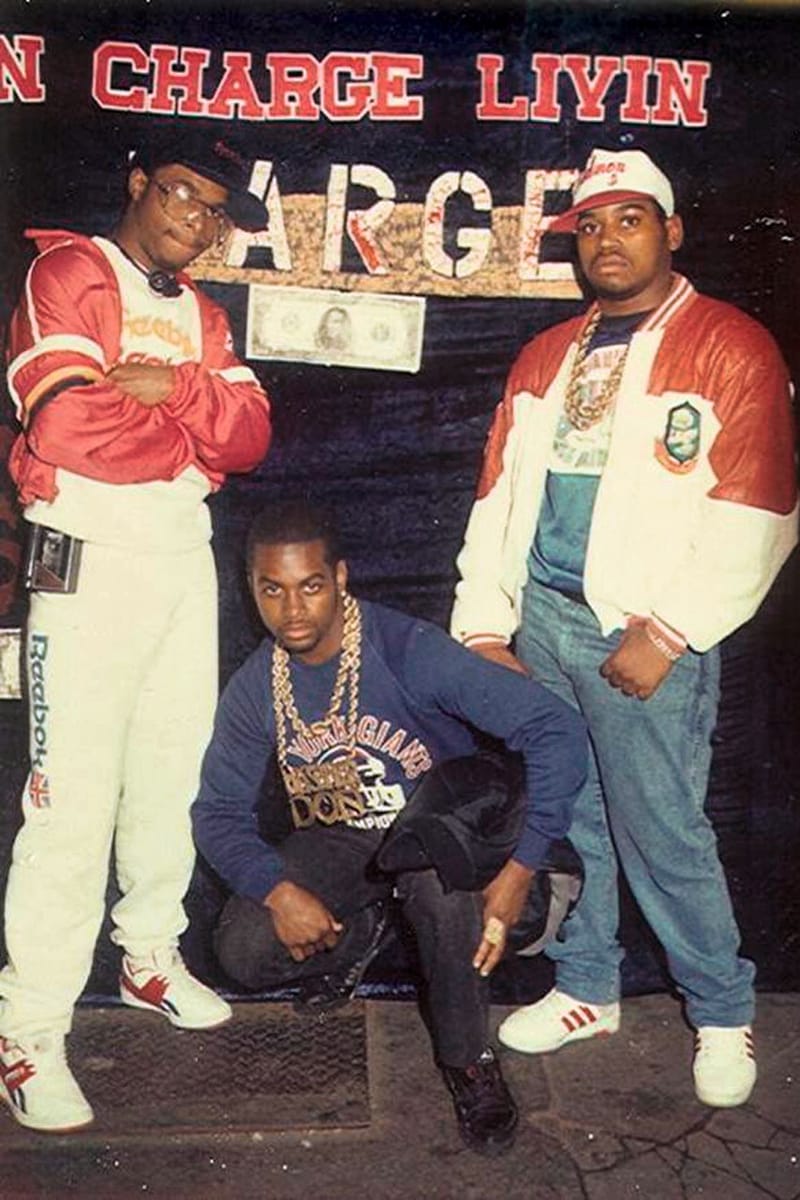 The Nameplate5 of 5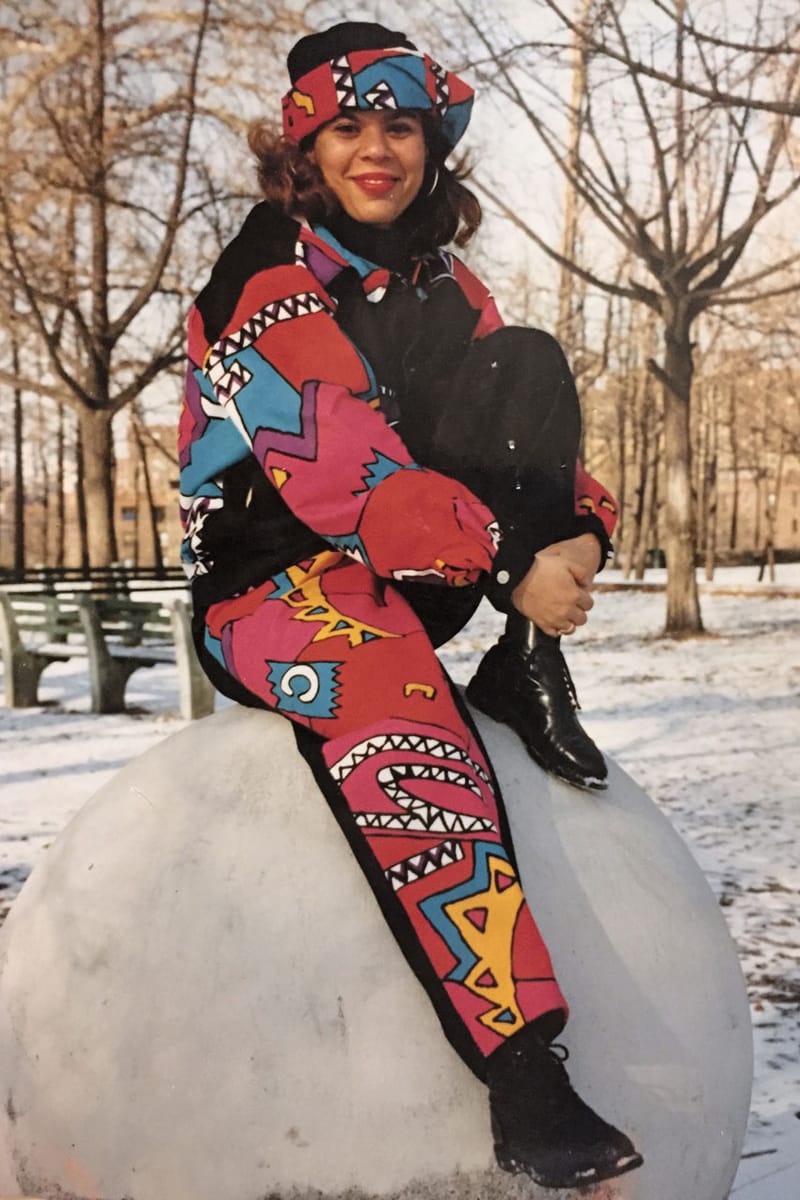 The Nameplate
The power of The Nameplate lies not only in its assembly of powerful personal stories and insightful knowledge but its its showcasing of nameplate jewelry as a historical global phenomenon. Despite years of research and speaking with people across the world, Flower and Rosa-Salas understand that half of the beauty of nameplate jewelry is that its history is ongoing.
"A really important aspect of our research methodology is that this work is never done," said Flower. "And it could also never be done in the sense that nameplate history is alive, dynamic and evolving."
Source: Read Full Article