The Lion King Roars at the Box Office With a Record-Breaking Opening Weekend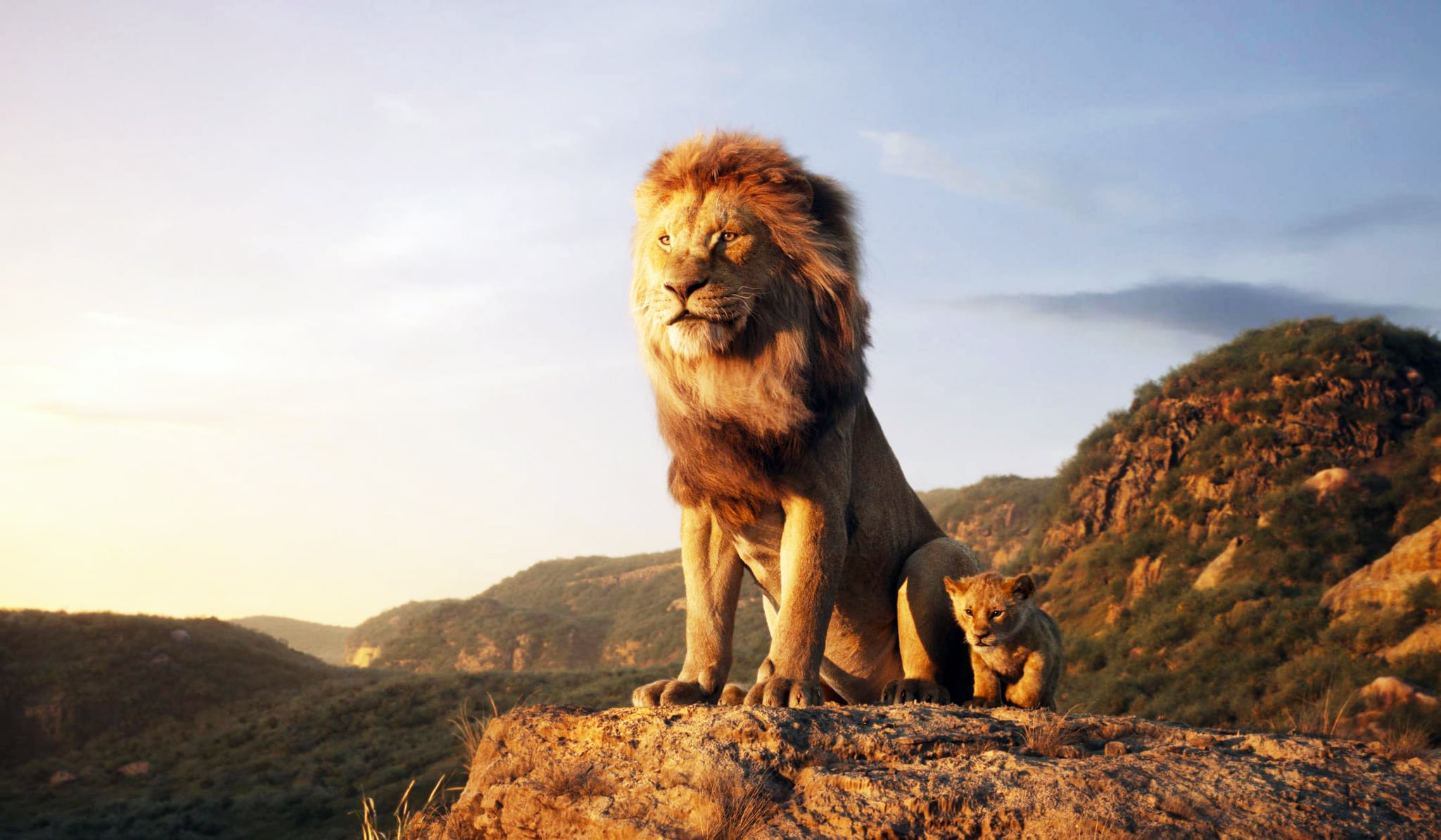 Disney's remake of The Lion King, which dropped on July 19, made the box office its kingdom during its opening weekend. With a cast full of major celebrities — including Beyoncé, Donald Glover, James Earl Jones, Seth Rogen, and Billy Eichner — we expected the movie to do well, but its growing ticket sales have officially sunk their claws into record-breaking grounds. Within the first three days of its release, the Jon Favreau-directed visual masterpiece racked in a whopping $185 million from 4,756 North American theaters. This makes it the best domestic launch for a PG-rated film as well as the highest grossing film thus far in the month of July. The monstrous profit also means it's had the second-best domestic debut of the year, coming behind Marvel's Avengers: Endgame.
Ironically, news of The Lion King's big opening weekend comes around the same time Marvel Studios — which is owned by Disney — is celebrating Endgame's monumental accomplishment of becoming the number one movie of all time, topping James Cameron's 2009 sci-fi fantasy Avatar. I imagine the people at Disney's HQ are having a massive party right now — hopefully while listening to Beyoncé's new Lion King-inspired album.
Source: Read Full Article