The Devil Wears Prada Cast Reunited and Shared Some Fascinating Secrets From the Movie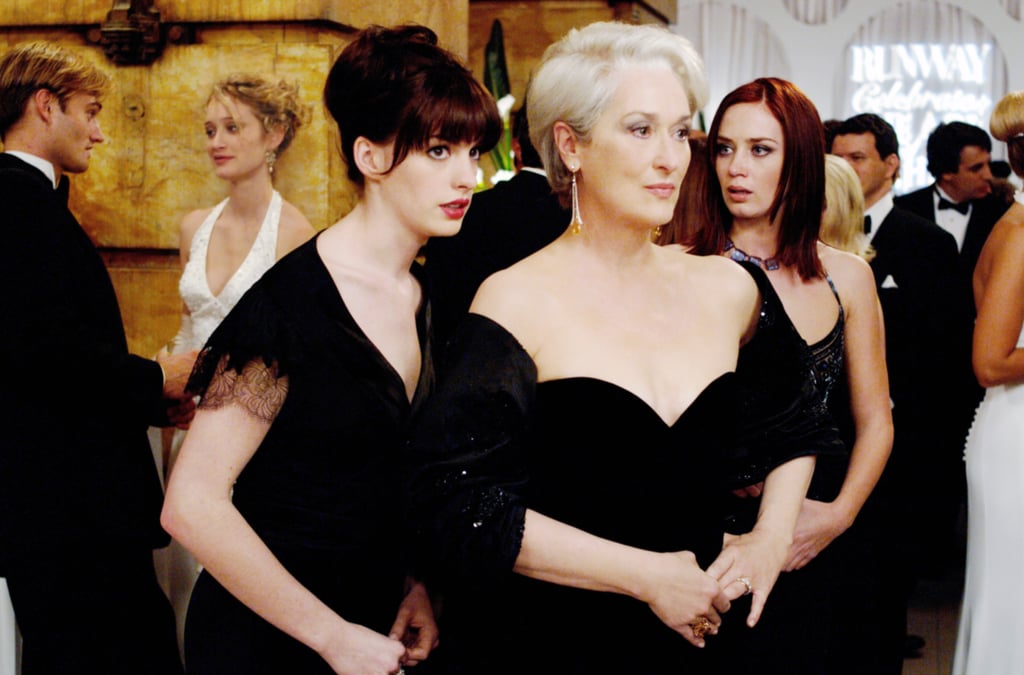 Emily Blunt and Meryl Streep wore UGGs (!) for waist-up shots.

While much has been said about The Devil Wears Prada since its release in 2006, apparently, there's still more for us to learn. For the first time following the film's premiere, the stars gathered for a virtual reunion with Entertainment Weekly to reveal some fascinating tidbits about the movie's casting, filming, and great impact.
In honor of The Devil Wears Prada's 15th anniversary, Meryl Streep (Miranda Priestly), Anne Hathaway (Andy Sachs), Emily Blunt (Emily Charlton), Stanley Tucci (Nigel Kipling), Adrian Grenier (Nate Cooper), Gisele Bündchen (Serena), and director David Frankel and costume designer Patricia Field hopped on a Zoom call to discuss the film's oral history. Read ahead for the most interesting revelations.
Source: Read Full Article