Streetsnaps: Rema
Rema has the Afrobeats world wrapped around his finger. At just 22 years old, the Nigerian superstar has already racked up millions of streams, co-signs from Drake, Skepta, Rihanna and Barack Obama, a repertoire of viral hits like "Calm Down" and "Dumebi" and a growing reputation that stretches across the pond.
With such accolades, the Benin City native knows how to stand out. "Rarely do I dress according to the event," he proudly asserts. "If you tell me it's an all-white event, I'll wear black." Working in tandem with his stylist Collins Ukpe, also known as Bumpay, Rema's ensemble for the day consists of an Acne Studios crewneck, stone wash vintage pants, an Arc'teryx beanie and the adidas x Bad Bunny Forum Buckle Low in its "The First Café" colorway. On his wrist is a bustdown Cartier watch with VVS diamonds for added flair.
1 of 8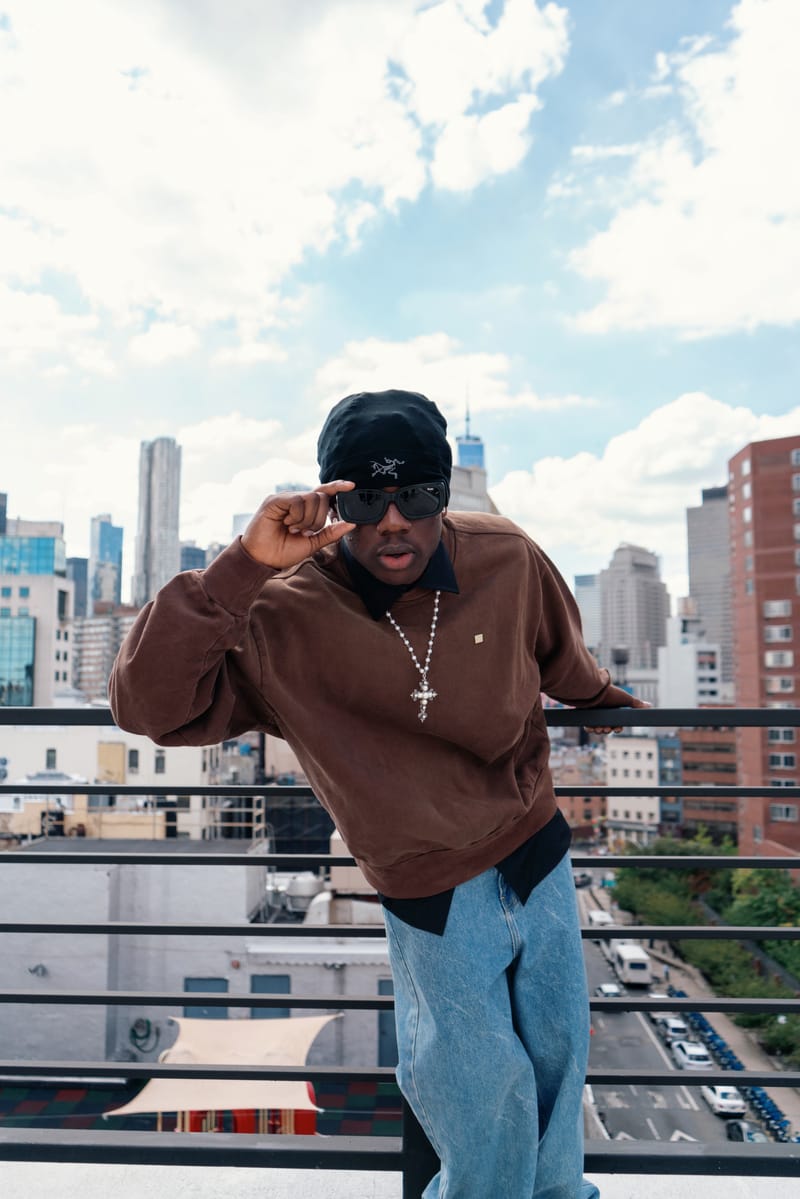 Nicholas Llanton/Hypebeast2 of 8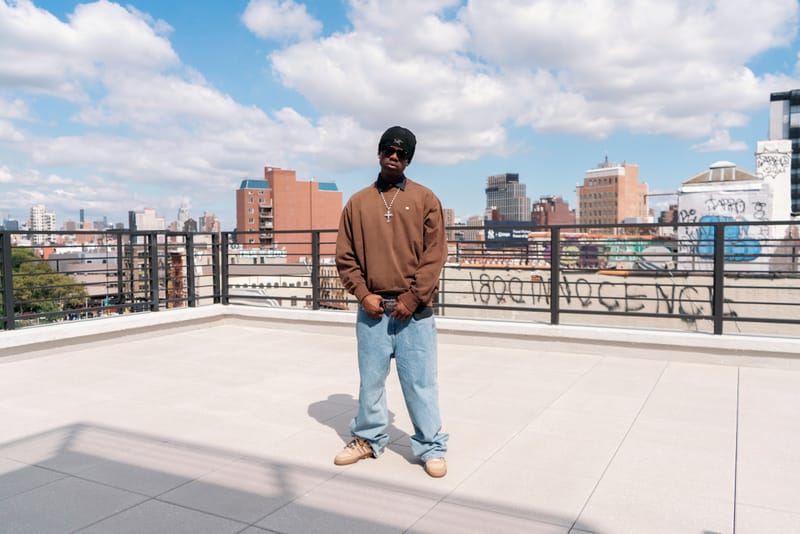 Nicholas Llanton/Hypebeast3 of 8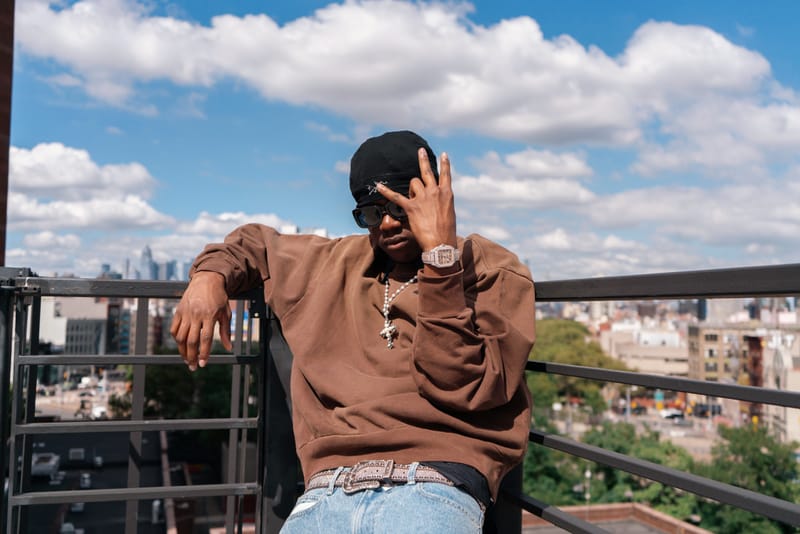 Nicholas Llanton/Hypebeast4 of 8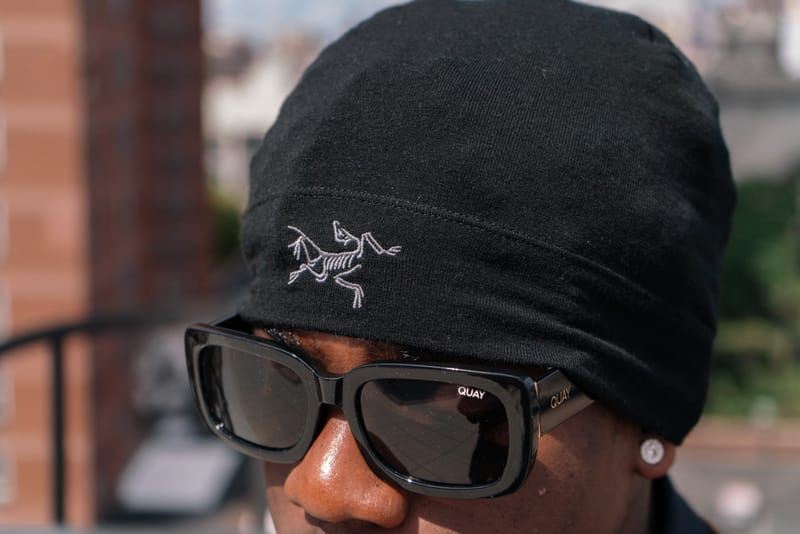 Nicholas Llanton/Hypebeast5 of 8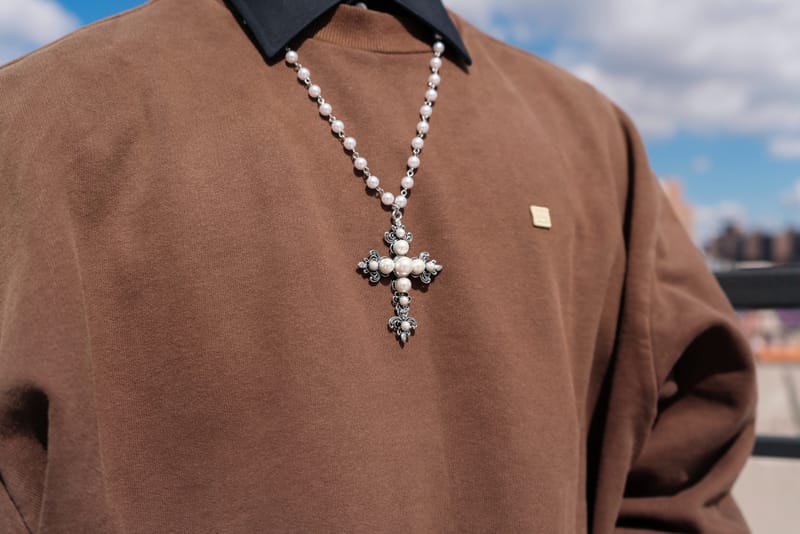 Nicholas Llanton/Hypebeast6 of 8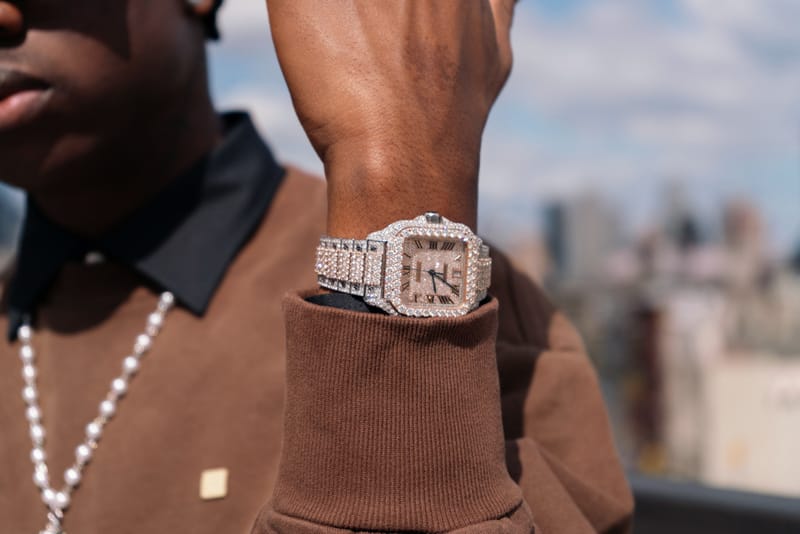 Nicholas Llanton/Hypebeast7 of 8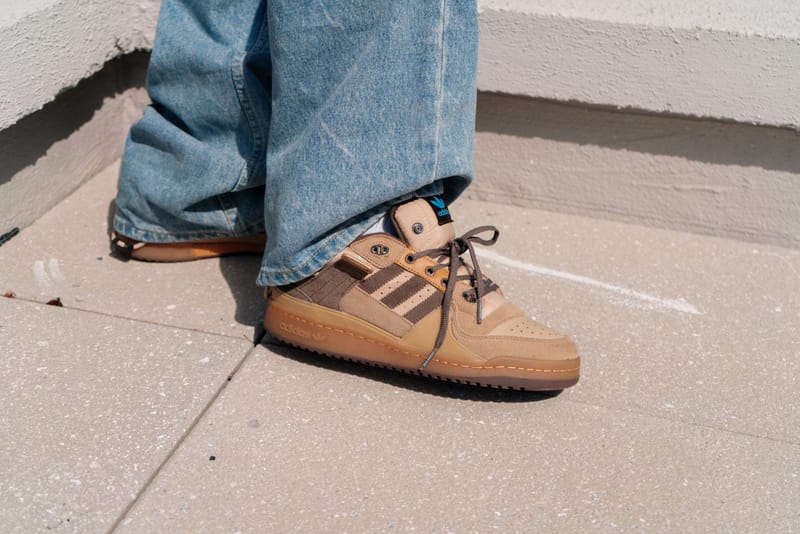 Nicholas Llanton/Hypebeast8 of 8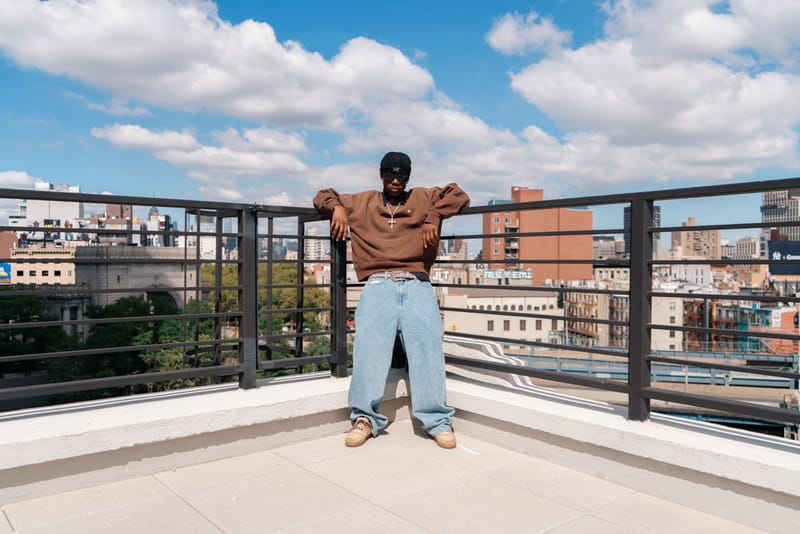 Nicholas Llanton/Hypebeast
Rema shines with his attention to detail. Focusing on actual pieces themselves supersedes any brand or label name for him. Recalling his main inspirations, the young ascendant sang high praises for the late Virgil Abloh, wistfully sharing that "it just hit differently ever since he reached out and said 'I rock with your stuff. I want to remix a song of yours.'" Rema found himself "more inclined to what [Abloh] did" and inspired by the way he touched everything that had to do with life. "It's beyond clothes," he says fondly.
Such a sentiment is meticulously channeled in Rema's craft. With many breakout tracks and EPs already up his sleeve, most would find it hard to believe that his latest release from this year, Rave & Roses, was his official debut album.
"It's been an amazing journey," he admits, "especially now that I understand how to treat a project." Tinges of Afropop, amapiano, dembow, reggaeton, and Bollywood underscores are seamlessly woven into the album's electrifying sounds, making for a promising and remarkable feat. "This is just the beginning of how I'm going to take care of my art," he mentions. "It's one that I'm going to stretch for as long as possible so I can keep sharing other perspectives of my creativity."
At the same time, Rema is a strong pioneer of his self-proclaimed genre "Afrorave." Radiating that through Rave & Roses as his first major piece was just the beginning. When asked what kind of energy that represents, he states with pride: "50% freedom and 50% rebellion." Shedding any rules, expectations, or general patterns of how music should come together was a mindset he lived by, while also ensuring there was a "conscious effort to bring the rave community together."
It's difficult to downplay Rema's influence as fans continue to clamor for a slice of him. While he pushes his agenda to greater heights, he firmly believes that everyone, from Benin City to the rest of the world, will slowly catch on.
"I'm glad I stayed true to myself and stayed confident in standing my ground. Now, I'm a solid statue. No one can say they can't see what I'm doing or the impact I'm making in the African music movement."


Source: Read Full Article