Regé-Jean Page Reacts to Claims He Lost Superman's Grandfather Role Because He's Black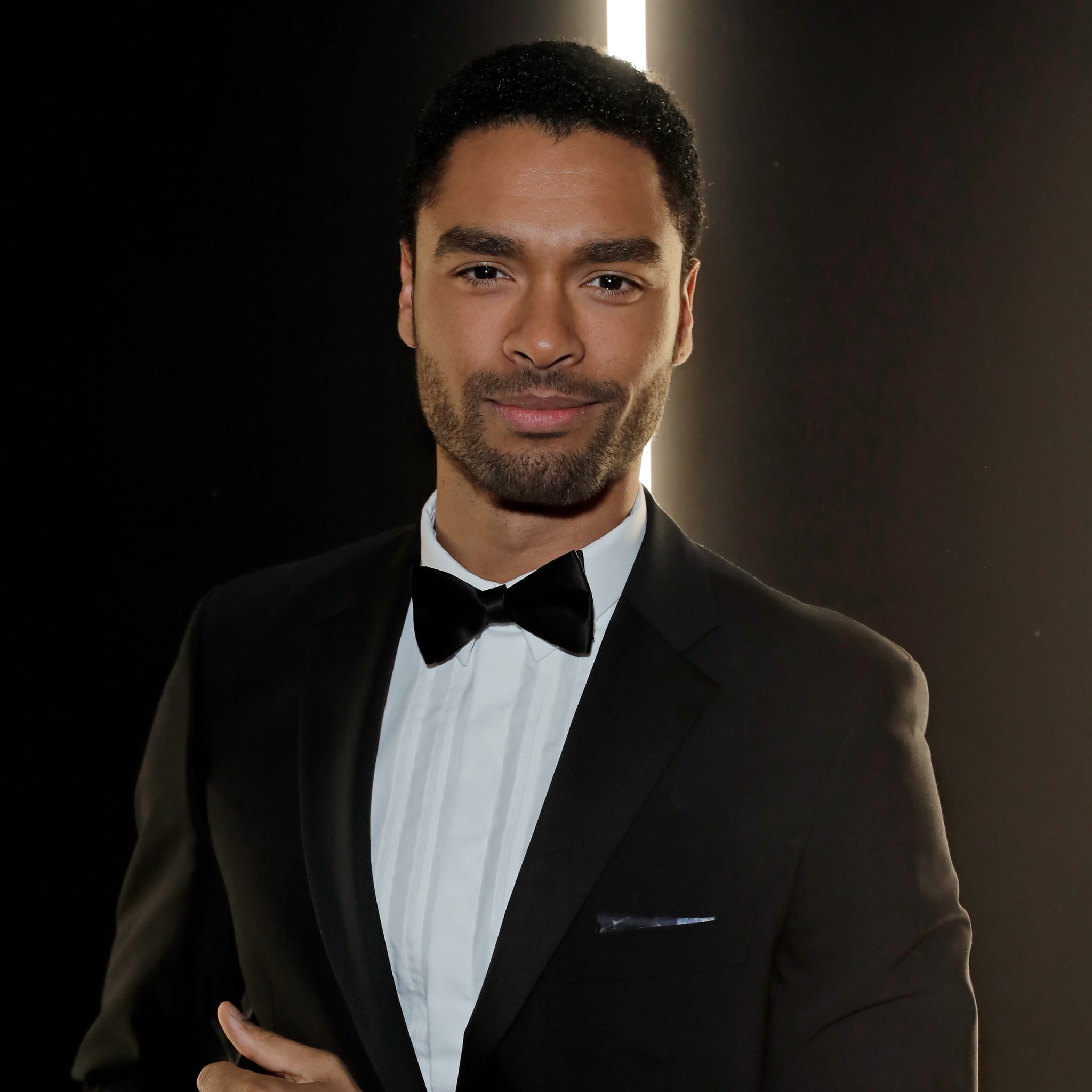 Regé-Jean Page is understandably hurt over racist casting decisions. After sources told The Hollywood Reporter Page wasn't chosen for the role of Superman's grandfather in Syfy's Krypton series because he's Black, the Bridgerton actor reacted on social media. Although he never identifies the show by name, his response appears to allude to the superhero's story.
"Hearing about these conversations hurts no less now than it did back then. The clarifications almost hurt more tbh," Page tweeted. "Still just doing my thing. Still we do the work. We still fly."
The "conversations" Page references come up in the Hollywood Reporter's WarnerMedia exposé with Ray Fisher, where multiple sources who worked on Krypton claim executive Geoff Johns rejected Page for the role because he believed Superman's grandfather couldn't be Black. A rep for Johns denied this accusation in a statement, saying, "Geoff never said Superman can't have a Black ancestor or be Black—there have been diverse versions of Superman throughout the comics for decades so he does and can be diverse. However, the expectation for KRYPTON was that it would initially be perceived as a possible prequel to Man of Steel by the fans, and the lead was expected to invoke a young Henry Cavill."
Johns's statement reveals exactly how blind he is to his own bias. Fisher (who detailed his experience with Johns and Joss Whedon in the Hollywood Reporter piece) pushed back on his statement on April 6, tweeting, "If Geoff believed fans expected Superman's grandfather to look like 'a young Henry Cavill'—why was he ok with the Zods not resembling Michael Shannon?" — a reference to how the Man of Steel villain's family differed in the Krypton series. Other critics claim the Syfy show was never expected to be a canonical prequel to Cavill's film anyway.
Clearly, vetoing Page was a serious misstep, but luckily the actor is already involved in bigger projects. He signed on for The Gray Man with Chris Evans and Ryan Gosling, will appear in Dungeons & Dragons with Chris Pine, and is rumored to be in the running for the next James Bond. And with another Superman reboot in the future, who knows? He may just don the cape himself one day.
Source: Read Full Article