Pinkies Up! Netflix's Adaptation of the Bridgerton Book Series Is Going to Be a Lavish Binge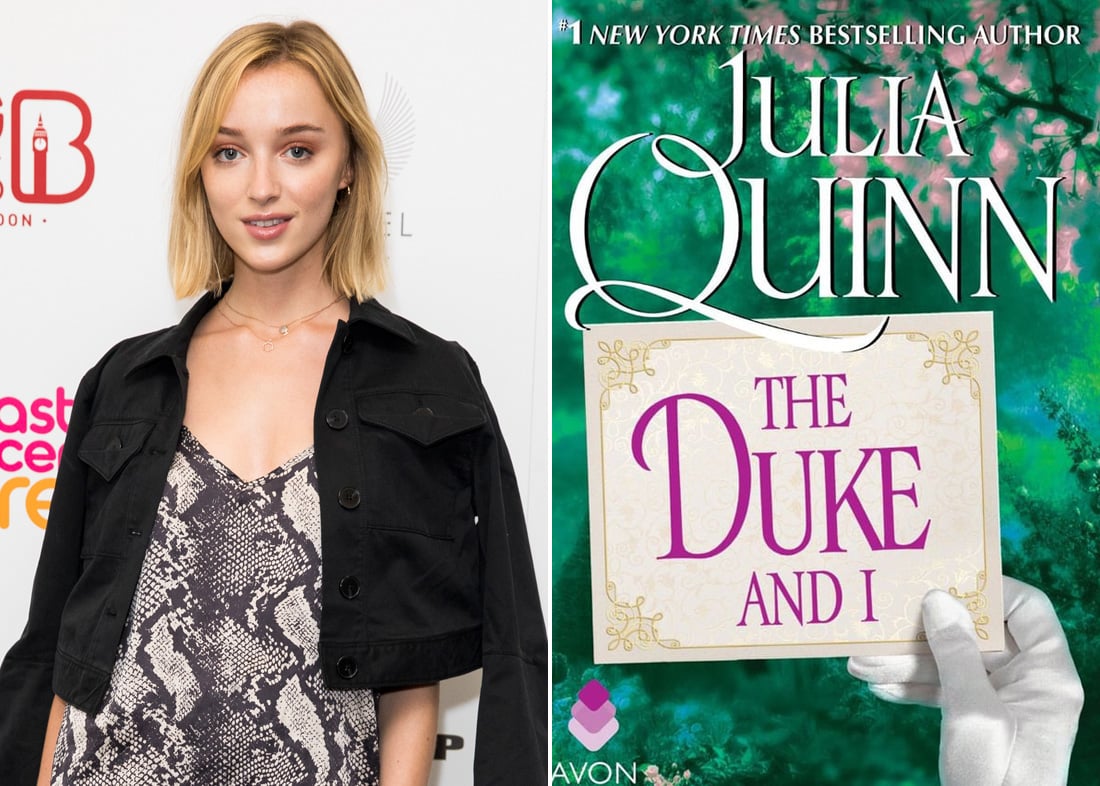 High society, arranged marriage, and power clashes will take center stage in Netflix's upcoming show Bridgerton. The drama — which is being helmed by Scandal producer Chris Van Dusen and Grey's Anatomy showrunner Shonda Rhimes — is based on Julia Quinn's eight-book series. If you're into regal rivalries and 19th-century love affairs, this is indeed the show for you.
Similar to the books, the eight-episode season will focus on the fictional Bridgerton family, a ménage of eight siblings connected to some of the hottest happenings in London during the early 1800s Regency era. As a part of high society, the Bridgertons find themselves engulfed in power struggles, love tangles, and all sorts of adventures. So, yes, you can expect to see lavish lifestyles and sexy romances against glitzy backdrops, such as the lush ballrooms of London's upscale Mayfair district and the posh palaces of Park Lane.
The Bridgerton siblings will especially become entangled in sticky situations as some of them prepare for the marriage mart, which is a business that arranges marriage contracts. All the while, they must also deal with the death of their father while their loving mother, Lady Violet (Ruth Gemmell), continues to support them the best way she knows how. Even though the marriage mart is inherently contrived, Lady Violet wants her children to marry for love rather than opportunity.
Source: Read Full Article