Lady Gaga, Madonna, Barack Obama, And More Stars Celebrated Pride Month And My Heart Is Overjoyed
On Sunday, June 30th, New York City celebrated its annual Pride march.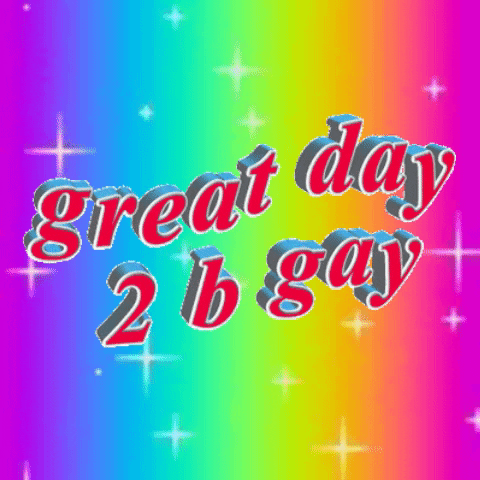 The spirited event capped off a month-long celebration of the LGBTQ+ community around the world.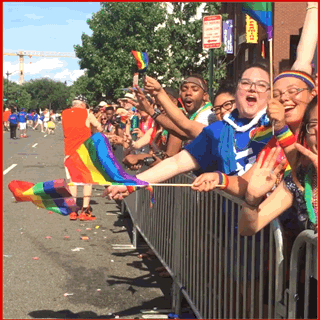 Several celebs also joined in on the festivities — because who can resist a queer party?! — taking to social media to share their pride.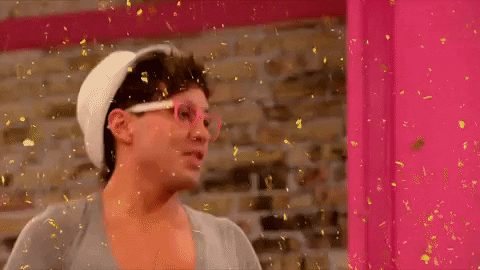 How did you celebrate Pride Month this year? Tell us in the comments! ?
Source: Read Full Article