Issa Rae Is Booked and Busy! See What's Next For Her After Insecure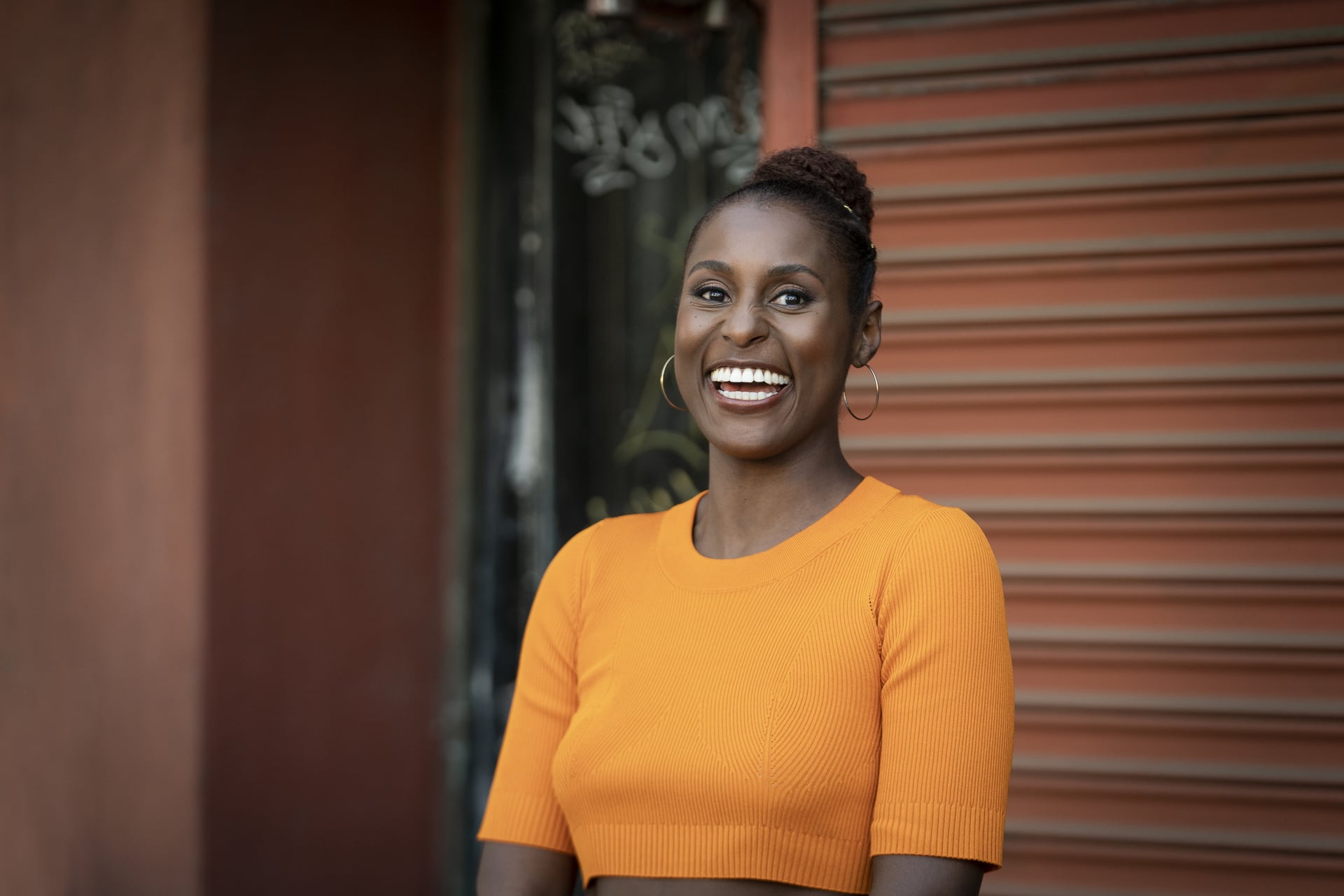 Insecure is ending after its upcoming fifth season. While it pains us to say goodbye to the show, it's definitely not the last we'll see of Issa Rae. In fact, the 36-year-old media mogul already has several projects lined up through her massive five-year deal with WarnerMedia, which is valued at $40 million. The partnership gives HBO, HBO Max, and Warner Bros. television exclusive rights to Rae's television work and a first-look film deal that spans WarnerMedia brands.
"They wifed me up," Rae said to Variety about the deal. "When people believe in you and build with you, I tend to want to further that relationship. That's just been a staple of mine with so many of the people that I work with, on various projects. So I'm looking forward to seeing what this marriage looks like." In addition to starring in a handful of the projects, Rae will also executive produce the majority of them and she also has a movie in the works alongside Ashton Kutcher and Dove Cameron. Yep, Rae is booked and busy! Ahead, check out all the new TV and movies Rae has lined up!
Source: Read Full Article