Is The Air Jordan 1 "Royal Reimagined" the Most Underrated Jordan Of the Year?
Take a glimpse at the pantheon of Air Jordan 1s, and you'll see the full roster of original colorways from 1985. There's the classic "Chicago," the brooding "Bred," the bold "Black Toe," the stealthy "Shadow," and the no-frills "Neutral Grey," among others, but one of the finest of the bunch is the "Royal."
Though the "Royal" is about as polar of an opposite of Chicago Bulls colors that you'll find thanks to its black-and-blue palette, it's a staple in the lineage of Michael Jordan's first signature model, and the first colorway MJ was seen in, as he rocked it with a matching sleeveless flight suit in a now-iconic advertising photo shot by Chuck Kuhn. Legend even has it that the "Royal" is MJ's favorite color of the Air Jordan 1, though he's never confirmed that himself.
Re-releases of the "Royal" have been few and far between over the years as well. After it first dropped in 1985, it didn't come back until 2001, then again in 2013 for NBA All-Star Weekend, then in 2017. This year, the "Royal" made a return as well, but with one key difference: its upper was built of suede instead of the standard leather. It's a tasteful twist on an original style with a more lifestyle-geared construction and an indirect nod to the AJ1's enduring popularity in skate culture, and, surprisingly, it's still available a few days after its release. Is it the biggest Air Jordan sleeper of 2023? It just might be.1 of 7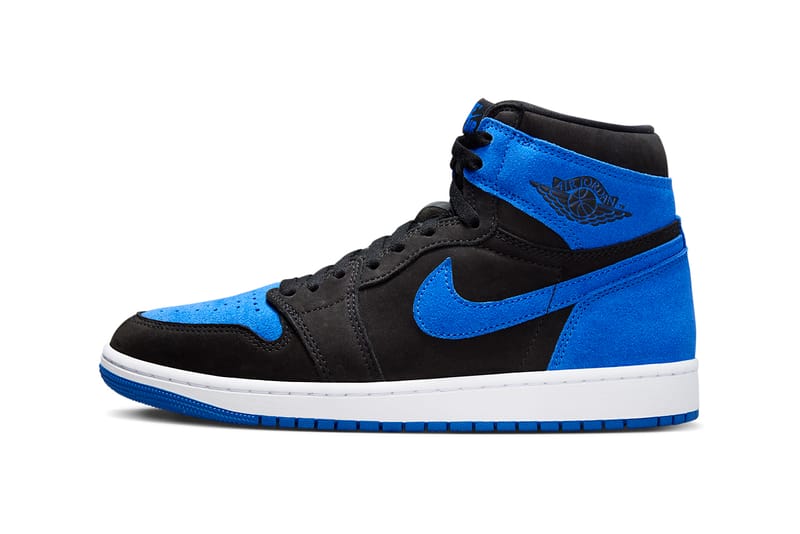 Nike2 of 7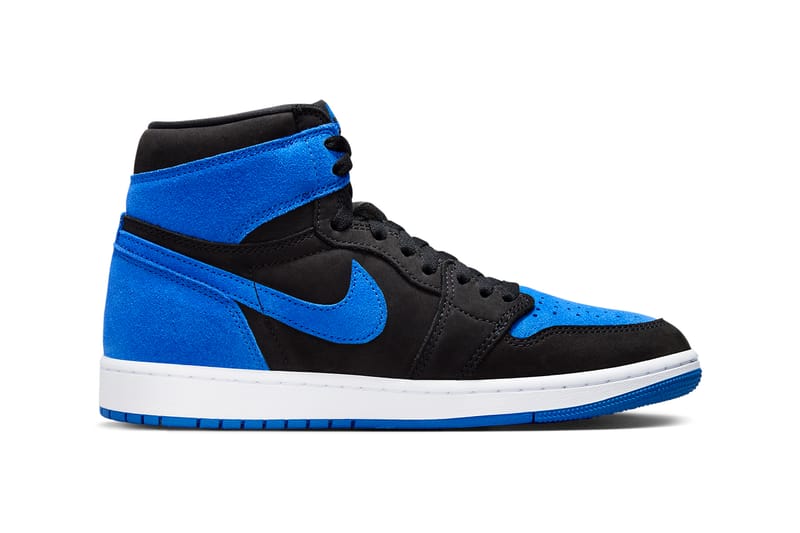 Nike3 of 7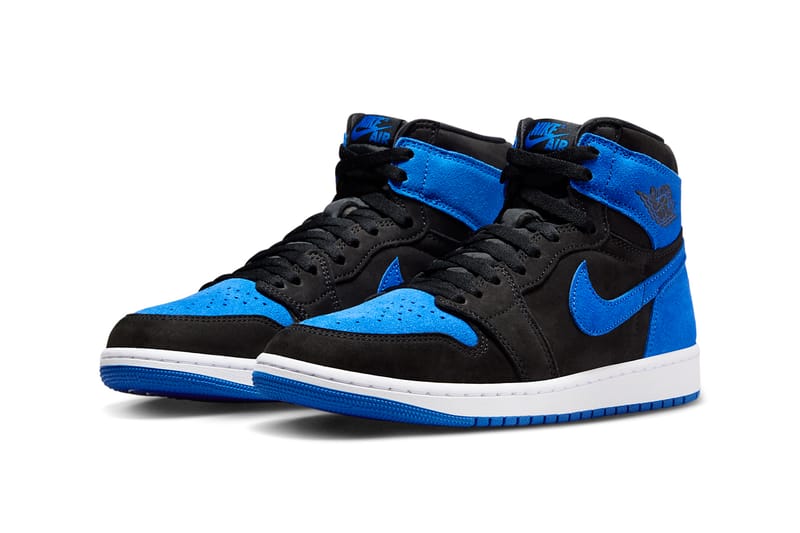 Nike4 of 7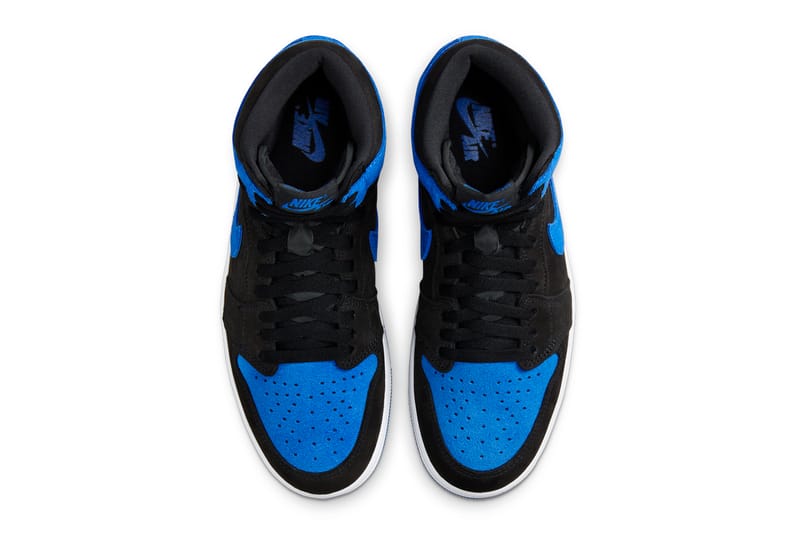 Nike5 of 7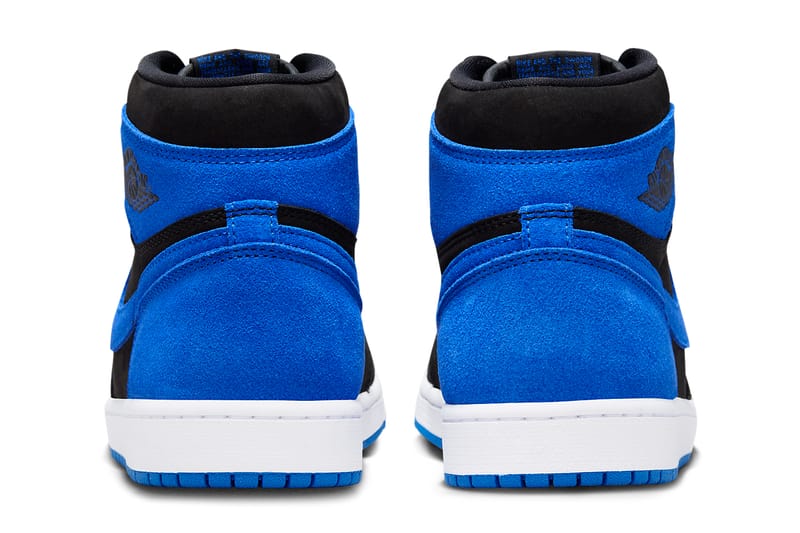 Nike6 of 7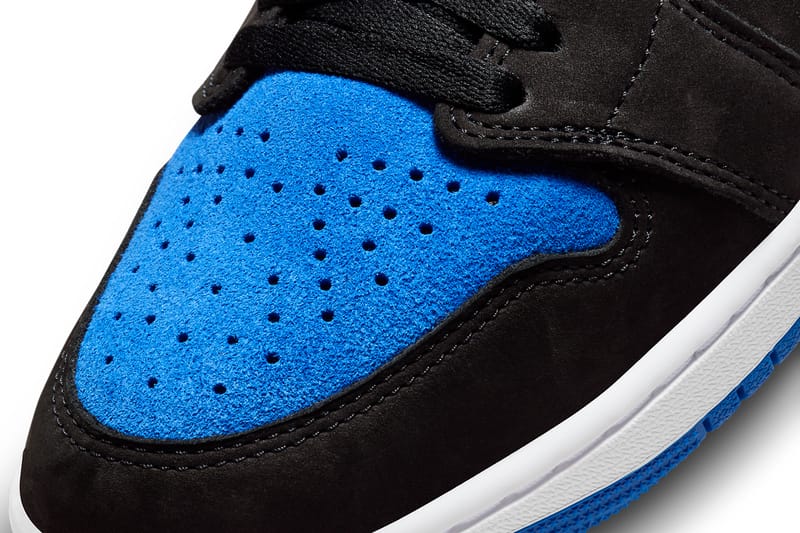 Nike7 of 7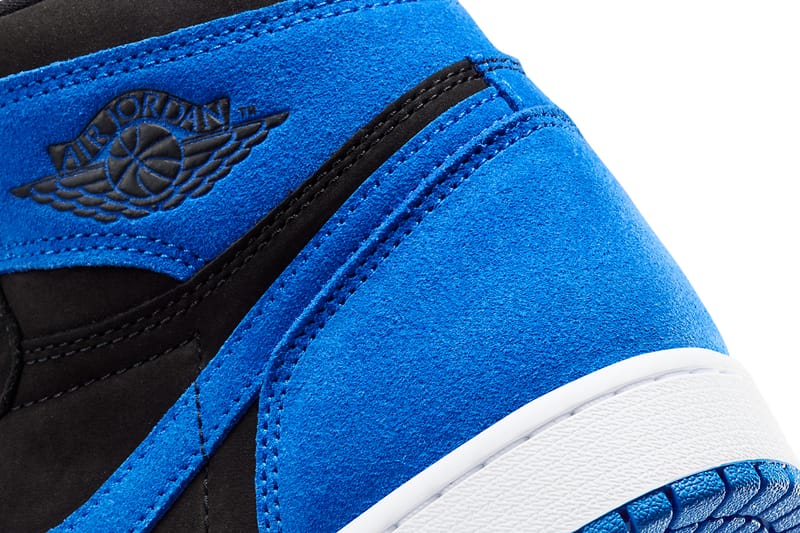 Nike
Even for a silhouette released as frequently as the Air Jordan 1, this lack of fervor is uncommon. Resellers have largely left the "Royal Reimagined" alone — usually, the Air Jordan 1 is a cash cow for aftermarket vultures — and it hasn't been swept up by the furious winds of hype that carry Jordan Brand's drops to the top of end-of-year "best of" lists either.
However, that may be a blessing in disguise. The chance to buy a tastefully reworked take on an OG Air Jordan sneaker without the hustle, bustle and overall hassle of an instant online sellout or endless raffle entries is a rare occurrence, and, lest you forget, aftermarket dollars do not a wearable, appealing sneaker make. You can put 'em straight to the toe to enhance your fall 'fits, or stash 'em for a few years when they could very well be the "damn, I wish I bought those" shoe of 2023.
You can grab the Air Jordan 1 "Royal Reimagined" on the Nike webstore now for $180 USD.
Source: Read Full Article