G-SHOCK Previews MTG-B2000XMG Rainbow Mountain
G-SHOCK is expanding its offering of multicolored watches by introducing an entirely new material, made by laminating layers of carbon with with coloured glass fiber.
The G-SHOCK MTG-B2000XMG features a bezel made from the new material – formed from randomly laminating alternating layers of carbon and glass resin – resulting in a multilayered, multicolored appearance "expressing the beautiful mystical coloration of Rainbow Mountain," presumably a reference to China's Zhangye National Geopark and its own multicolored strata.
Because of the random element in the manufacturing process, no two watches will look exactly the same.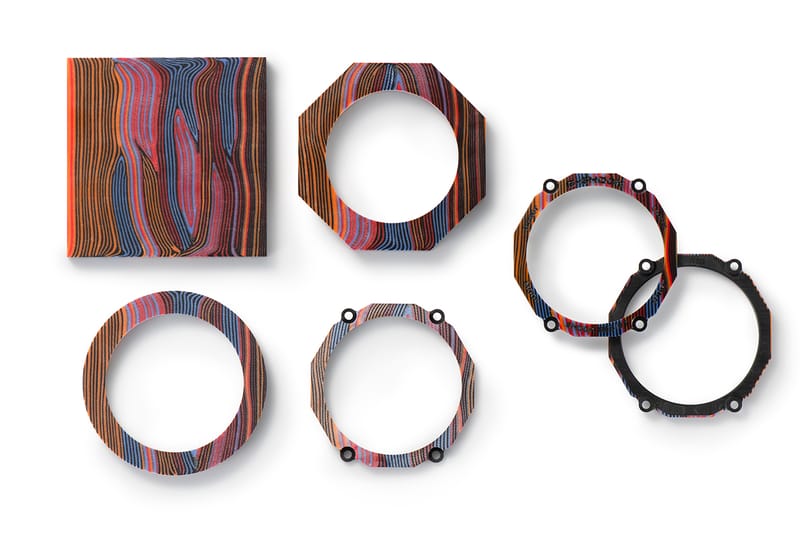 Casio G-Shock
The multicolored nature of the bezel is reflected elsewhere in the decoration of the watch, with blue, purple and gold ion-plating used on various components, including rainbow IP on the inner edge of the bezel.
Inside, the watch uses radio-wave timekeeping and a smartphone link, ensuring the correct timezone is being used while it uses solar charging and Super Illuminator and Afterglow LED illumination.
The MTG-B2000XMG Rainbow Mountain is listed as coming soon at G-SHOCK in the UK, where you can sign up for more details, priced £999 GBP ($1,350 USD).
In other watch news, record $3.4m USD paid for Omega Speedmaster at auction.
Source: Read Full Article