C-section Mamas, Show Us Your Beautiful Post-Baby Scars!
Giving birth is a beautiful thing…and sometimes it doesn't happen vaginally, people!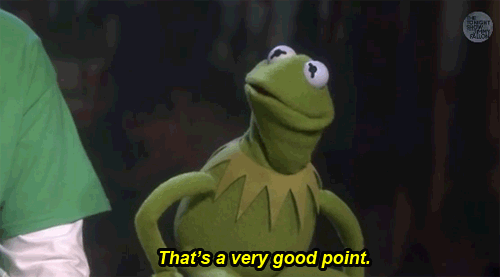 People who've had C-sections gave birth, too. So this post is for them!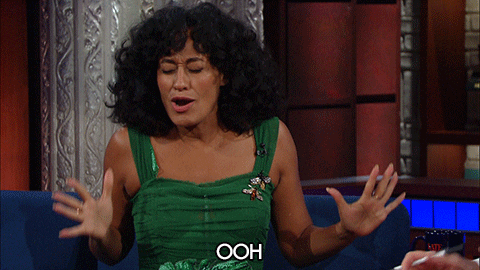 We want to celebrate all the C-section mamas and their beautiful postpartum bodies…
https://instagram.com/p/ByGSGzrlndC/
…because recovery can be hard. And painful.
https://instagram.com/p/ByDFj7cHrtj/" target="_blank">instagram.com
Especially when your body is trying to heal while taking care of and carrying kiddos all around.