Bella Thorne Called Out Ex-Girlfriend Tana Mongeau For "Breaking Girl Code" In A Bunch Of Dramatic Tweets
Bella Thorne took to social media on Wednesday to call out her ex-girlfriend Tana Mongeau, accusing her of breaking girl code and only dating her in the first place for Twitter.
https://instagram.com/p/Bi7thd_FvCc/
For those who don't know, Bella and Tana started dating in 2017 and were, until earlier this year, in a polyamorous relationship. Remember this information, it's important for later.
https://instagram.com/p/BkJauF3livZ/
In February, Bella revealed on Twitter that the relationship had come to an end, saying: "Tana and I aren't together anymore, pls stop asking." Not long after, Tana also tweeted: "I love her forever don't get that twisted. She changed my life forever."
Considering their relationship ended in February, it came as something of a surprise when it was announced in June that Tana was engaged to fellow YouTuber Jake Paul.
https://instagram.com/p/BztnrpdhNyc/
Jake popped the question while Tana was celebrating her 21st birthday in Las Vegas. Despite initial scepticism, Tana confirmed the news the morning after, replying to a message of congratulations.
The following day, Bella seemingly reacted to the news on Instagram, posting a tearful selfie alongside the caption: "When ur ex gets engaged."
https://instagram.com/p/BzHE6eWA8oR/
But not long after, she publicly wished Tana a happy birthday, so things seemed to be on good terms.
https://instagram.com/p/BzGk1RLHSzp/
And then Wednesday happened. Seemingly out of nowhere, Bella posted a tweet, saying she was no longer on good terms with Tana because she had "broke girl code".
Minutes later, Tana responded, confused.
Bella tweeted back, accusing Tana of only dating her for Twitter in the first place and not answering her calls.
To which a hurt Tana responded: "If you honestly think that damn I lost you."
Tana went on to like a bunch of tweets saying Bella had gone "too far" and should've messaged her privately.
But what was Bella alluding to by suggesting Tana had broken girl code? Well, it seems that a mutual connection has something to do with the situation — Bella's ex-boyfriend, Mod Sun.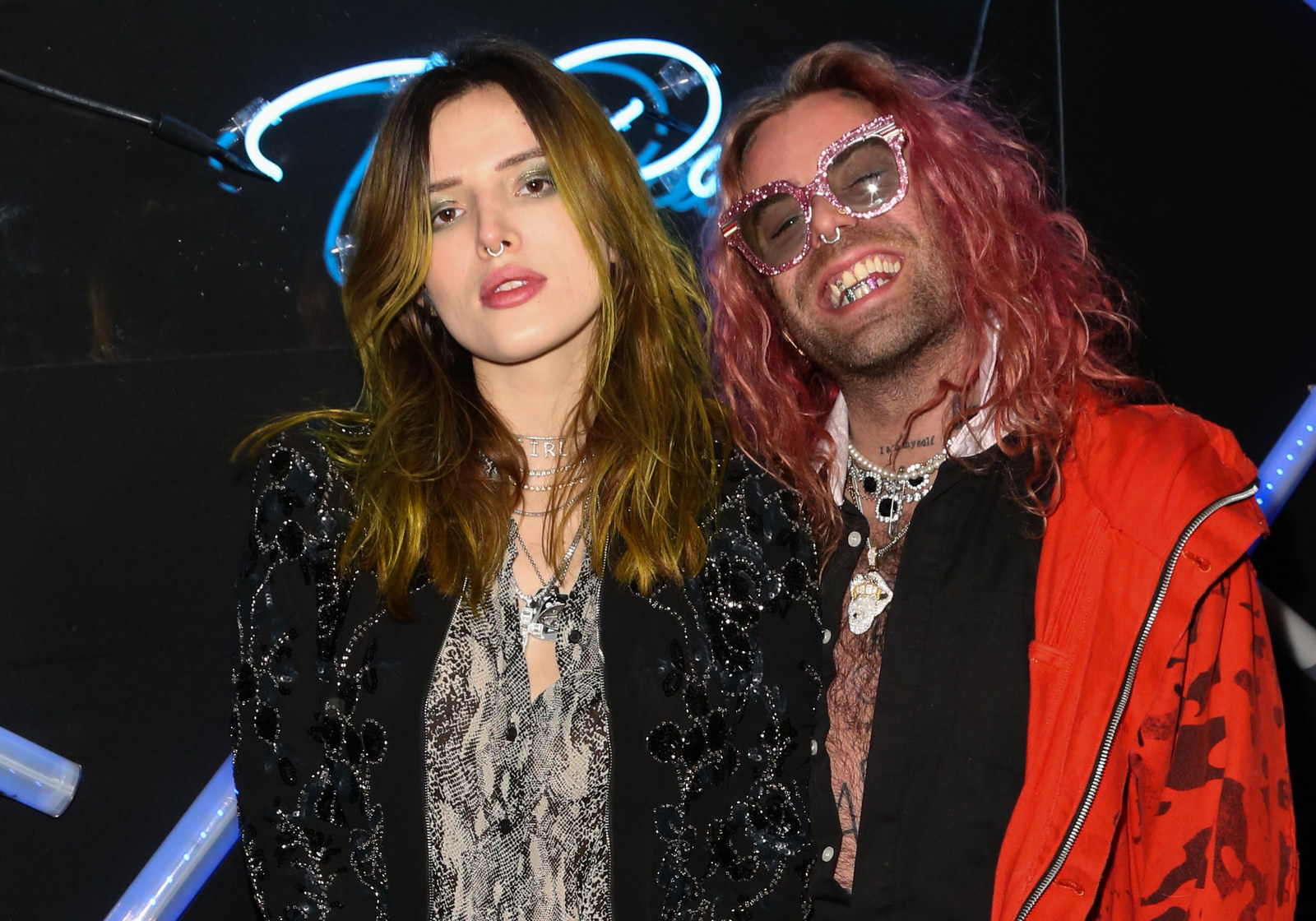 SO! Remember how Bella and Tana were in a polyamorous relationship? Well, while Bella was dating Tana, she was also dating Mod Sun. After the relationship with Tana ended, Bella and Mod stayed together, eventually separating in April.
https://instagram.com/p/BwSmPXcFVcV/
However, the split soon turned sour, with the pair taking swipes at each other on Twitter and Mod even calling the police on Bella after she allegedly refused to leave his house.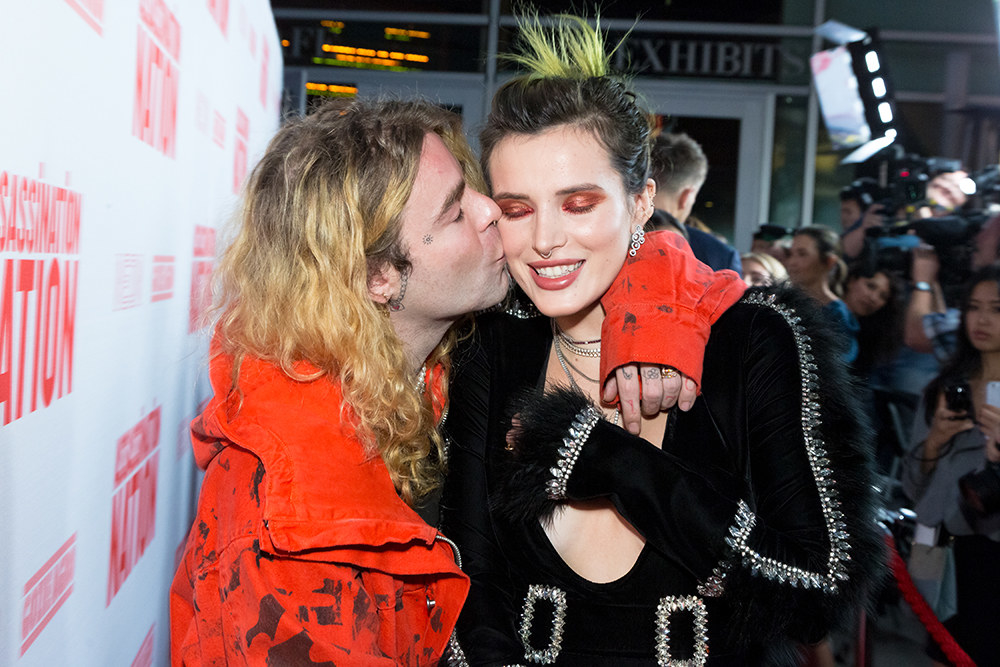 Although Tana never dated Mod, the two seem to have remained friendly despite his messy breakup with Bella. In fact, Tana and Mod were recently pictured getting dinner together, which fans think is the reason for Bella's tweets about broken girl code.
https://instagram.com/p/Bpp2AtzFL5n/
BuzzFeed has reached out to reps of Bella and Tana for comment.
Ben Henry is a celebrity reporter for BuzzFeed UK and is based in London.
Contact Ben Henry at [email protected].
Got a confidential tip? Submit it here.
Source: Read Full Article