Battle Royale Game 'PUBG: BATTLEGROUNDS' Set to Transition to a F2P Service in 2022
A new era of gaming is on the horizon for PUBG: BATTLEGROUNDS, as the global phenomenon prepares to make its transition towards a free-to-play service model. Recently announced during The Game Awards 2021, the original boomer for the Battle Royale genre, it has been confirmed that PUBG: BATTLEGROUNDS, will become free-to-play (F2P) starting from January 12, 2022.
Under the new service plans, avid players will be introduced to BATTLEGROUNDS Plus, an optional premium account upgrade that provides access to new and exclusive in-game features. Gamers who opt out of the upgrade will still be presented with most of the game's features under their basic account, but for a one time upgrade fee of $12.99 USD they'll receive an array of add-ons. Exclusive in-game items like the Captain's Camo Set, an additional 1,300 G-Coin, Ranked Mode and Custom Match functionality, as well as Survivals Mastery XP + 100 percent boost, and a Career Medal, can elevate the player's gameplay experiences.
For those who've purchased and played PUBG: BATTLEGROUNDS prior to its transition to a F2P service, they'll receive a free account reward in the form of a special commemorative pack, featuring the Battle-Hardened Costume skin set, the Shackle and Shanks Legacy Pan and the Battle-Hardened Legacy nameplate along with BATTLEGROUNDS Plus that will upgrade the account's status.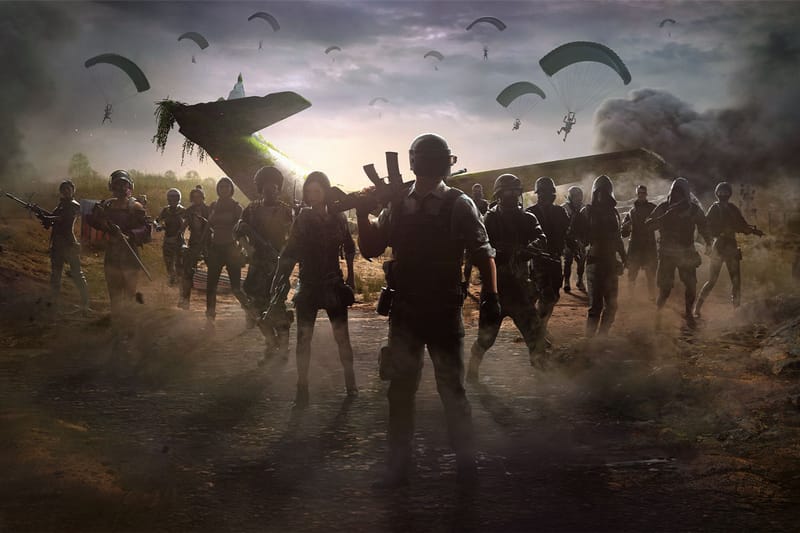 The new F2P game joins the brand's highly-popularized legacy that first began in 2017. Since its initial launch, PUBG: BATTLEGROUNDS has sold more than 75 million copies across PC and consoles worldwide. The game's continual success expands with in-game updates, including new maps, game modes and other gameplay features.
Ahead of the game's F2P transition on January 12, 2022, players can pre-register on the company's website to receive free items on the day of the update and participate in "Invite a Friend" event with grand prizes such as Alienware x15, console devices and more. To keep up with the upcoming drop, follow the official PUBG Instagram and Twitter pages and find latest gaming information.
Source: Read Full Article